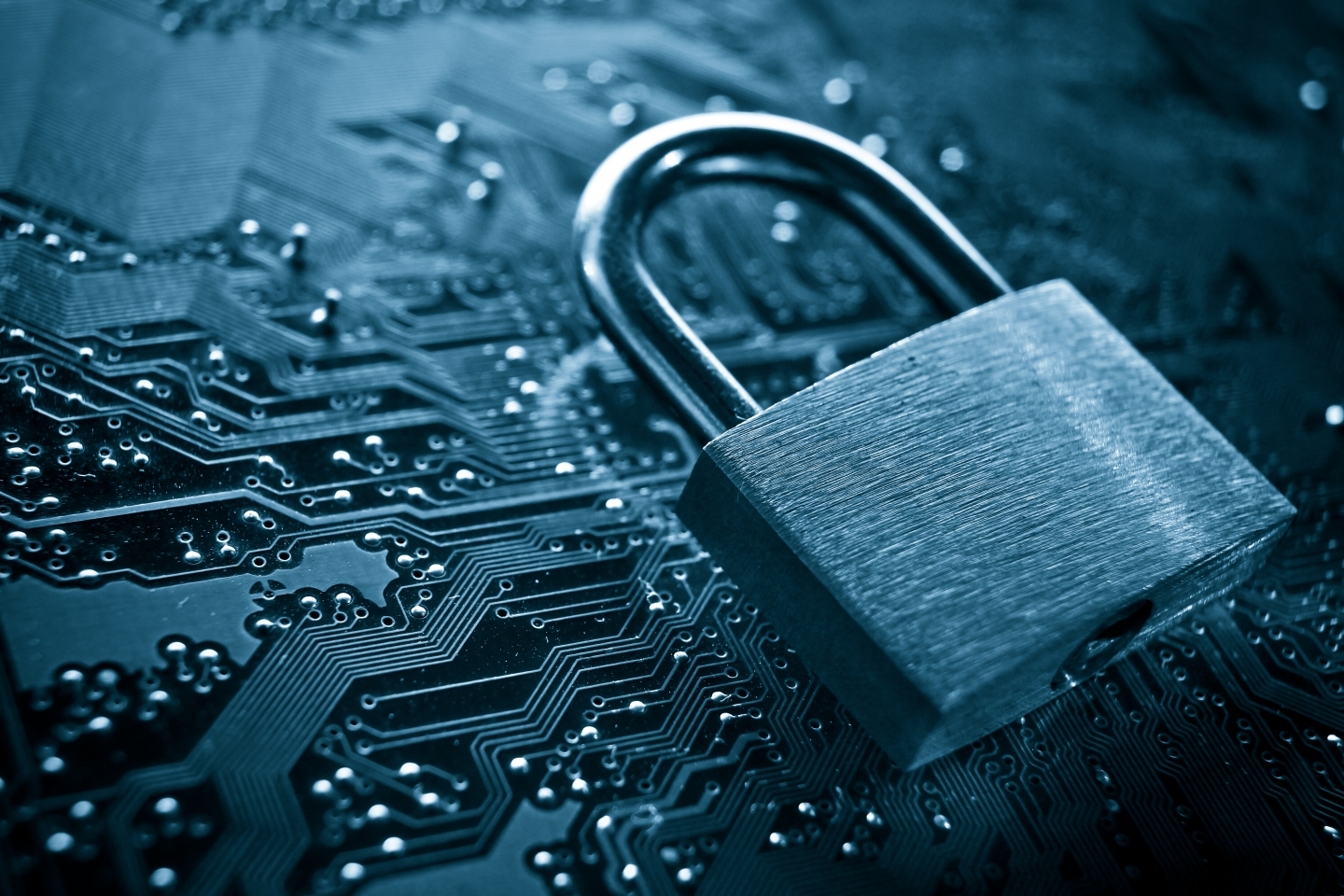 The following is an excerpt. To view the full article please visit the link below.
Neil Desai, a senior fellow at the Centre for International Governance Innovation and an executive with digital investigations firm Magnet Forensics, said CSE has made some promising first steps in pushing out unclassified threat warnings and information about vulnerabilities.
But Desai, a former civil servant at Global Affairs Canada and the Prime Minister's Office, said he'd like to see the agency be even more proactive — and strategic — in partnering with industry to counter cyber security threats.
"We have to start having a better interchange in that declassified space on a regular basis on what can be shared," Desai said in an...
* * *