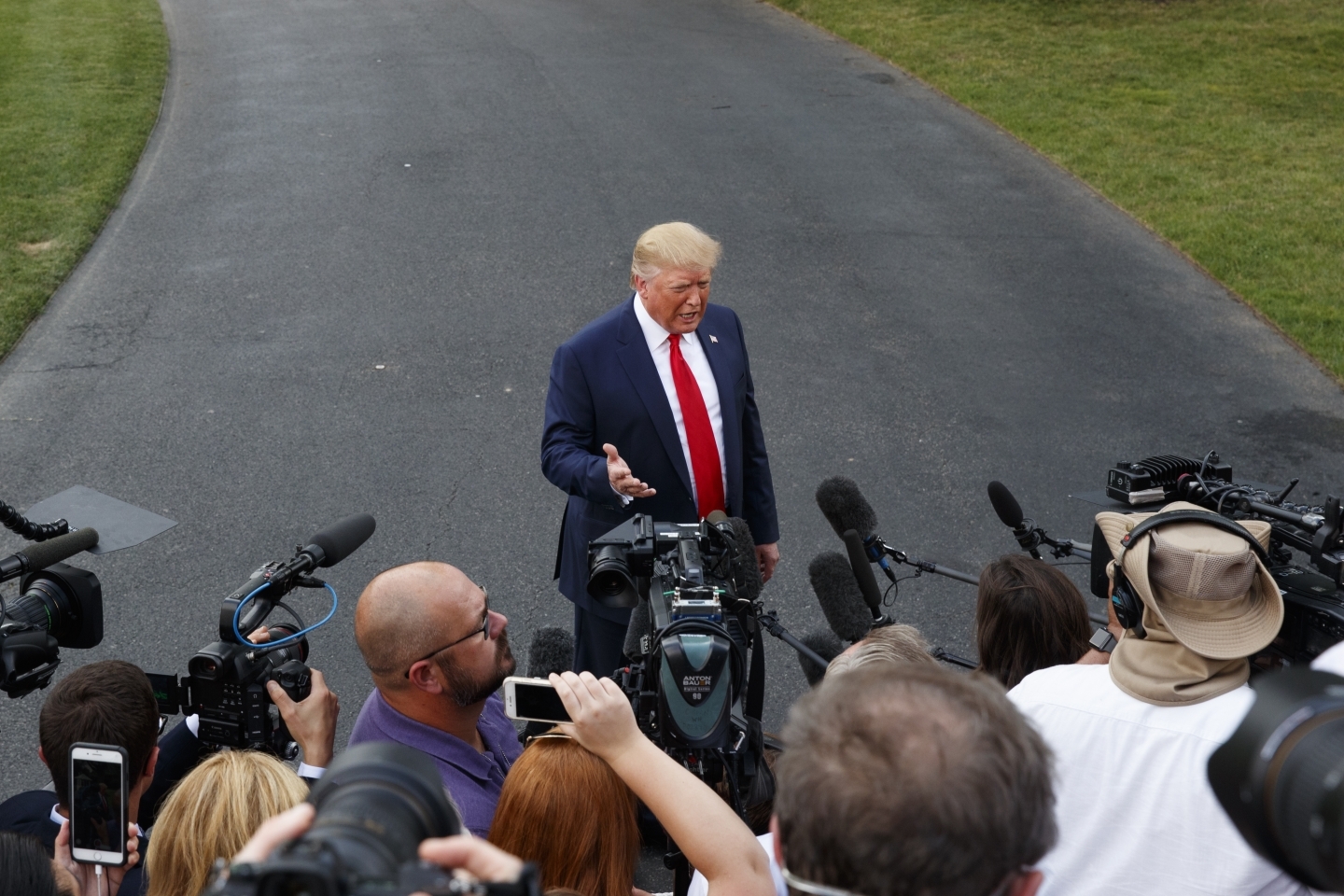 Who knew chapter 33 of the new North American trade agreement — "Macroeconomic Policies and Exchange Rate Matters" — would become a reason for Canada and Mexico to push for swift ratification?
In article 33.2, Canada, Mexico and the United States "affirm that market-determined exchange rates are fundamental for smooth macroeconomic adjustment and promote strong, sustainable, and balanced growth." Article 33.4 states that each country "should refrain from competitive devaluation, including through intervention in the foreign exchange market." If any of the signatories thinks another has deployed "policies or measures" that are "associated with competitive devaluation" or the "targeting of exchange rates for competitive purposes," article 33.7 would allow the offended party to demand bilateral consultations with the alleged offender to resolve the issue. And if that doesn't work, the International Monetary Fund would be called in.
Chapter 33 was a weird addition to the United States-Mexico-Canada Agreement (USMCA), as all three countries have floating exchange rates.
The widely held assumption was that the United States wanted a precedent for negotiations with countries that have a history of intervening in foreign exchange markets. "With the inclusion of Chapter 33, the USMCA explicitly covers macroeconomic and exchange rate policies for the first time in a trade agreement," said Stephanie Segal, a senior fellow at the Center for Strategic & International Studies in Washington. "The practical impact of Chapter 33 on current policies and practices of the three countries is limited," she added.
Looking back now, it feels like an omen. In early August, US president Donald Trump fanned the flames of a currency war with China, introducing heightened political risk to a market that had been mostly free of it in recent years. By adding a new layer of uncertainty, Trump is testing the global economy's resilience to his erratic policy making.