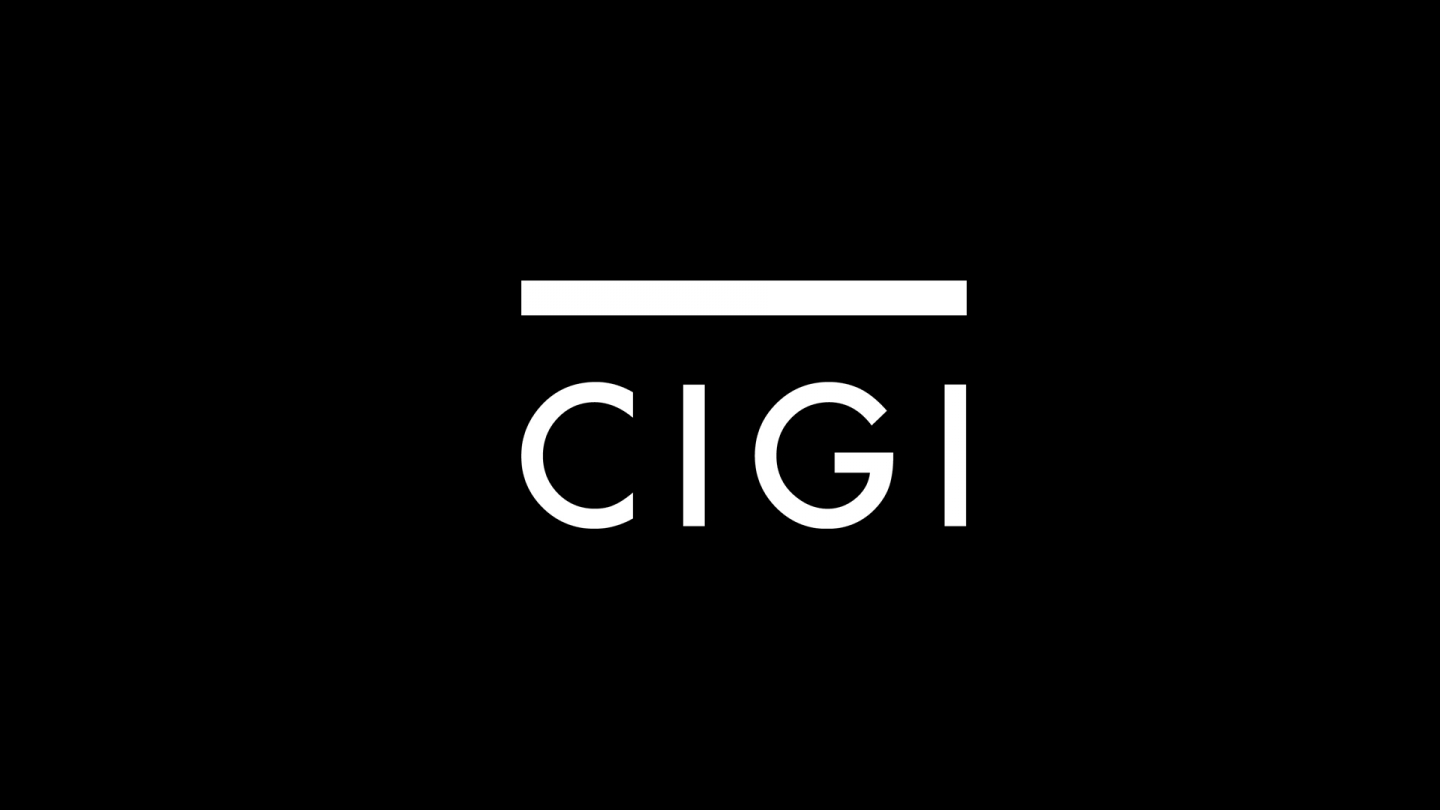 The following is an excerpt. To view the full article please visit the link below.
Cyber bank heists such as the one that hit a Bangladesh Central Bank account held by the New York Fed, should not come as a surprise and only serve to highlight that the internet is ill-equipped to deal with the cybercrime, an expert in internet security told CNBC.
Last week, a U.S. congressional committee launched an investigation into the Federal Reserve Bank of New York's handling of the heist of more than $80 million from accounts it maintains for the central bank of Bangladesh.
The committee told the NY Fed that it wanted to know what oversight the Fed had conducted of...
* * *