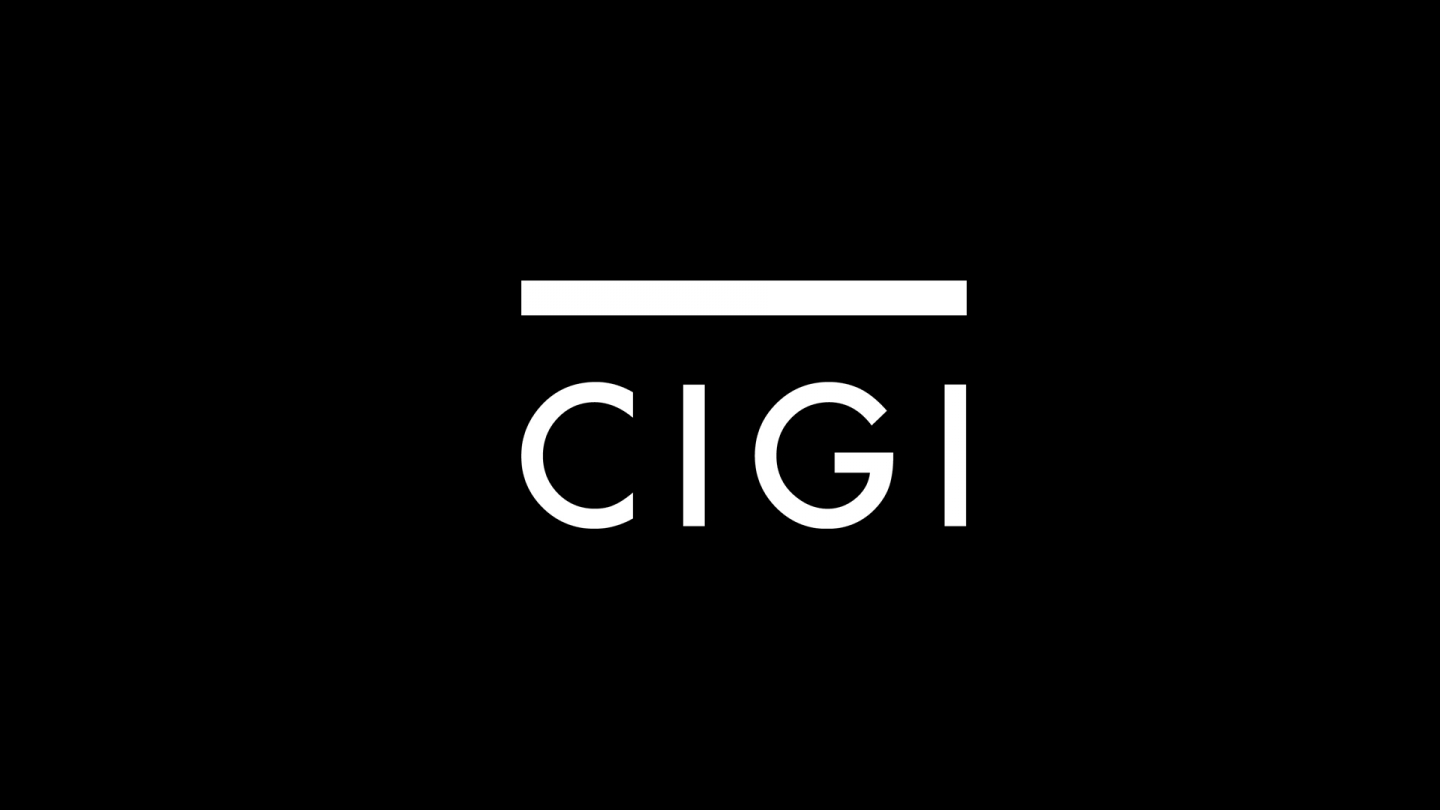 Waterloo, Canada — The Centre for International Governance Innovation (CIGI) is pleased to announce the appointment of Cyrus Rustomjee, a leading South African economist, as a Senior Fellow with its Global Economy Program, effective immediately.
At CIGI, Rustomjee will look at the blue economy and how small states can leverage on it to increase the sustainability of their economies. The blue economy concept is attracting growing interest in policy circles as it offers all countries that are able to develop blue economy strategies the opportunity to promote economic growth, sustainable development and environmental protection. The oceans contribute valuable economic, environmental, social and cultural resources, which if sustainably developed can help small states to attract investment, strengthen efforts to diversify, reduce energy and food insecurity, increase employment and exports as well as develop climate resilient economies. Small states in the Pacific, Caribbean and elsewhere could greatly benefit from this approach, Rustomjee's research suggests. He will also explore how the increasing debt challenges experienced by a number of small states can be addressed in their transition to a more sustainable development path.
"We are pleased to have Cyrus Rustomjee join CIGI's Global Economy Program as he delves further into this new area of research, making an important contribution to our work on financing sustainable development," says Domenico Lombardi, Director of CIGI's Global Economy Program. "The sustainable use of local and maritime resources in an innovative way, seen through the blue economy lenses, can help small states and others thrive, while at the same time helping to protect the environment on a global scale."
Based in the United Kingdom, Rustomjee is currently managing director at Cetaworld Ltd., an independent consulting practice. He was previously director of the Economic Affairs Division at the Commonwealth Secretariat in London, as well as head of the G-20 Secretariat at the National Treasury of South Africa at the time the country held the rotating presidency of the group. Rustomjee served as Executive Director of the International Monetary Fund (IMF) in Washington, representing 21 African countries at the IMF Executive Board. Previously, he was an advisor to the executive director of the World Bank Group.
 "The Centre for International Governance Innovation is at the forefront of international thought leadership, including path-breaking global research, across the spectrum of global governance challenges," Rustomjee says. "These challenges are expanding, deepening and becoming immensely more complex, and it is both a privilege and an honour to be invited to contribute to this endeavour."
Born in Durban, South Africa, Rustomjee holds a Ph.D. in Economics and an M.Sc., with distinction, in Development Economics from the University of London, England; a B.Proc. in Law and a B.Com. in Business Economics and Private Law from the University of South Africa, Pretoria; and a B.A., with honours, in Economics and Politics from the University of Oxford.
For more information on CIGI's experts, please visit: https://www.cigionline.org/experts
MEDIA CONTACT:
Andi Balla, Communications Specialist, Global Economy Program, CIGI
Tel: 519.885.2444 ext. 7205, Email: [email protected]   
The Centre for International Governance Innovation (CIGI) is an independent, non-partisan think tank on international governance. Led by experienced practitioners and distinguished academics, CIGI supports research, forms networks, advances policy debate and generates ideas for multilateral governance improvements. Conducting an active agenda of research, events and publications, CIGI's interdisciplinary work includes collaboration with policy, business and academic communities around the world. CIGI was founded in 2001 by Jim Balsillie, then co-CEO of Research In Motion (BlackBerry), and collaborates with and gratefully acknowledges support from a number of strategic partners, in particular the Government of Canada and the Government of Ontario. For more information, please visit www.cigionline.org.
-30-