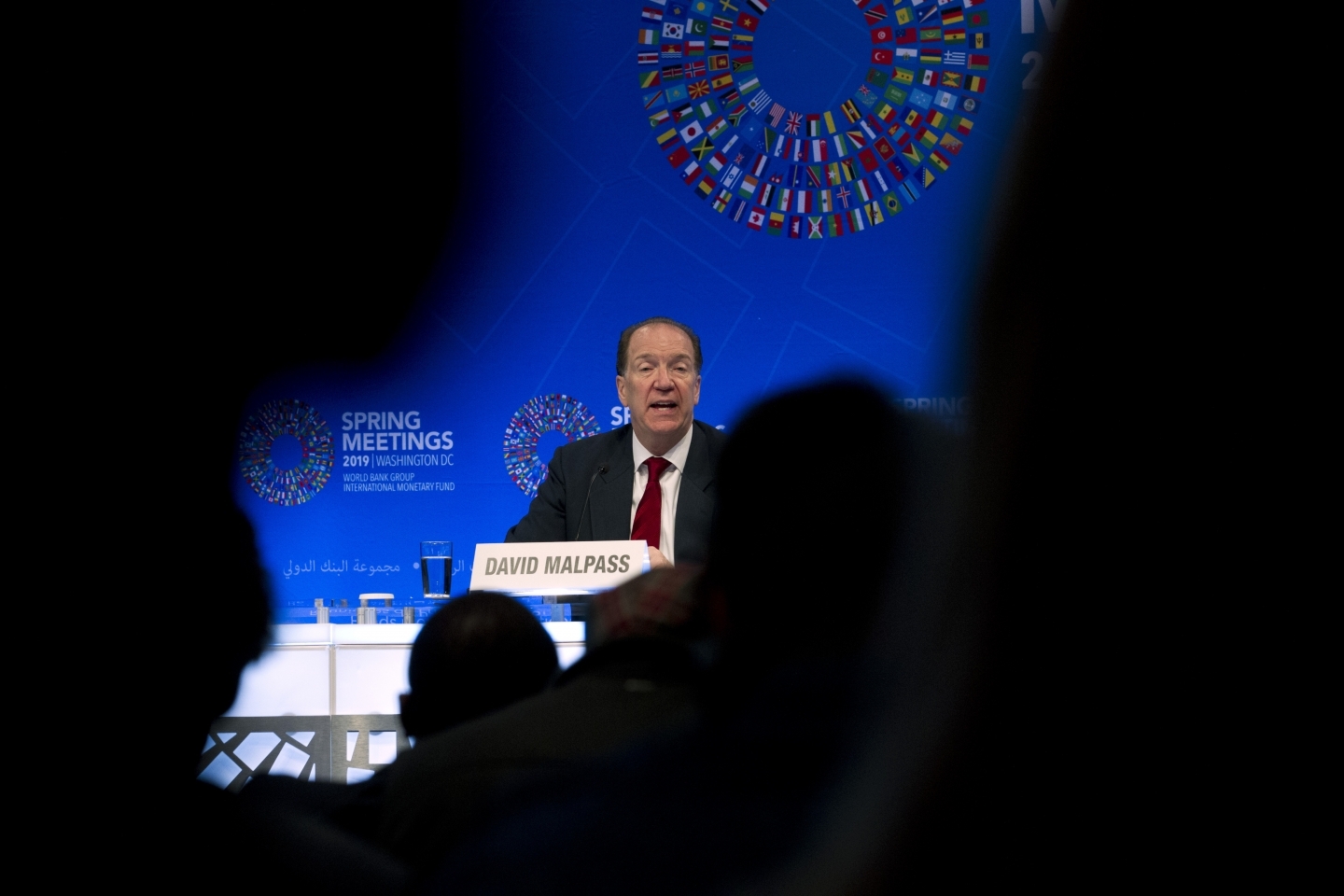 Countries such as Canada fret over the fate of multilateralism. The recent appointment of the new World Bank president, David Malpass, suggests that none of those countries are truly prepared to do anything difficult to secure its future.
Malpass got the job even though he was unqualified and had a history of treating the institution unkindly. Now, Malpass will be a constant reminder of the United States' dominance of a system of international governance (which the current American president disdains) and the rest of the world's unwillingness to do anything about it. 
"He has the most hard-edged biography of any past World Bank president by far, and he was put there by the most anti-international, anti-liberal-order US administration since the Second World War," Lawrence Summers, Harvard University professor and former US Treasury secretary, said at an event in Washington on April 10, less than a week after US President Donald Trump's nominee was unanimously selected by the institution's board of executive directors.
"Before he can do anything else, he has to assure everybody that he's not going to be a thug in support of all that," said Summers, who also is a former chief economist at the World Bank. "Until he's done that, there's no progress on anything else." 
Malpass, who had been the top international official in the Trump administration's Treasury Department, was the only nominee.