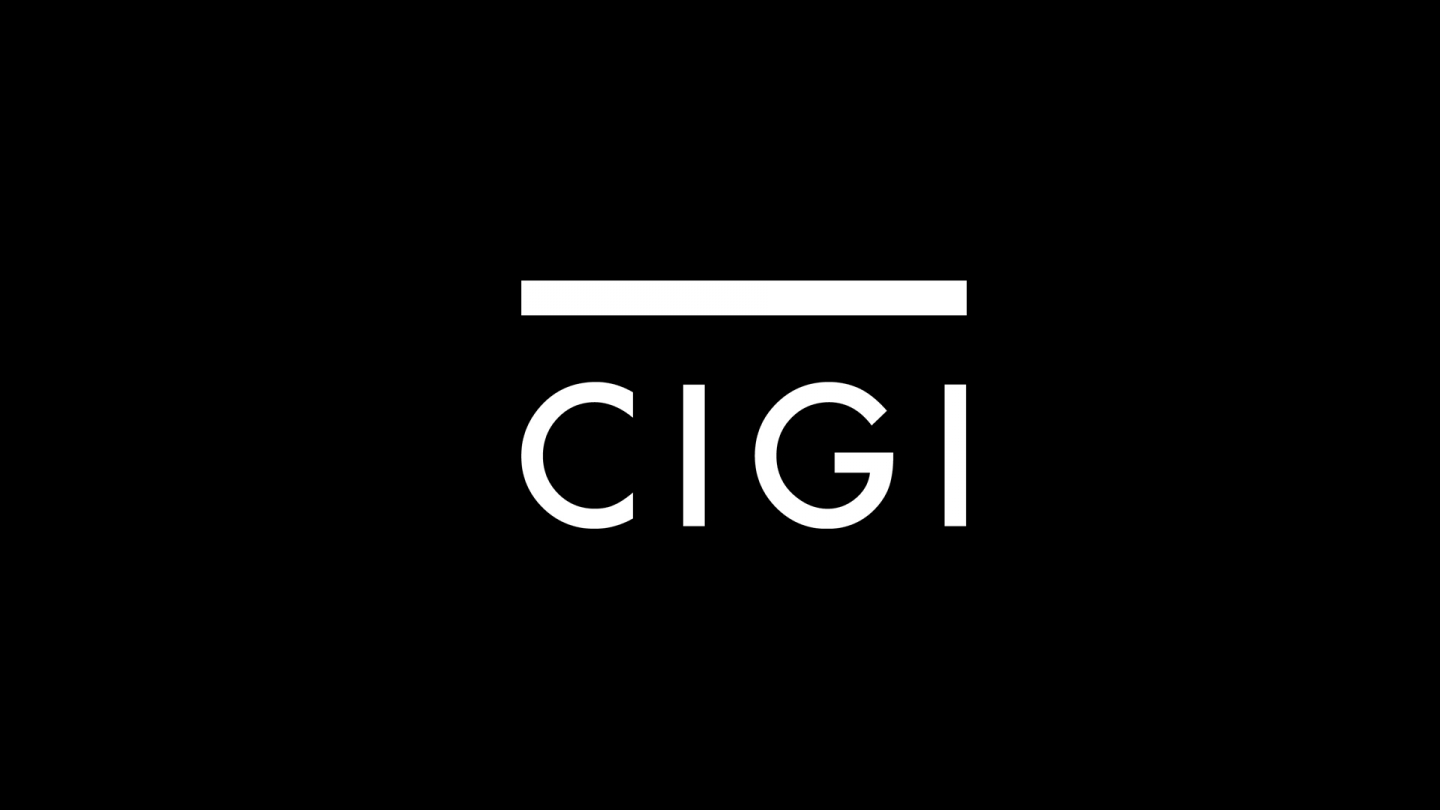 Waterloo, Canada – June 29, 2012  –  Critical gaps in almost every sector of global governance and coordination arrangements are impeding progress in addressing a wide range of the world's most pressing challenges, says a new report from The Centre for International Governance Innovation (CIGI).
The report, An Unfinished House: Filling the Gaps in International Governance, offers pointed examples of governance voids preventing forward movement on the global economy, security, development and the environment. Among them:
Environmental governance is characterized by multiple entities and systematic weaknesses. Duplication and incoherence abounds among agencies and agreements;
The mandate, authority and resources of the Financial Sustainability Board are inadequate;
International jurisdiction and regulation are lacking to avoid ad hoc responses to capital flows; macroeconomic surveillance needs to be improved; and collaboration must improve among the International Monetary Fund, the G20 and the Organisation for Economic Cooperation and Development.
No "rules of the game" exist to deal with unsustainable debt burdens of sovereign states;
No agency is tasked with thinking about new and emerging long-term trends in agriculture and food security and their implications for current policies and practices.
Better coordination is needed to deal with epidemics, including possibly a World Health Organization convention. Better arrangements are needed for vaccine stockpiling;
An international law on water is long overdue;
The nuclear safety regime is too distant from the civilian nuclear industry it is supposed to regulate; the International Atomic Energy Agency (IAEA) is not empowered to impose an effective regulatory framework. (CIGI also issued a separate report this month on reform of the IAEA that makes dozens of substantial recommendations to strengthen the nuclear watchdog.);
No global platform exists for a comprehensive approach to transnational crime.
The report also details troubling gaps in the global governance of cybersecurity, science and technology, urbanization, migration, energy and more.
An Unfinished House is the final report from CIGI's annual conference, which gathered leading experts and policy makers from around the world to explore international governance issues and challenges. The conference was held in Waterloo, Canada, October 28–30, 2011, and attended by some 50 participants from around the globe.
The report was written by Max Brem, CIGI Senior Publications Advisor, with the assistance of CIGI G20 Project Officer Deanne Leifso.
For more information on An Unfinished House or to download a free PDF of the report, visit http://www.cigionline.org/publications/2012/6/unfinished-house-filling-gaps-international-governance.
CIGI experts in different sectors such as the global economy and global security are available to comment on different aspects of the gaps in global governance. For a complete list of CIGI experts, see www.cigionline.org/experts. Or contact CIGI Communications (see below) to arrange interviews.
ABOUT THE AUTHORS:                                
Max Brem is a consultant and CIGI's senior publications adviser. Formerly head of CIGI publications and communications, he has had substantial experience working with think tanks to develop policy-oriented reports and strategies targeted to decision makers in industry, government, media, the research community and universities. His background includes director-level positions at CIGI, The North-South Institute, York University's Faculty of Environmental Studies and Imagine Canada (formerly the Canadian Centre for Philanthropy).
Deanne Leifso is the project officer for CIGI's G20 working group. She is the author of several CIGI commentaries on the G20 and the CIGI conference report, Challenges and Opportunities for the French Presidency: The G20 — 2011 and Beyond. Her research interests include: international political economy, American foreign policy, diplomatic norms and practices, and the links between domestic institutions and international policy coordination.
MEDIA CONTACT:
Declan Kelly, Communications Specialist, CIGI
Tel: 519.885.2444, ext. 7356, Email: [email protected]
The Centre for International Governance Innovation (CIGI) is an independent, non-partisan think tank on international governance. Led by experienced practitioners and distinguished academics, CIGI supports research, forms networks, advances policy debate and generates ideas for multilateral governance improvements. Conducting an active agenda of research, events and publications, CIGI's interdisciplinary work includes collaboration with policy, business and academic communities around the world. CIGI was founded in 2001 by Jim Balsillie, then co-CEO of Research In Motion (RIM), and collaborates with and gratefully acknowledges support from a number of strategic partners, in particular the Government of Canada and the Government of Ontario. For more information, please visit www.cigionline.org.