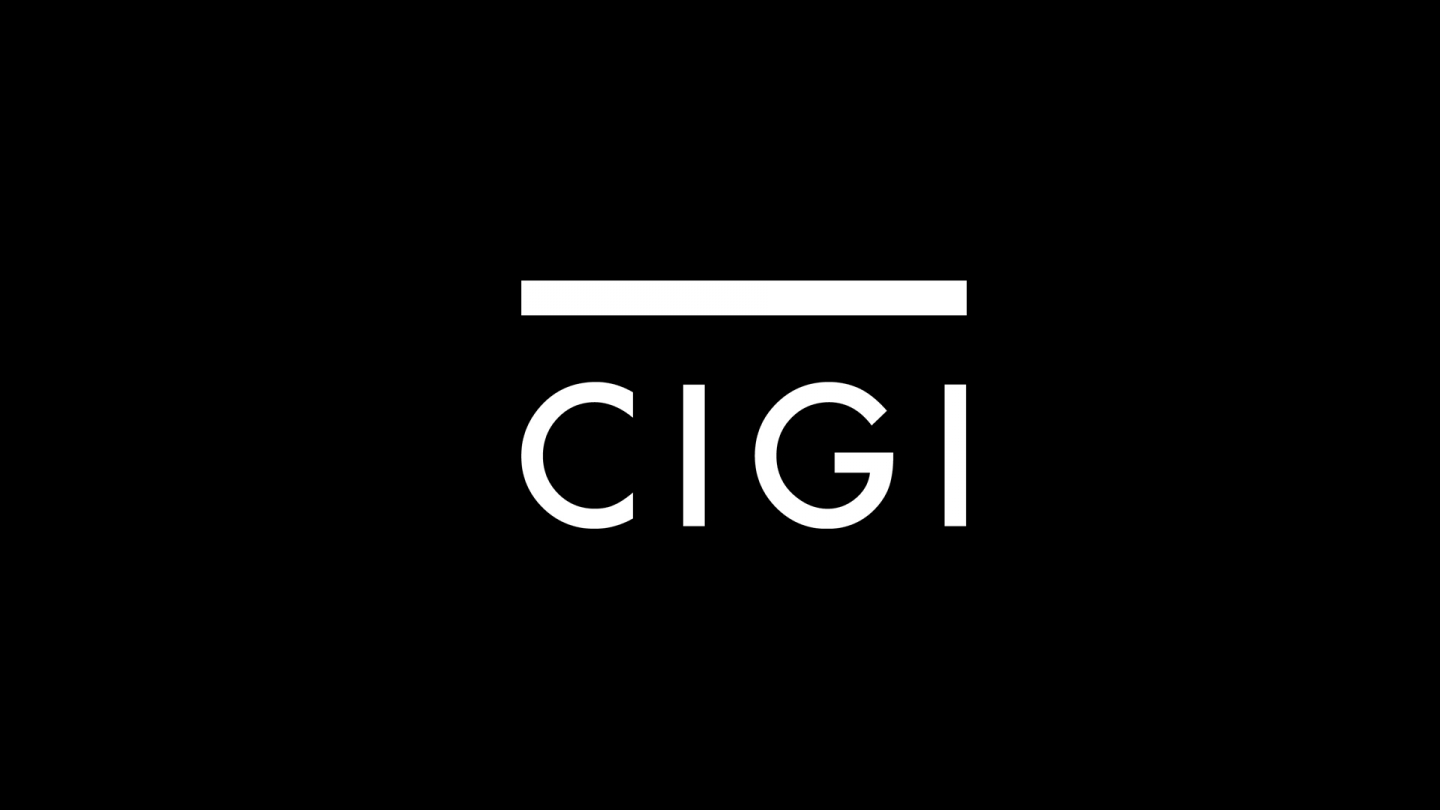 The following is an excerpt. To view the full article please visit the link below.
Gli hacker che hanno rubato i dati del servizio canadese per adulteri di Ashley Madison li hanno pubblicati poi sul cosiddetto Deep Web (o web sommerso) o Dark Web che attualmente costituisce il 96% dell'intera Internet. È un termine ampio che definisce i siti non indicizzati dai motori di ricerca, siti a cui si può accedere, per esempio, attraverso il software Tor, progettato per permettere agli utenti di trovare e diffondere informazioni anonimamente. Questa risorsa può essere utilizzata a fin di bene oppure no.
«Le cause principali che spingono gli utenti a navigare in anonimato sono varie; a volte gli individui...
* * *