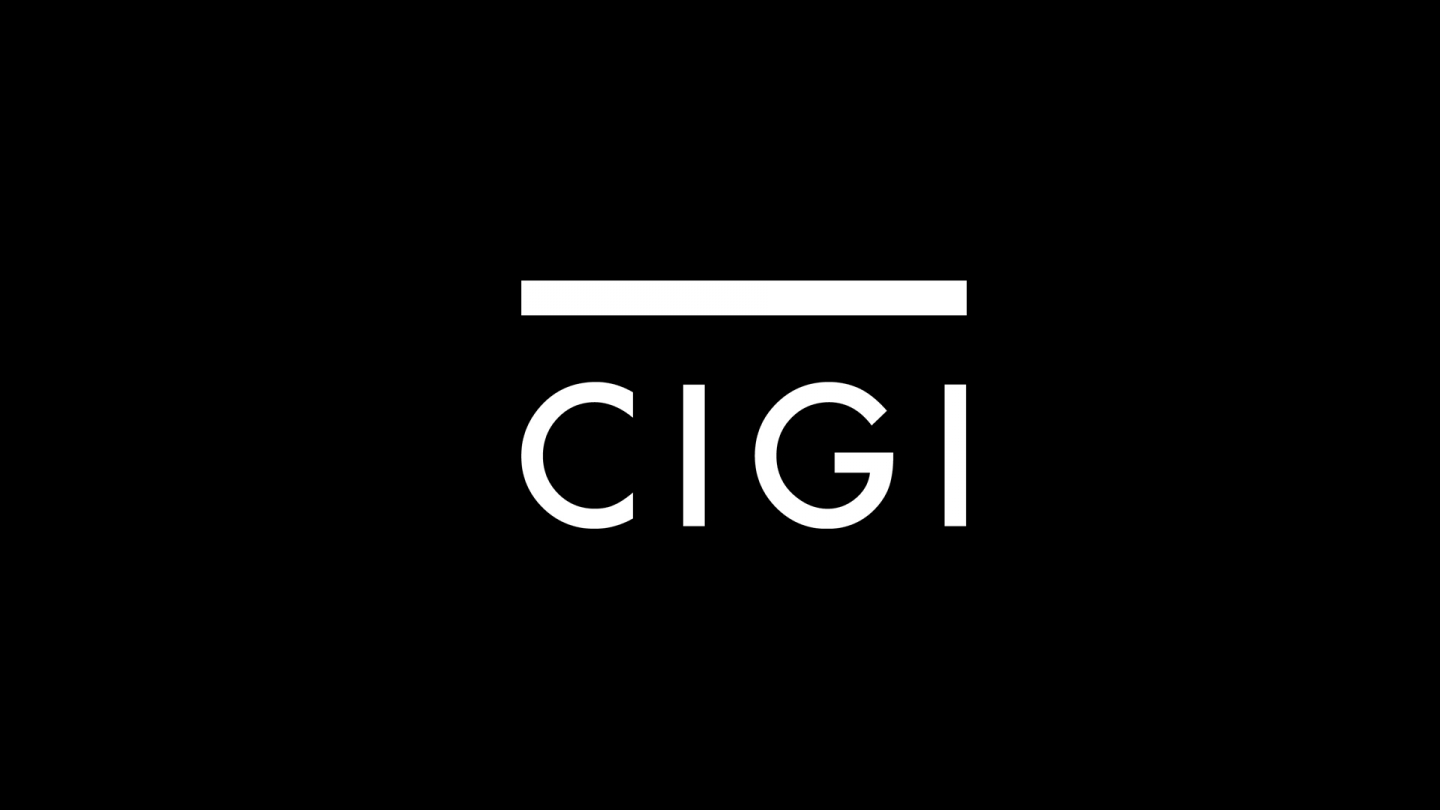 The following is an excerpt. To view the full article please visit the link below.
Eric Jardine, ricercatore al Center for International governance innovation parla con Metro dei rischi connessi alla Rete e al cosiddetto Deep Web.
Il Deep Web è pericoloso?
È solo uno strumento. La rete non è pericolosa di per sé. Come questa viene utilizzata può costituire costituire genuinamente un danno per il mondo reale. Le vittime possono essere bambini abusati sessualmente, per esempio. Anche l'opportunità di comprare un'arma on-line senza che le forze dell'ordine siano in grado di trovare e identificare compratore e venditore può facilmente condurre alla violenza nel mondo reale.
Chi gode dei vantaggi maggiori dalla fruizione della rete?
Benefici come...
* * *