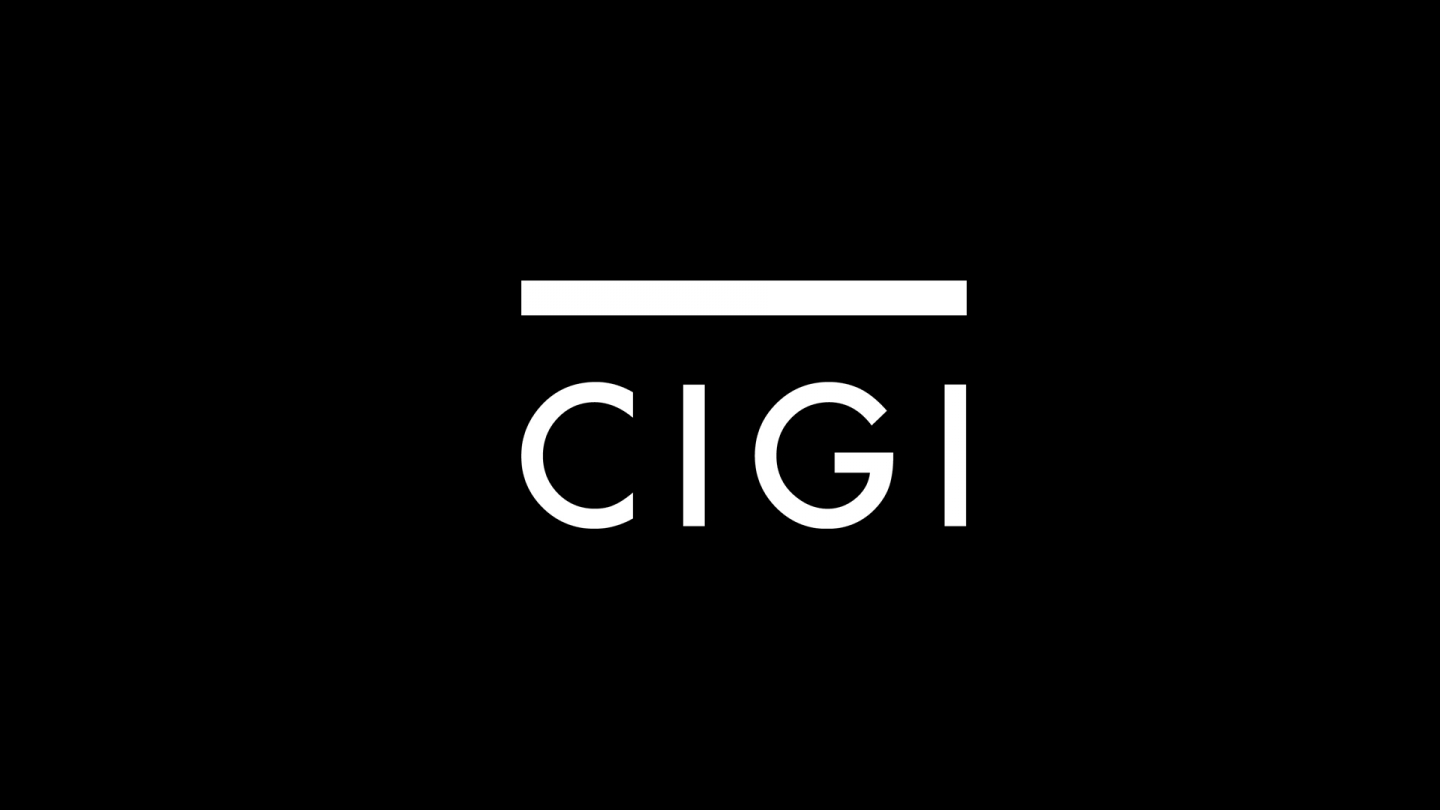 The following is an excerpt. To view the full article please visit the link below.
An international affairs think tank says economic development in Canada's Arctic is falling far behind that in northern regions in other parts of the world.
"There's just no sign of the vision and long-term political energy required to bring us up in any way close to the gap that's emerging with Russia and Norway as the Arctic Ocean opens," said John Higginbotham of the Centre for International Governance Innovation.
* * *