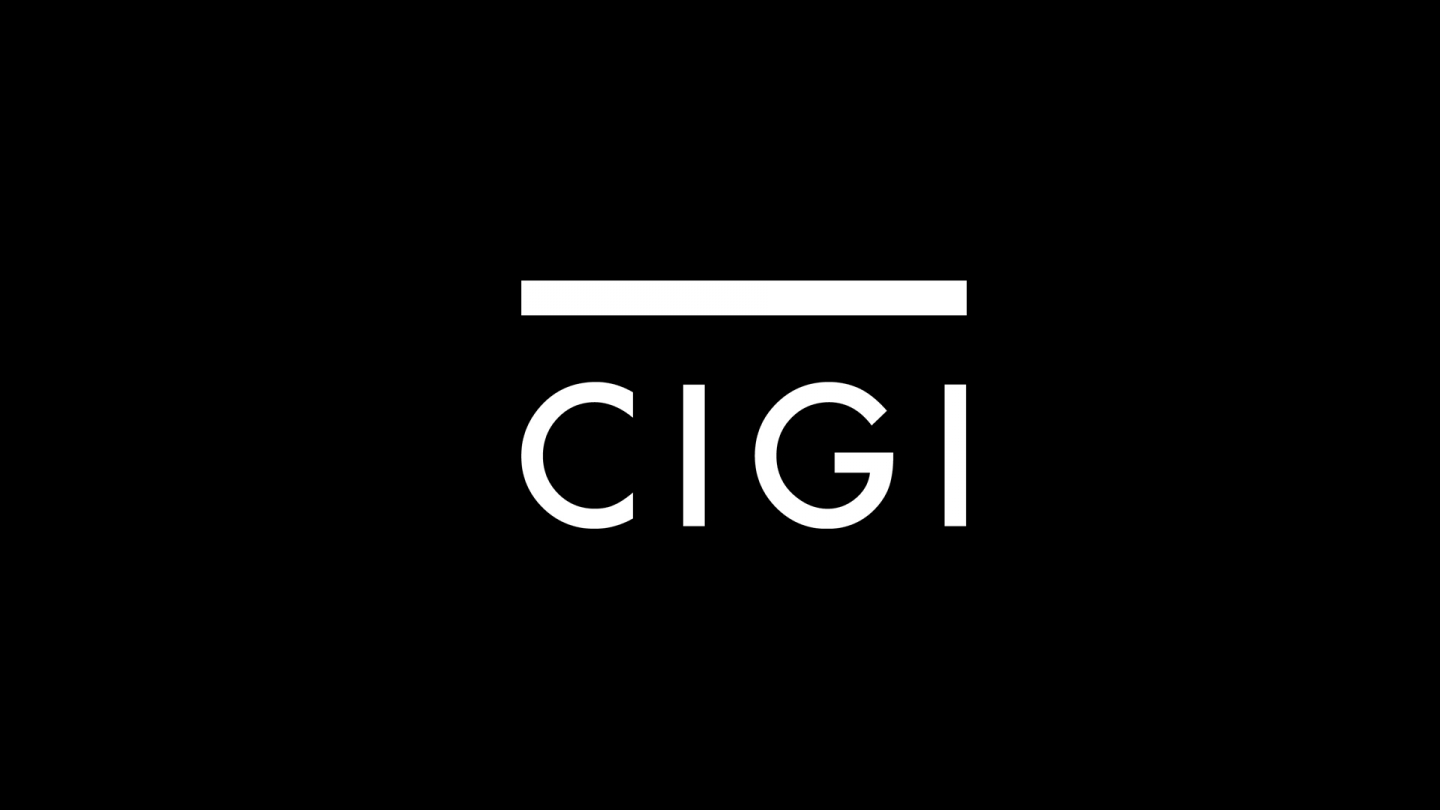 The following is an excerpt. To view the full article please visit the link below.
Dünya liderlerinin, Antalya'daki G20 Liderler Zirvesi'nde, küresel büyüme ve istihdamın artırılması konularına odaklanarak yeni taahhütlerde bulunmaları bekleniyor.

Türkiye, G20 Liderler Zirvesi'nde dünyanın büyük ekonomilerinin liderlerini ağırlamaya hazırlanıyor.

G20 ülkelerinin liderleri, Antalya Zirvesi'nde yapılacak çalışmalarda küresel büyüme ve istihdamın artırılması konularına özel önem verecek.

Ülke liderleri, zirvede, ekonomik aktiviteler ve verimliliğin artılması konularında önerilerde bulunup, geleceğe yönelik yeni değerlendirmeler yapacak.

Uzun dönemli potansiyel büyüme, 2008'deki küresel finans krizinden bu yana genel olarak geriledi. Krizin ardından ülkelere yüksek kamu ve özel sektör borçları, finans sektörünün zayıflığı ve düşük yatırımlar miras kaldı.

G20 üyeleri, daha önce belirledikleri büyüme stratejisiyle 2018'e kadar küresel ekonominin yüzde 2 büyümesini ve ekonomiye...
* * *