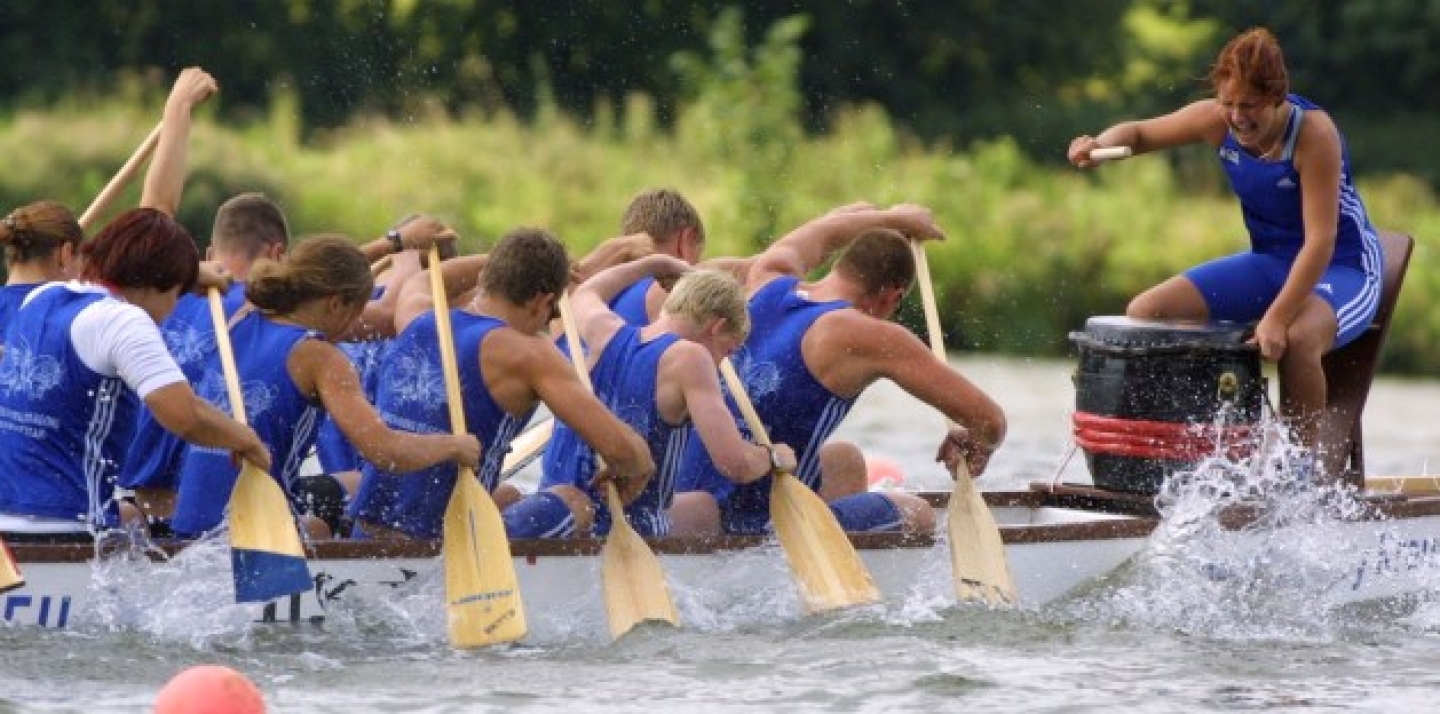 Sometimes it's called the dog days of summer, but not at the CIGI Publications department, where many new CIGI research papers have been rolling off the press — or parading on to the website — with astonishing alacrity.
If that team of editors were pulling the oars in a Roman galley, you might think of its leader, Managing Editor Carol Bonnett, as being like Buddy Rich on the drum — at least, in terms of the pace. But I assure you, the working conditions are much, much nicer.
Highlights from the wave of recent publications:
That's just a small sampling, with more in the works. Stay tuned for a major new CIGI paper next week by Senior Visiting Fellow Susan Schadler, analyzing the sovereign debt crises roiling global markets, and proposing a five-point agenda for solving the problems.
You can find many other recent CIGI publications posted free at the CIGI website.  They range from quick reads — 700-word commentaries and concise policy briefs — to hefty papers and blockbuster special reports, all on pressing matters of international interest.
Amid all of this publishing hubbub, Carol's team also reissued the CIGI Style Guide, which prescribes proper formats for footnotes, citations, use of punctuation and the like. Is it "policy maker" or "policymaker"? "Adviser" or "advisor"? "Email" or "e-mail"? These may be subjective choices, but someone has to set the rules for consistency. The guide reveals all, for CIGI researchers and authors. Interested style mavens and grammar wonks can find it online here.
Happy reading!