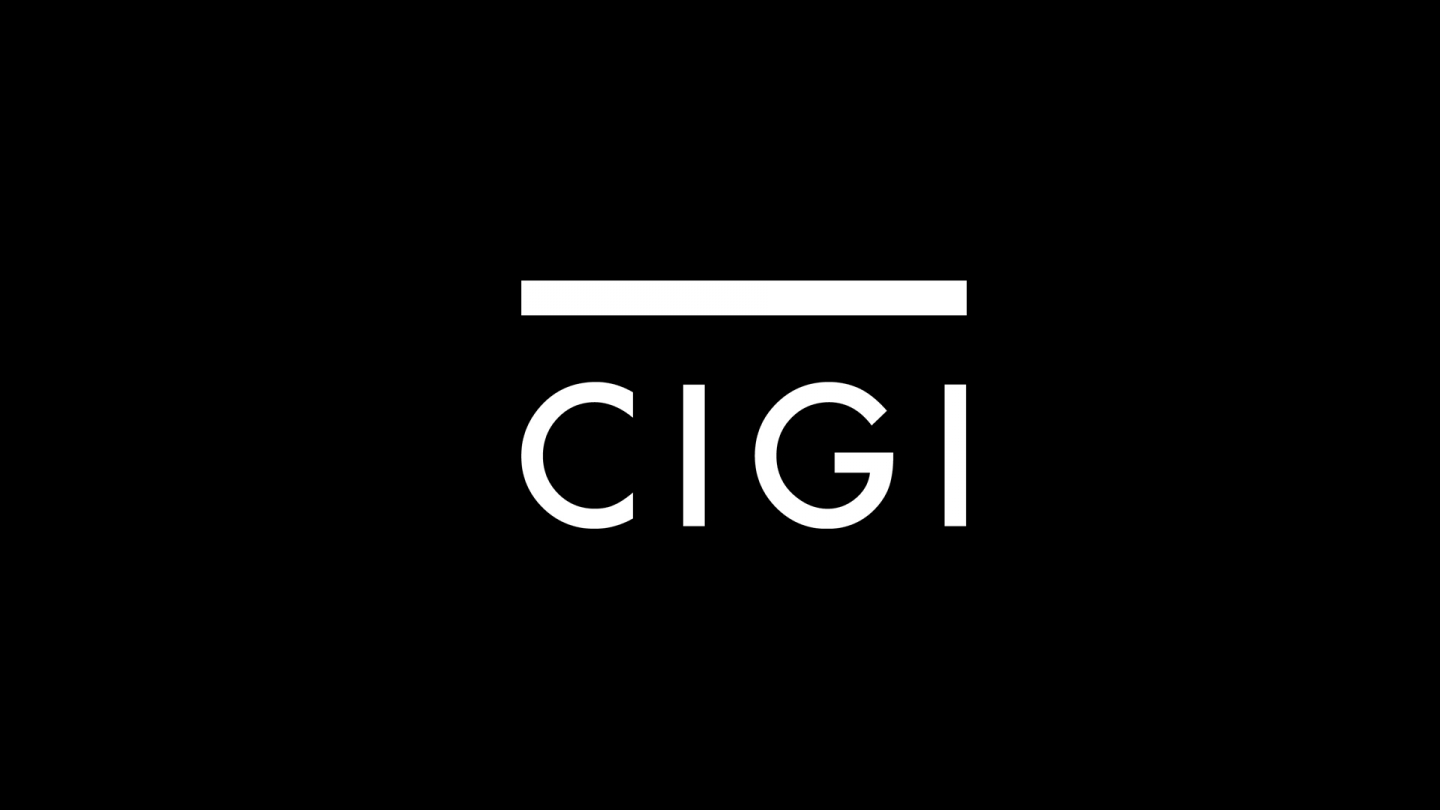 Waterloo, Ontario – July 10, 2013 – The Centre for International Governance Innovation (CIGI) is pleased to announce the appointment of James M. Boughton as a CIGI Senior Fellow, effective immediately.
Mr. Boughton is the former historian of the International Monetary Fund (IMF), a role he held from 1992 to 2012. From 2001 to 2010, he also served as assistant director in the Strategy, Policy, and Review Department at the IMF. From 1981 until he was appointed historian, he held various positions in the IMF's Research Department. Before joining the IMF, Mr. Boughton was an economist in the Monetary Division at the Organisation for Economic Co-operation and Development in Paris. He is the author of two volumes of IMF history: Silent Revolution, covering 1979 to 1989; and Tearing Down Walls, covering 1990 to 1999.
At CIGI, Mr. Boughton's research will focus on the evolution of Canada's role in international governance since the 1940s. More specifically, he will explore: Canada's role in the Bretton Woods system including the IMF and the Basel organizations, particularly the Financial Stability Board; Canada's role in the evolution of ad hoc leadership groups, including the G10 (since 1961), the G7 (since 1975), and the G20 (since 1999); and, finally, Canada's options for enhancing its role in the future.
"I am pleased to welcome James to CIGI's research team," said Domenico Lombardi, Director of CIGI's Global Economy Research Program. "His historical insights into the international monetary system and international governance will offer a unique perspective looking forward, on how Canada can strengthen its effectiveness as a global player."
"Having long admired CIGI for its outstanding interdisciplinary analysis and its insightful policy perspectives, I am delighted to join this great group and to take on an exciting research project," said James M. Boughton.
For more information please visit: www.cigionline.org/person/james-m-boughton.
MEDIA CONTACT:
Declan Kelly, Communications Specialist, CIGI
Tel: 519.885.2444, ext. 7356, Email: [email protected]  
The Centre for International Governance Innovation (CIGI) is an independent, non-partisan think tank on international governance. Led by experienced practitioners and distinguished academics, CIGI supports research, forms networks, advances policy debate and generates ideas for multilateral governance improvements. Conducting an active agenda of research, events and publications, CIGI's interdisciplinary work includes collaboration with policy, business and academic communities around the world. CIGI was founded in 2001 by Jim Balsillie, then co-CEO of Research In Motion (BlackBerry), and collaborates with and gratefully acknowledges support from a number of strategic partners, in particular the Government of Canada and the Government of Ontario. For more information, please visit www.cigionline.org.