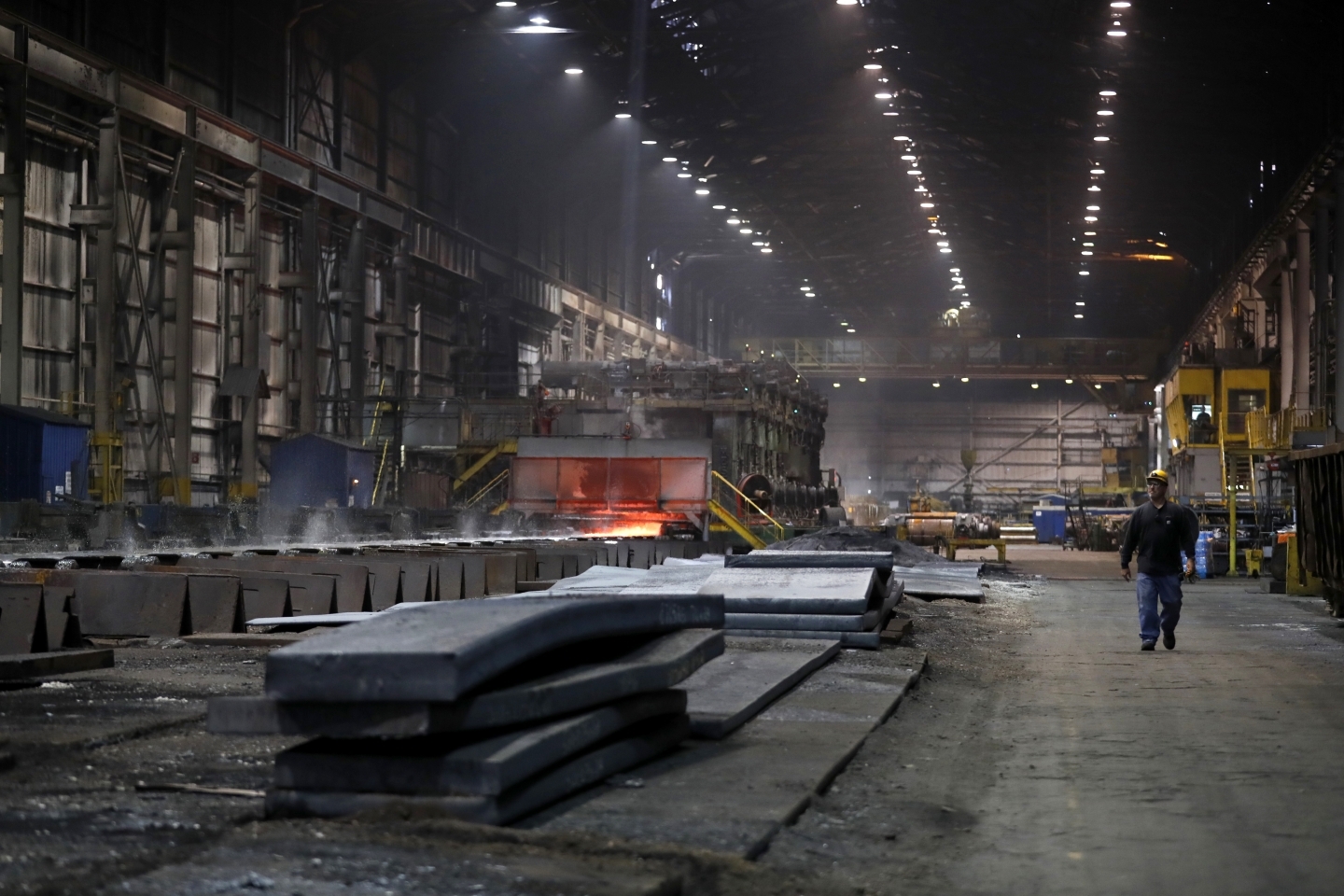 On Monday, in a major breakthrough, US steel and aluminum tariffs imposed roughly a year ago on Canada and Mexico were officially lifted, removing a key obstacle to approving the new North American free trade agreement.
Struck on Friday, the deal eliminated a 25 percent tariff on steel and a 10 percent tariff on aluminum imposed last June by the United States on Canadian and Mexican imports, duties it had adopted based on controversial national security grounds. Canada also agreed to drop retaliatory tariffs, which were adopted last July, on an estimated CDN$16.6 billion in imports of US steel, aluminum and many other products, including yogurt, roasted coffee, orange juice, mayonnaise, toilet paper and more.
Both sides also agreed to cancel pending litigation under consideration at the World Trade Organization on the issue of whether the United States can impose tariffs based on national security grounds.
Last year, Canadian Prime Minister Justin Trudeau argued that it was "insulting" to suggest that Canada was a national security threat to the United States. On Friday, speaking at a Stelco Holdings Inc. steel plant in Hamilton, Ontario, Trudeau struck a more conciliatory tone, suggesting that the agreement could pave the way for the ratification of the Canada-United States-Mexico Agreement (CUSMA), which replaces the North American Free Trade Agreement. The "new NAFTA," as Trudeau calls it, was agreed to in principle by the three countries in November.
"As we look at moving forward with the new NAFTA, it didn't make a lot of sense to continue to have tariffs on steel and aluminum between our countries," Trudeau told steelworkers. "This is pure good news."