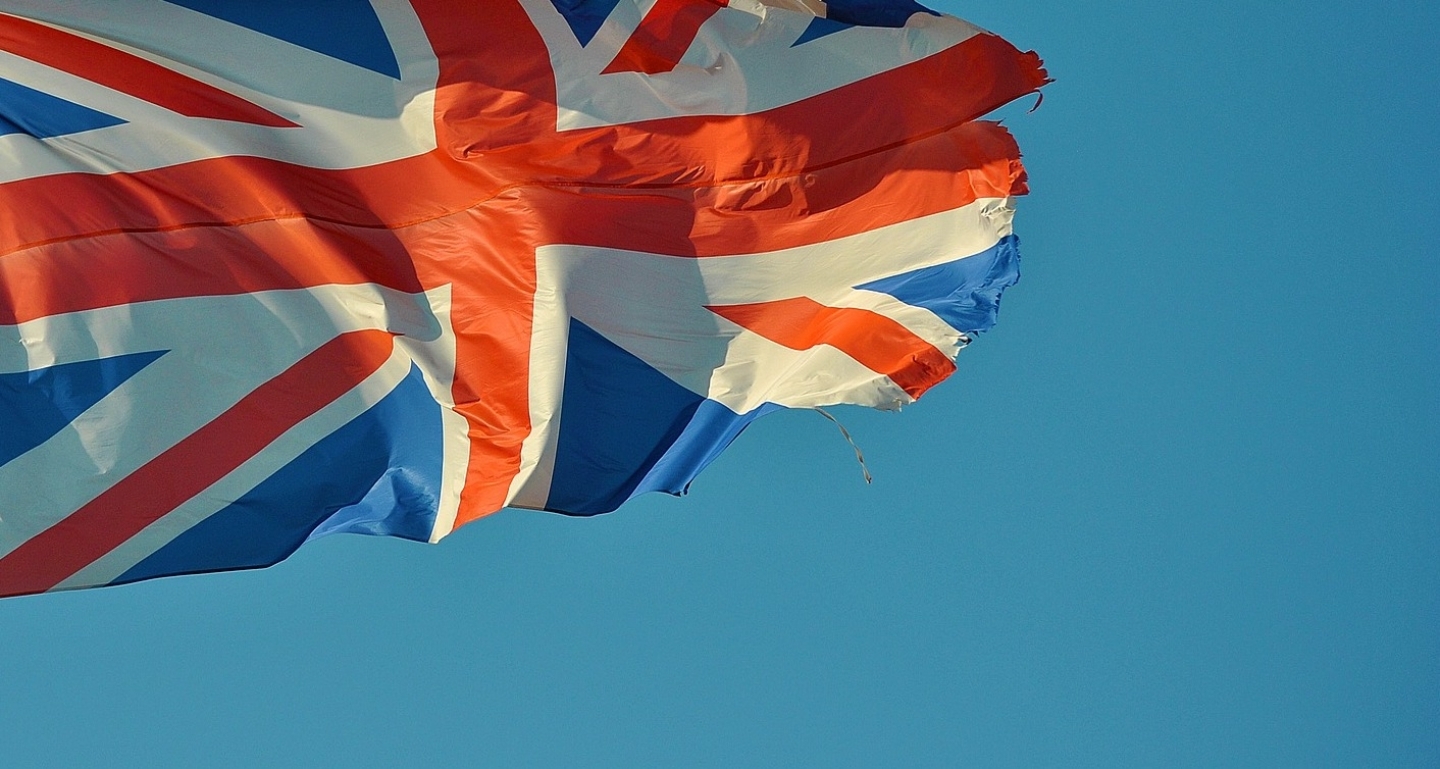 After this week's statement by Prime Minister Theresa May, it's clear that Great Britain is now set on a seemingly intractable path towards leaving the European Union (EU). Even as the divorce is being finalized, questions remain in the minds of citizens and government leaders alike. Why Brexit? And why now?
Economics is not the answer. Britain has a strong and undisputed interest in an open economy with global connections through trade and finance. The EU has a strong and undisputed interest in preserving its trade and financial connections to Great Britain. Britain has a sweetheart deal that enables it to opt out of monetary union, keep the pound sterling and use its independent monetary policy to offset any disadvantages arising from Germany's dominance of the European economy. Whatever quarrels might arise within the European family, Britain's privileged position is not under threat.
Part of the answer is derived from British pride in its unique history. Not very long ago, it was the most powerful country on earth, exercising both economic and political control over a large part of the globe despite its small and isolated geographic footprint. The loss of empire and the rise of more successful competing powers throughout the twentieth century has left Britain more vulnerable than it would be if it had always been a secondary power. It's understandable that many people believe now that increased independence can help restore a measure of their nation's past glory.
The second part of the answer comes from Britain's longstanding sense of its very separateness as a source of strength. It is prepared to deal openly with the rest of the world — but only on its own terms. The Brussels-based EU bureaucracy is an object of scorn everywhere, but nowhere else as much as in Britain.
In addition, immigration threatens the self-perceived uniqueness of the British people even more than in most other countries, simply because living apart on an island is an integral element of national identity. Only by leaving the EU can that sense of nationality be preserved.
These considerations create a tension between perception and reality that will be difficult to overcome as the two-year Brexit process evolves.
If economics alone were the deciding influence, these issues could be readily resolved. But the full and free movement of EU citizens, including to Britain, is a defining characteristic of the EU and of paramount importance to it. If Brussels were to offer new privileges to Britain that are not available to its own members, the unity of the union would be threatened far more than it has been up to now.
These tensions suggest that the coming negotiations will be extraordinarily difficult. The possibility of a Britain ending up somewhat cut off from key markets — and without the two-way labour mobility that has helped it become a dynamic economy and culture — cannot be dismissed. Nor can the possibility that the EU itself will continue to wither as other countries seek the same degree of separation that Britain will demand, and might be granted.
The Brexit negotiations carry an inevitable risk of decline and stagnation for both sides. Much is at stake, and economic interests alone cannot save the day.
If the Brexit negotiations fail to reach a conclusion that preserves the close association between the island and the continent, the costs will be felt more widely as well. Primal fears about globalization and immigration are by no means confined to Britain or a few European countries. The success of the 'leave' campaign in the Brexit referendum last June was part of a widespread phenomenon that has ushered in worrisome challenges to economic progress — and even to democracy — throughout Europe and the United States.
Economic and cultural globalization has been an undeniable force for growth, poverty reduction and peace for the past several decades. The world cannot afford to leave the future of globalization and democracy solely in the hands of those directly involved in the Brexit negotiations. Guidance and leadership from multilateral institutions could go a long way toward steering the process toward a successful conclusion.
The International Monetary Fund (IMF), for example, could help stabilize and strengthen the southern and eastern European economies and thus make EU membership more attractive. The Group of Twenty — in which the major emerging market economies play important roles alongside the traditional powers of Europe, North America and Japan — can also provide supporting advice, though only if the United States avoids undermining that group's unity and purpose.
External leadership today is no more certain than a successful bilateral negotiation, but it may be the last, best hope.
This article first appeared in iPolitics.