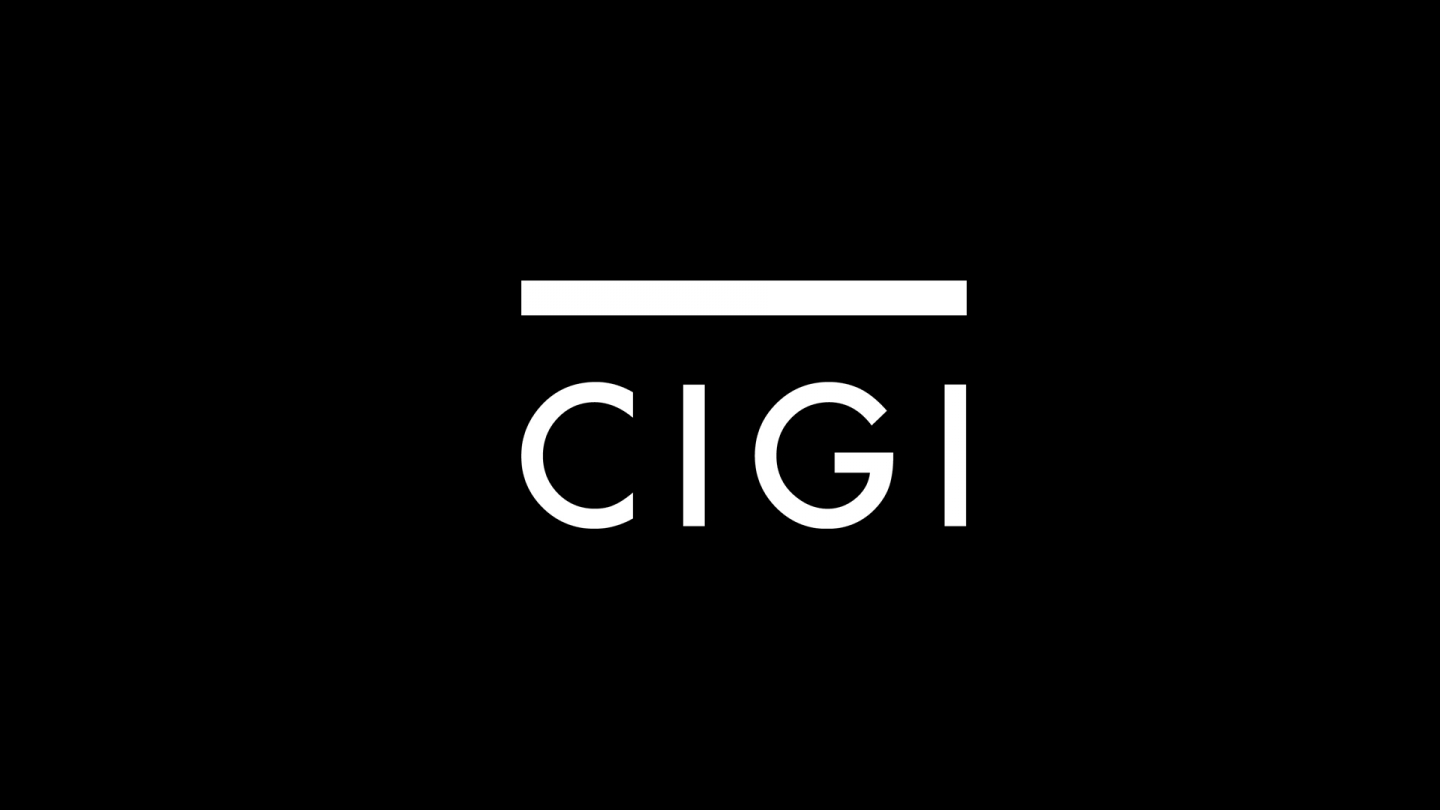 The following is an excerpt. To view the full article please visit the link below.
This article features comments from CIGI G20 and Chinese foreign polict expert Alex He.
CIGI G20 expert Alex He stated at the recent launch of his book (The Dragon's Footprints: China in the Global Economic Governance System under the G20 Framework) that "through its [China's] participation in G20 summits and its playing a significant role in global efforts to fight the global financial crisis in 2008, China has taken the 'centre stage' of global economic governance, and increased efforts to work through key institutions in global economic governance". According to Alex, "...the core ideas of China's version of global economic governance are...
* * *