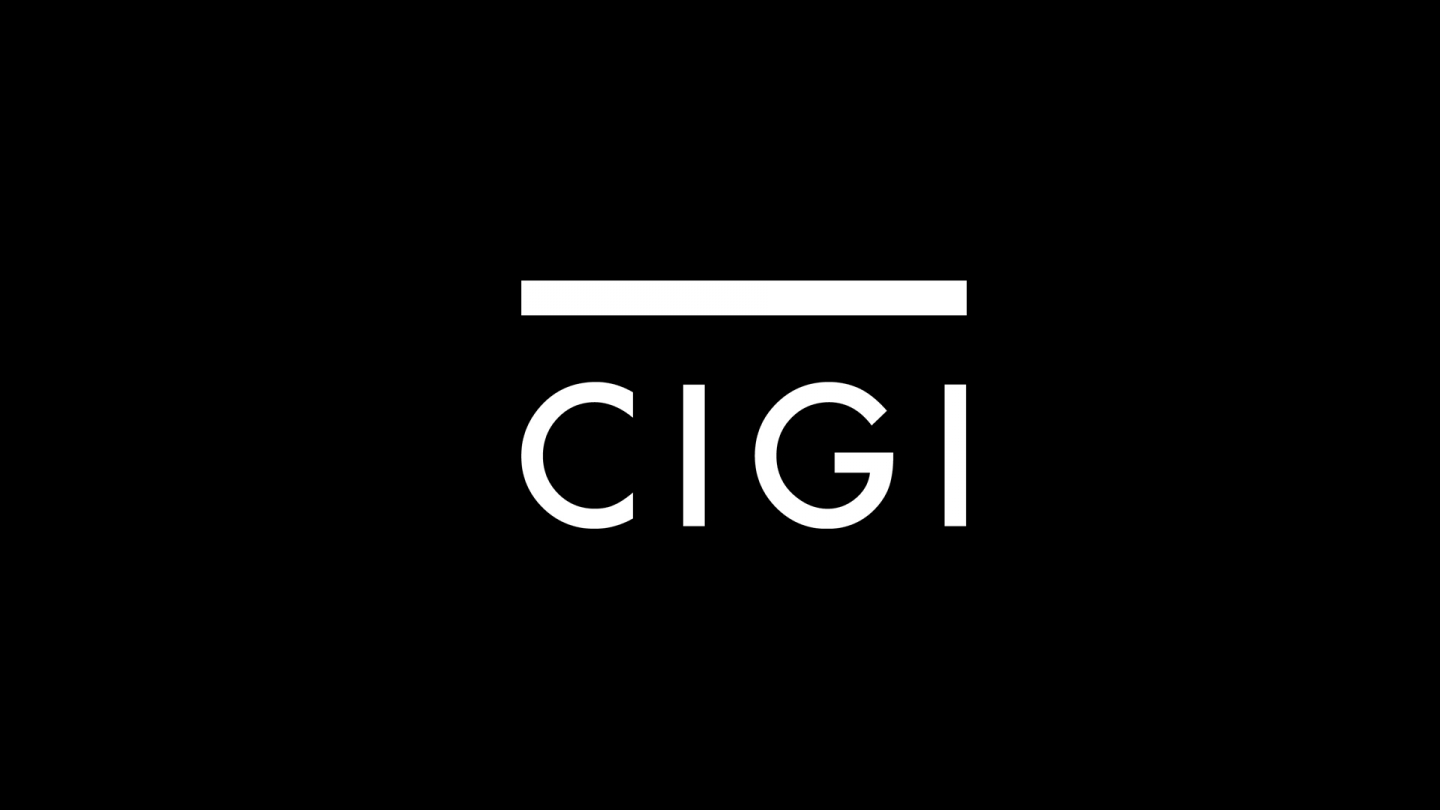 Toronto, Canada — What does intervention in Afghanistan, Somalia and Libya tell policy makers, experts and the public about Canada's engagement in global affairs? What might Canadian foreign policy look like under the leadership of a new federal government?
Experts will discuss Canada's role in foreign military and security missions, and its tendency to intervene under the auspices of international institutions, in celebration of Elusive Pursuits: Lessons from Canada's Interventions Abroad, volume 29 of the influential Canada Among Nations series.
Book Launch Panel Discussion: "Elusive Pursuits: Lessons from Canada's Interventions Abroad," featuring Stephen Toope (Munk School of Global Affairs), Fen Osler Hampson (CIGI), Aisha Ahmad (University of Toronto) and Jane Boulden (Royal Military College)
Date: Monday, November 2, 2015
Time: 5:30-7p.m.
Location: Vivian and David Campbell Conference Facility, University of Toronto, 1 Devonshire Place, Toronto, Ontario
Registration: Media should RSVP through the media contact listed below.
Canada Among Nations is the premier source for contemporary insight into pressing Canadian foreign policy issues. Started at the Norman Paterson School of International Affairs (NPSIA) at Carleton University, the series has brought together leading scholars, practitioners, journalists, and members of the NGO community for an assessment of the Canada's foreign policy since 1984. CIGI is proud to partner with NPSIA on Canada Among Nations.
MEDIA CONTACT:
Kevin Dias, Communications Specialist, CIGI
Tel: 519.885.2444, ext. 7238, Email: [email protected]
The Centre for International Governance Innovation (CIGI) is an independent, non-partisan think tank on international governance. Led by experienced practitioners and distinguished academics, CIGI supports research, forms networks, advances policy debate and generates ideas for multilateral governance improvements. Conducting an active agenda of research, events and publications, CIGI's interdisciplinary work includes collaboration with policy, business and academic communities around the world. CIGI was founded in 2001 by Jim Balsillie, then co-CEO of Research In Motion (BlackBerry), and collaborates with and gratefully acknowledges support from a number of strategic partners, in particular the Government of Canada and the Government of Ontario. For more information, please visit www.cigionline.org.
-30-