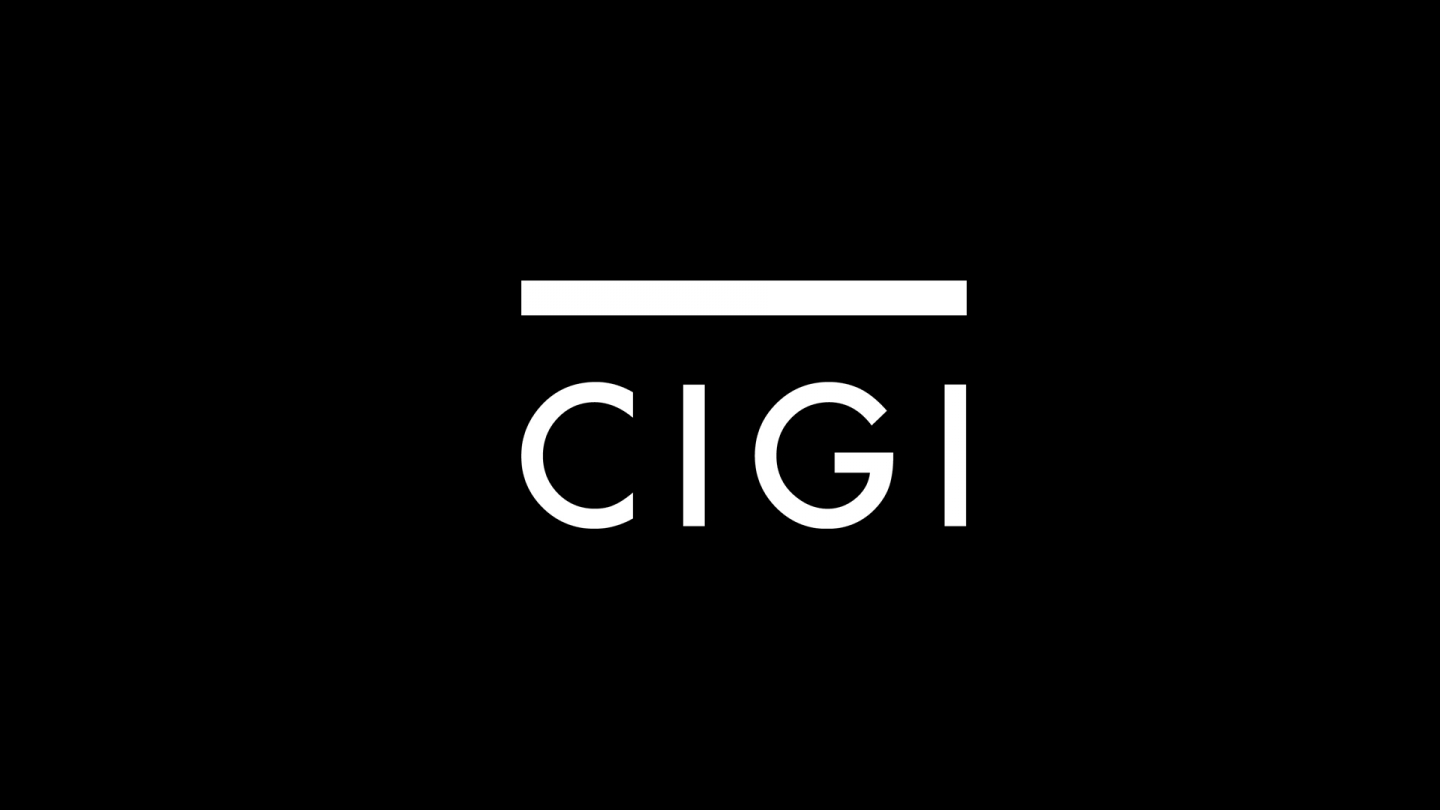 The following is an excerpt. To view the full article please visit the link below.
"I think the president should focus on three things: energy, finance and telecom," says Melissa Hathaway, president of Hathaway Global Strategies, who has worked on cyber issues in the Obama and George W. Bush administrations.
Hathaway, who is also a senior adviser on Harvard University's Cyber Security Project, says the IT systems of utilities and banks have already been infected with malware and are vulnerable to hackers, not only from state sponsors, but also criminals: "If I can bring a utility offline through ransomware or through some other means," she says, "I can cause them to pay to get it restored."
And...
* * *