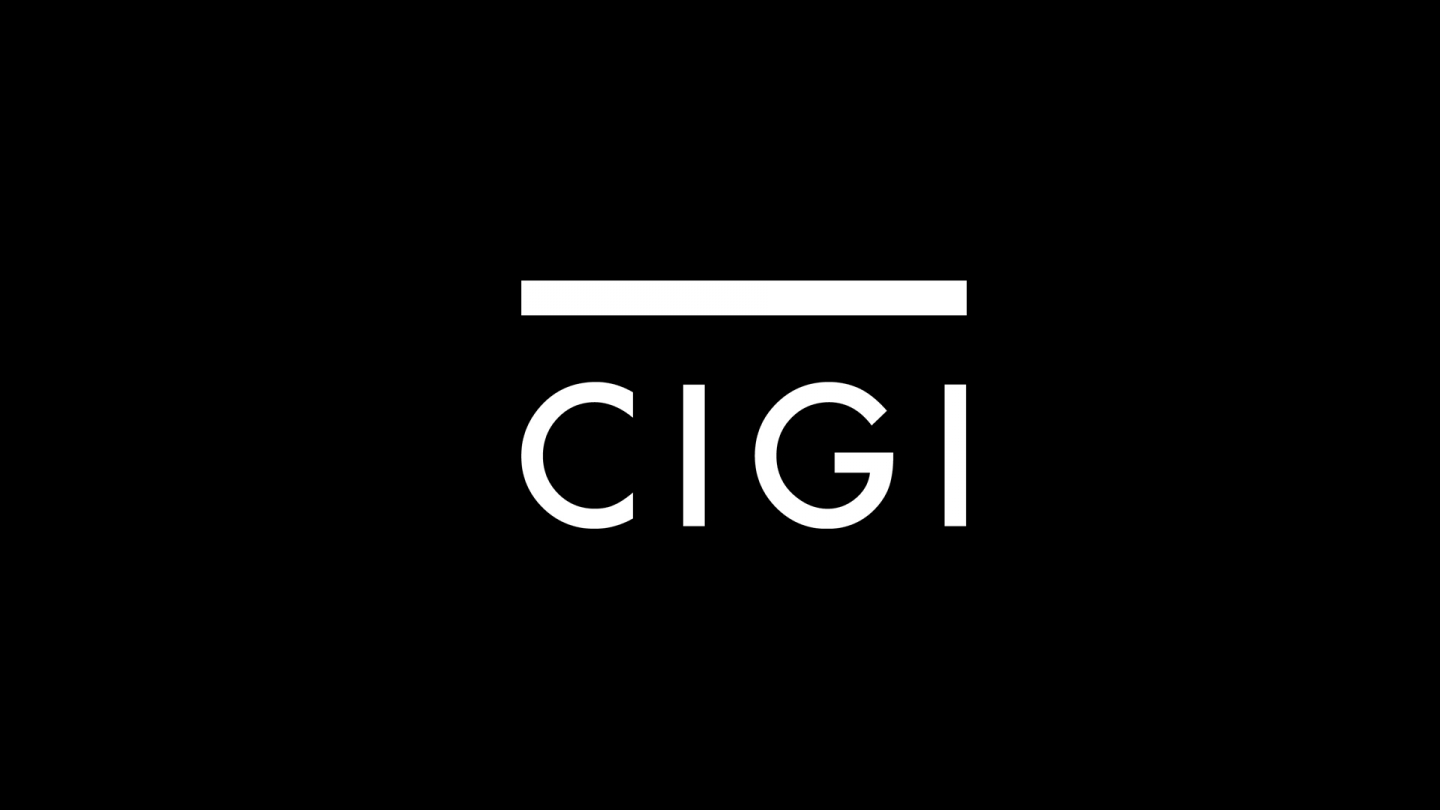 The following is an excerpt. To view the full article please visit the link below.
Sources said Trump had stepped out of the room during the key sessions, and Macron had quipped that the US president was never there when he wanted to address him.
One G20 veteran, Tom Bernes, who has held senior positions at the IMF and in the Canadian government, said leaders and officials usually arrived at the summits in a "collaborative spirit".
"Sometimes you had a difficult brief, but there was a sense of collaboration," said Bernes, who is a fellow of the Centre for International Governance Innovation. "But this time there is the America-first philosophy. Trump's attitude is: 'It is my way...
* * *