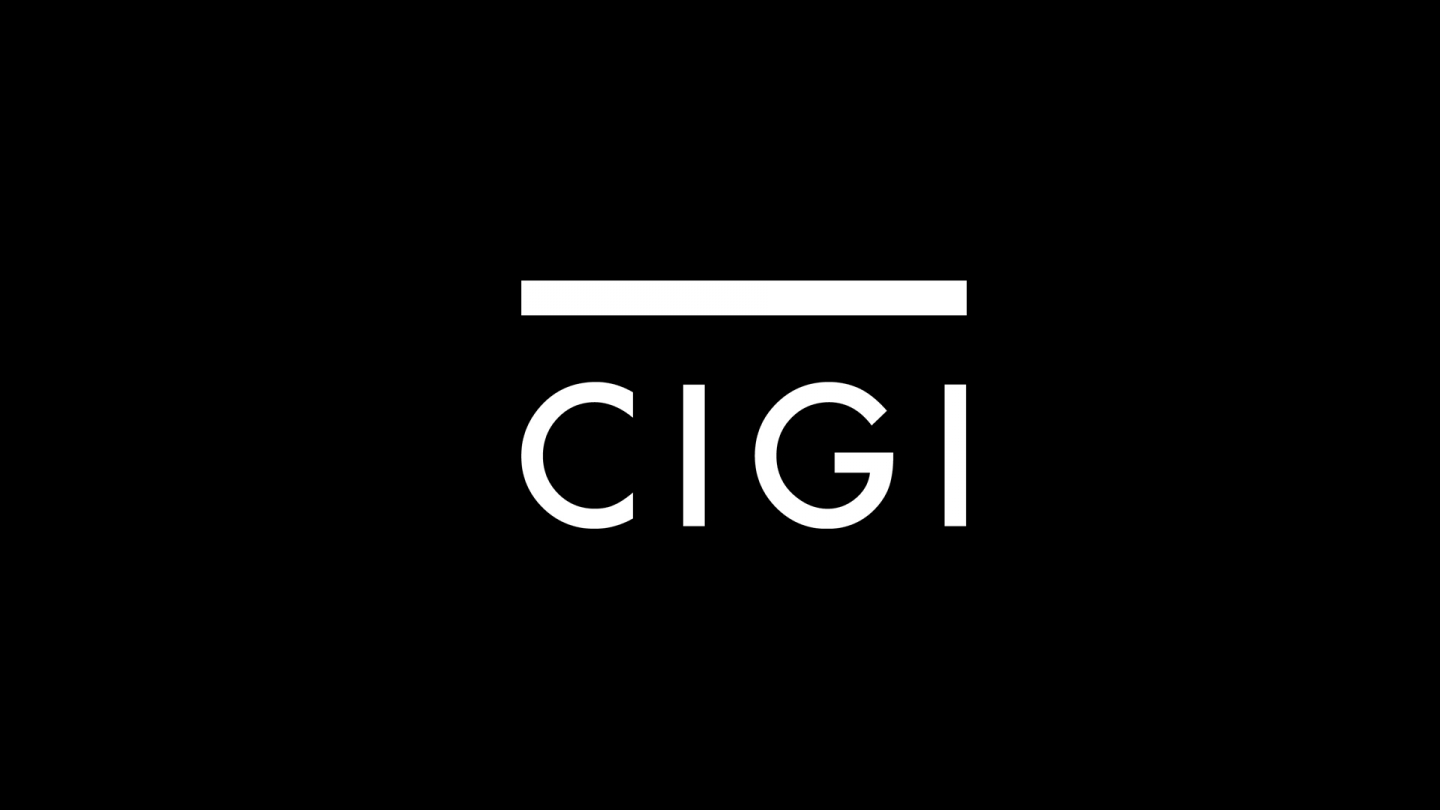 The following is an excerpt. To view the full article please visit the link below.
This article features comments from CIGI Research Associate Jacqueline Lopour.
Heightened concern that some Gulf States and Turkey want to give Syrian rebels in Aleppo more advanced weaponry has Washington warning about the potential for their misuse, as well as experts saying more weapons would prolong the conflict and increase fatalities in the long run.
Last week, U.S. officials raised the issue in light of the recent collapse of the Syria ceasefire, followed by an especially deadly barrage of Syrian and Russian warplanes strikes on Aleppo. Washington thinks the ceasefire's failure is just the rationale countries, like Saudi Arabia and Turkey, need to...
* * *