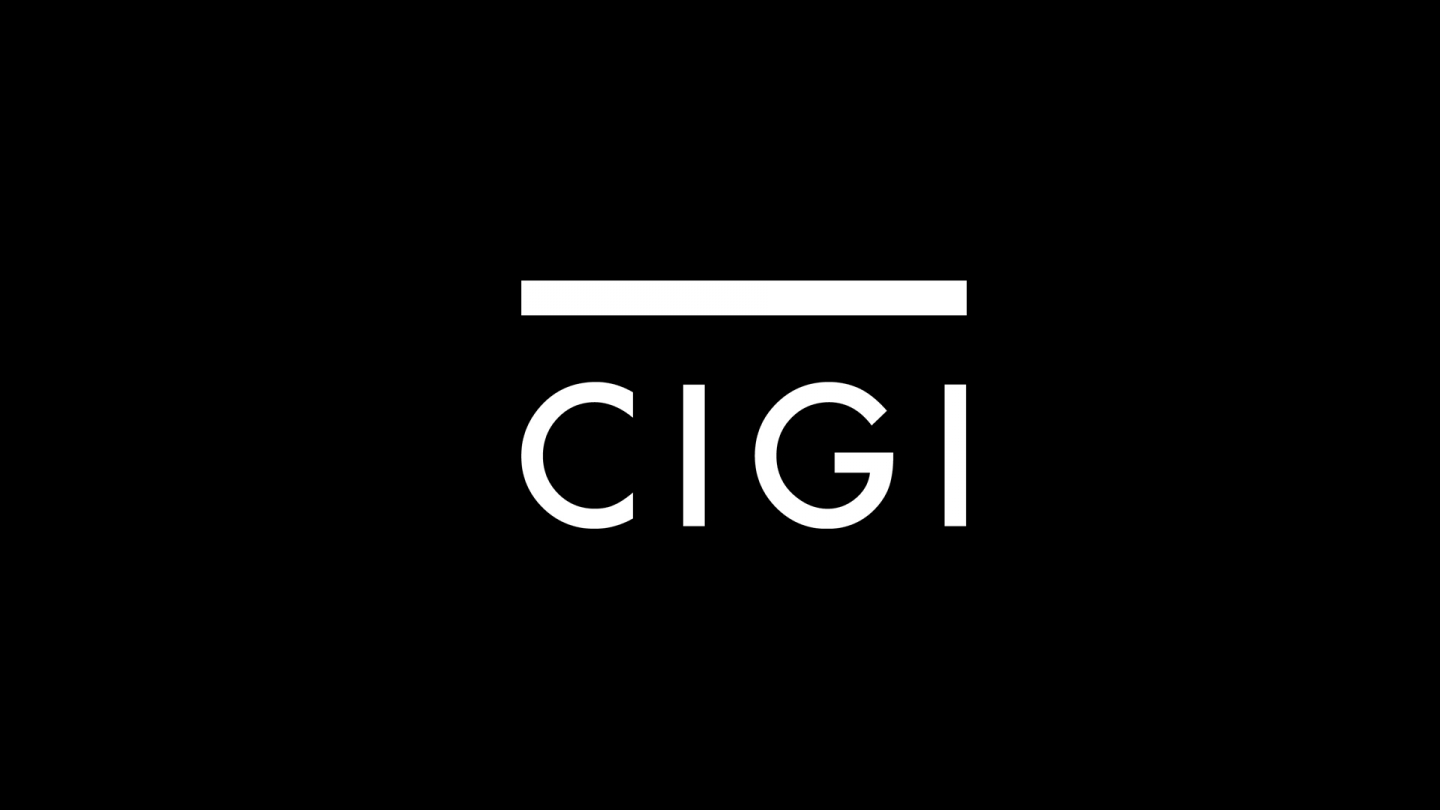 The following is an excerpt. To view the full article please visit the link below.
As the NAFTA era gives way to the age of the US-Mexico-Canada Agreement, experts say it's time to focus once again on Buy American, an age-old protectionist tool that some fear could be on the verge of a new dawn regardless of whether Donald Trump or a progressive Democrat is in the White House next year. CIGI senior fellow Patrick Leblond spoke to the Canadian Press to explain.
"You have ultimately a protectionist administration that doesn't look at trade agreements in terms of 'OK, let's free-trade, let's make it easier to do business across borders.' What you have is an administration...
* * *