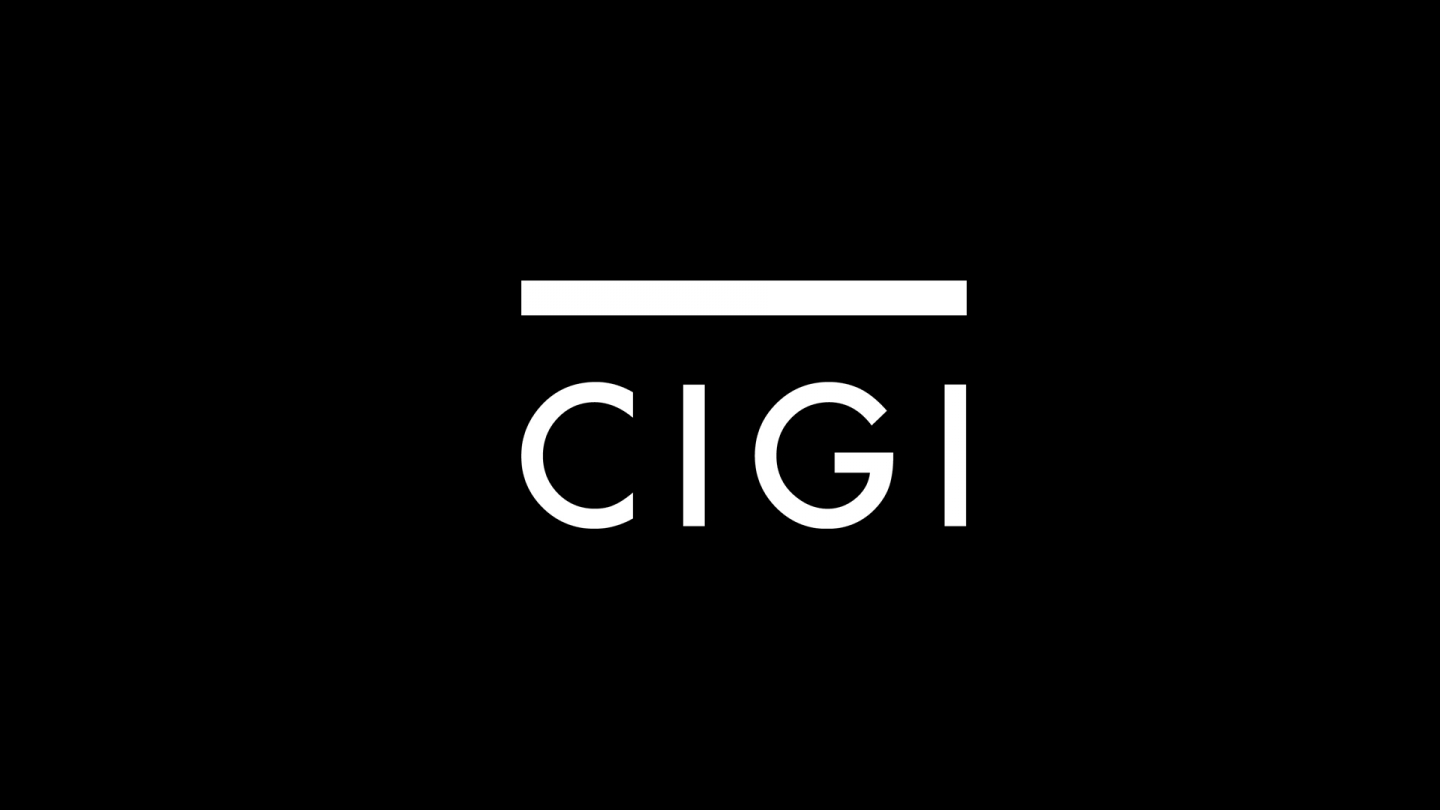 The following is an excerpt. To view the full article please visit the link below.
Wylie, however, has zero tolerance for smart city PR-speak. "The smart city industry is a Trojan horse for technology companies," she told The WorldPost. "They come in under the guise of environmentalism and improving quality of life, but they're here for money."
Wylie's resume is filled with positions in IT, government consultancies and corporate development. More recently, she's worked part-time as a professor while volunteering for various "open data" and "civic tech" initiatives. Last November, she launched Tech Reset Canada (TRC) with three other activist-entrepreneurs — all women.
* * *