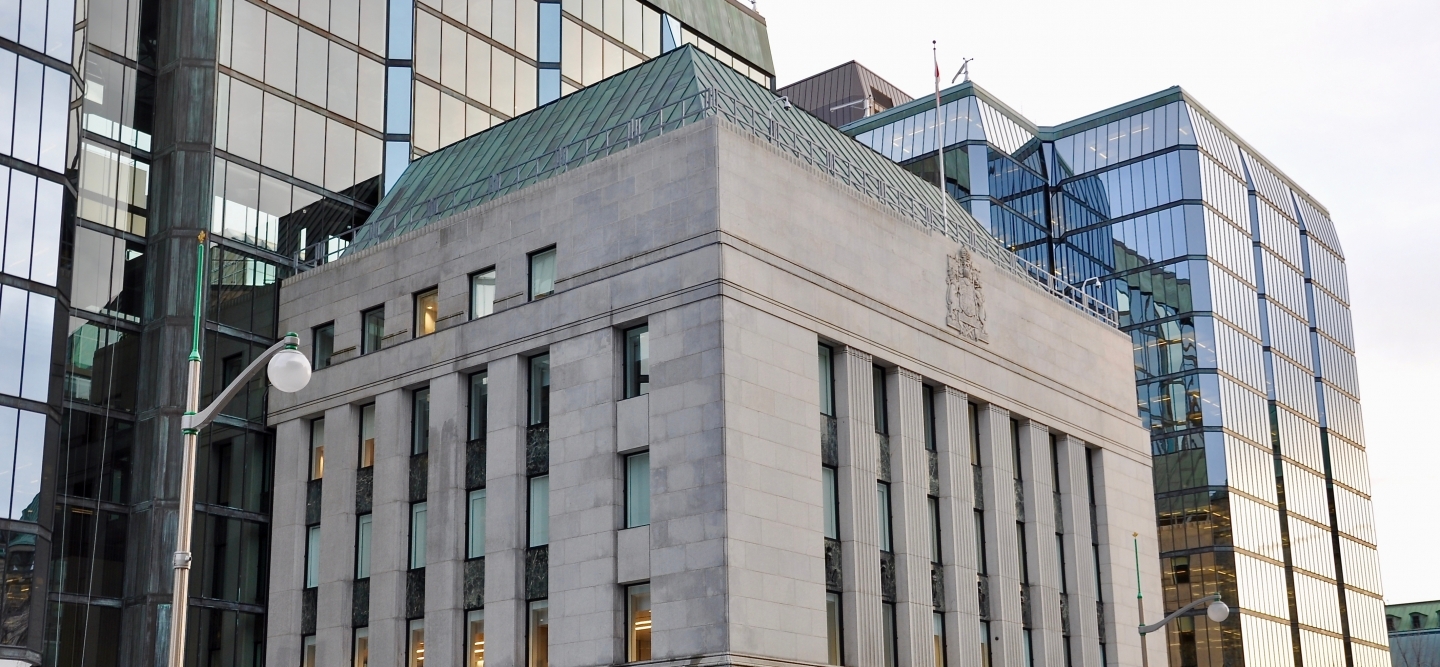 The bully pulpit can be a powerful tool for central banks, but it's hard to be heard over the buzz of a housing frenzy.
"We were giving speeches quite regularly and saying to people, this is a looming problem," Bank of Canada Governor Stephen Poloz said in testimony before the Standing Senate Committee on Banking, Trade and Commerce on May 1 in response to a question about the efficacy of tighter mortgage rules.
"I shouldn't have to convince you to put on a life jacket if you're going out in a canoe. That's just normal practice," Poloz continued. "Same thing for a mortgage. You should just sort of stress test yourself, like how would that look if rates were 100 or 200 basis points higher when it's time to renew. And [the speeches] didn't really have any effect on any of the numbers."
It was an important lesson.
Central banks often described the path they took to end the Great Recession a decade ago as uncharted territory. Therefore, they also are creating a map for the next economic meltdown. Policy makers learned that there is no point losing precious time on speech making when it comes to trying to change behaviour. As Poloz told the senators, the Bank of Canada's microanalysis of mortgage lending shows that "people buy a house and borrow to the extent that they can." If you want to stop Canadians from endangering financial stability by taking on too much debt, you have to make them stop.