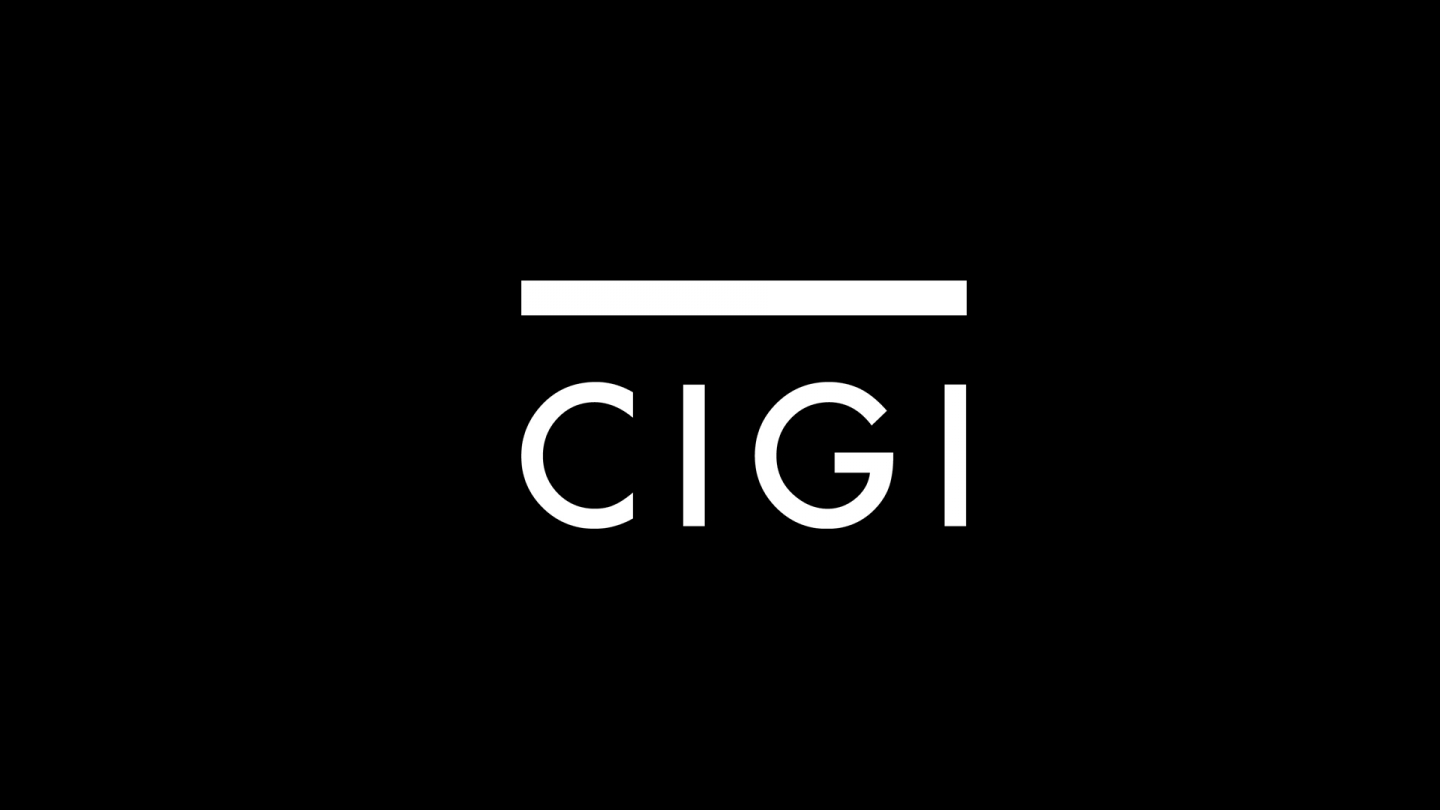 Waterloo, Canada — The Centre for International Governance Innovation (CIGI) is pleased to welcome former managing director of Citigroup, Gregory Makoff, as a Senior Fellow.
Mr. Makoff is an expert in sovereign debt and an experienced debt capital markets professional. His transaction advisory experience will inform his work with CIGI on sovereign debt management and debt restructuring.
Mr. Makoff served as managing director and global head of Sovereign Liability Management at Citigroup. In a 21-year career he served as financial advisor on numerous debt restructuring assignments. He advised Jamaica on its 2010 and 2013 domestic debt restructurings, and he worked on debt management transactions for many other countries, including Iceland, Brazil, the Philippines, South Africa, Ukraine, and Turkey.
"Gregory's longstanding market expertise in sovereign debt management further strengthens CIGI's research team," says CIGI Director of the Global Economy Program Domenico Lombardi. "His appointment will no doubt add greater traction to our ongoing work in this area."
"I am honoured to join the outstanding team at CIGI," says CIGI Senior Fellow Gregory Makoff. "With low global growth and countries burdened by historically high debt burdens, debt management promises to continue to be an area of intense focus for policy makers and market participants."
Today, CIGI released Mr. Makoff's first CIGI Paper, "Sovereign Bond Contract Reform: Implementing the New ICMA Pari Passu and CACs." This publication is available freely at www.cigionline.org/publications/sovereign-bond-contract-reform-implementing-new-icma-pari-passu-and-collective-action-c.
Mr. Makoff holds a Ph.D. in Physics from the University of Chicago, as well as a B.Sc. in political science and physics from the Massachusetts Institute of Technology.
For more information, please visit: http://www.cigionline.org/person/gregory-makoff.

MEDIA CONTACT: Tammy Bender, Communications Manager, CIGI
Tel: 519.885.2444, ext. 7356, Email: [email protected]

The Centre for International Governance Innovation (CIGI) is an independent, non-partisan think tank on international governance. Led by experienced practitioners and distinguished academics, CIGI supports research, forms networks, advances policy debate and generates ideas for multilateral governance improvements. Conducting an active agenda of research, events and publications, CIGI's interdisciplinary work includes collaboration with policy, business and academic communities around the world. CIGI was founded in 2001 by Jim Balsillie, then co-CEO of Research In Motion (BlackBerry), and collaborates with and gratefully acknowledges support from a number of strategic partners, in particular the Government of Canada and the Government of Ontario. For more information, please visit www.cigionline.org.
-30-