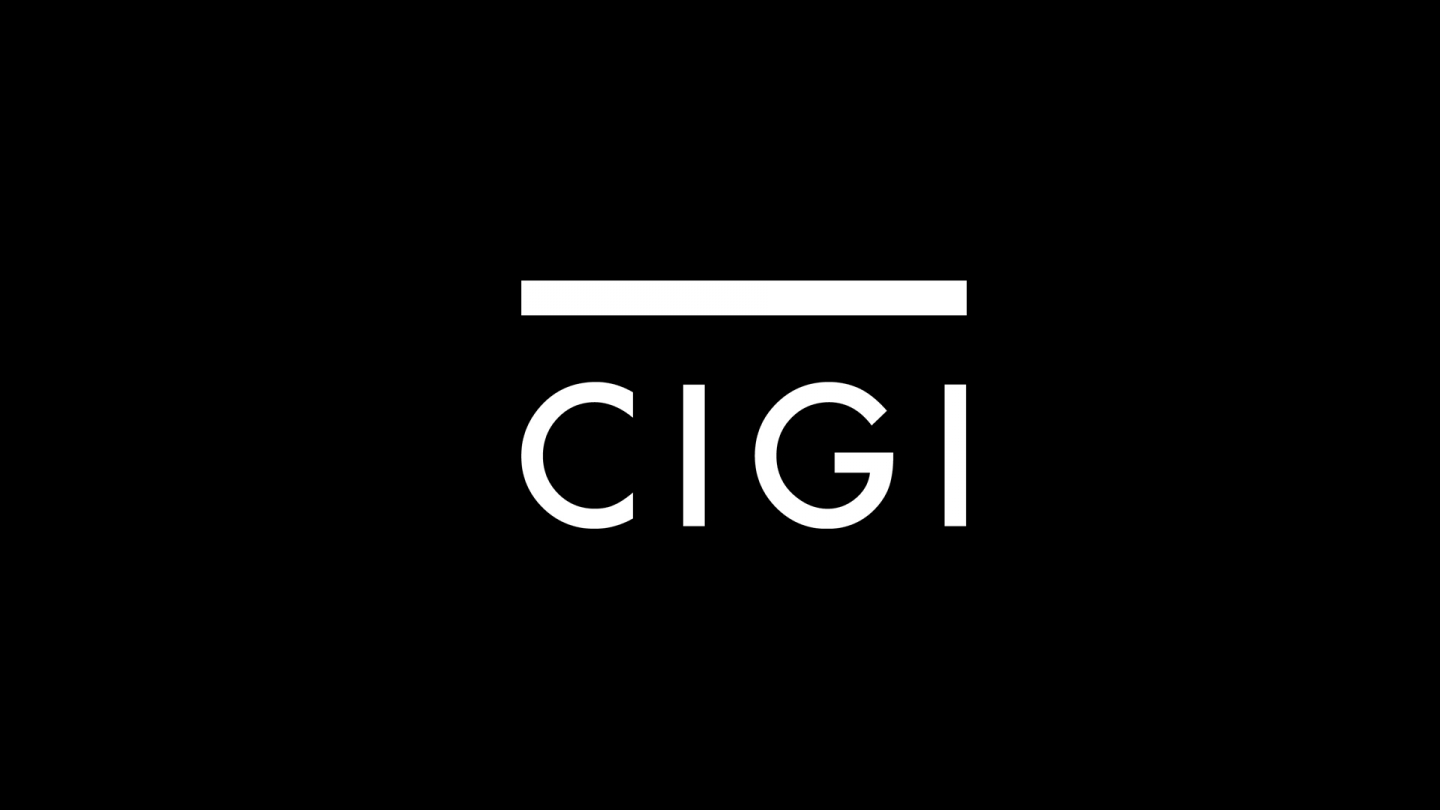 The following is an excerpt. To view the full article please visit the link below.
Hathaway, now president of Hathaway Global Strategies LLC, will present a keynote speech on the topic "Transparency, Trust, and the Internet" in Ottawa this week at the GTEC conference, an event now in its 23rd year and0 focused on the Canadian ICT sector.
The issues are not unique to the West, either. Hathway notes that she just returned from India, where a debate over encryption is underway, similar to the one ongoing in the United States. In the U.S., law enforcement and intelligence agencies have been lobbying for backdoors, key escrows, weaker cryptographic algorithms, or other methods that would make it...
* * *