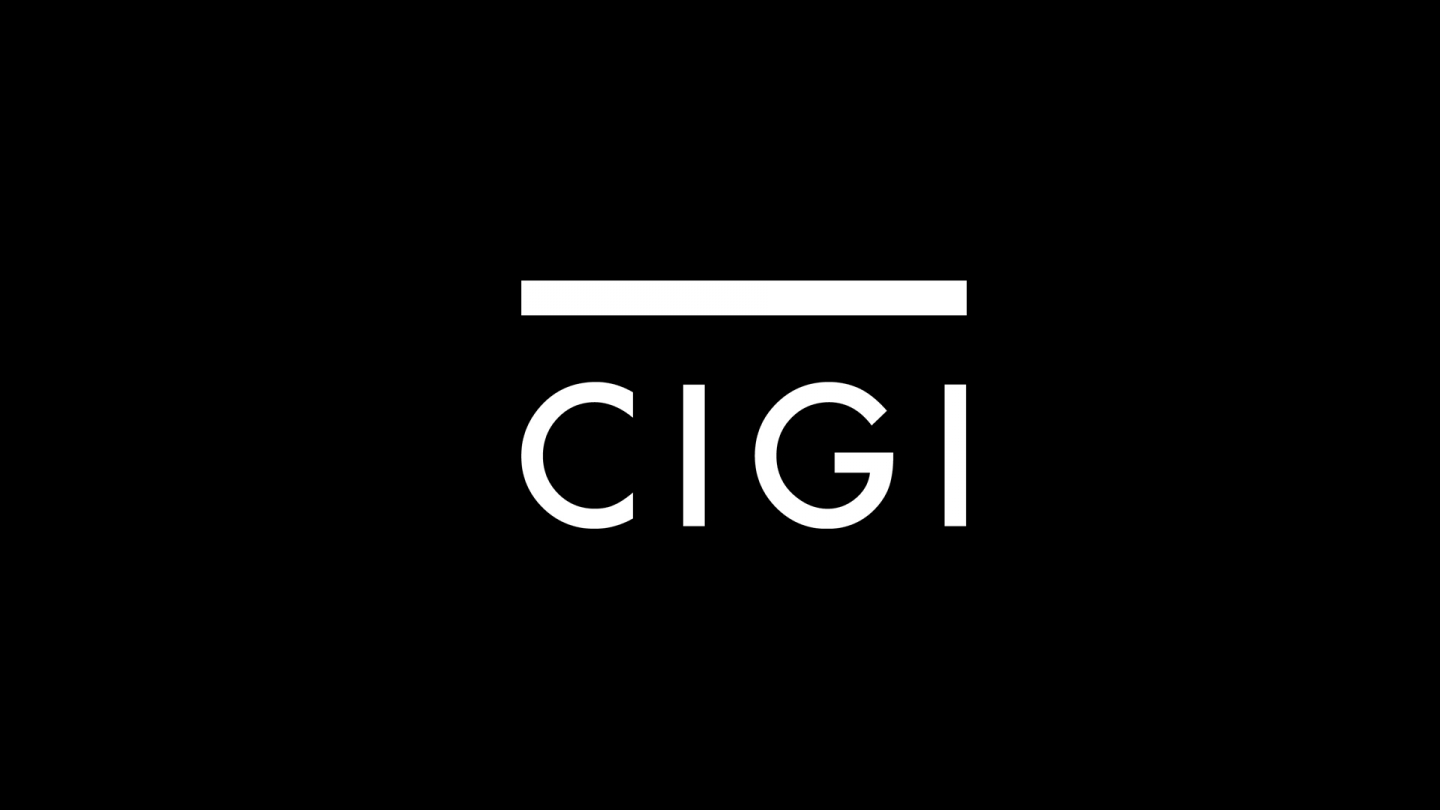 The following is an excerpt. To view the full article please visit the link below.
According to Rohinton P. Medhora, a Digital Stability Board that will play a central role like the World Trade Organization (WTO) needs to be created in the digital world where the rules of the game are redefined.
According to Medhora, the most striking feature of the current crisis caused by the pandemic is the weakness we experienced in global cooperation. "This goes far beyond the bilateral tensions between the USA and China," said Medhora, "while the 2007-2008 crisis has led to a level of leadership like the G20, today countries are taking measures only within their own borders."
* * *