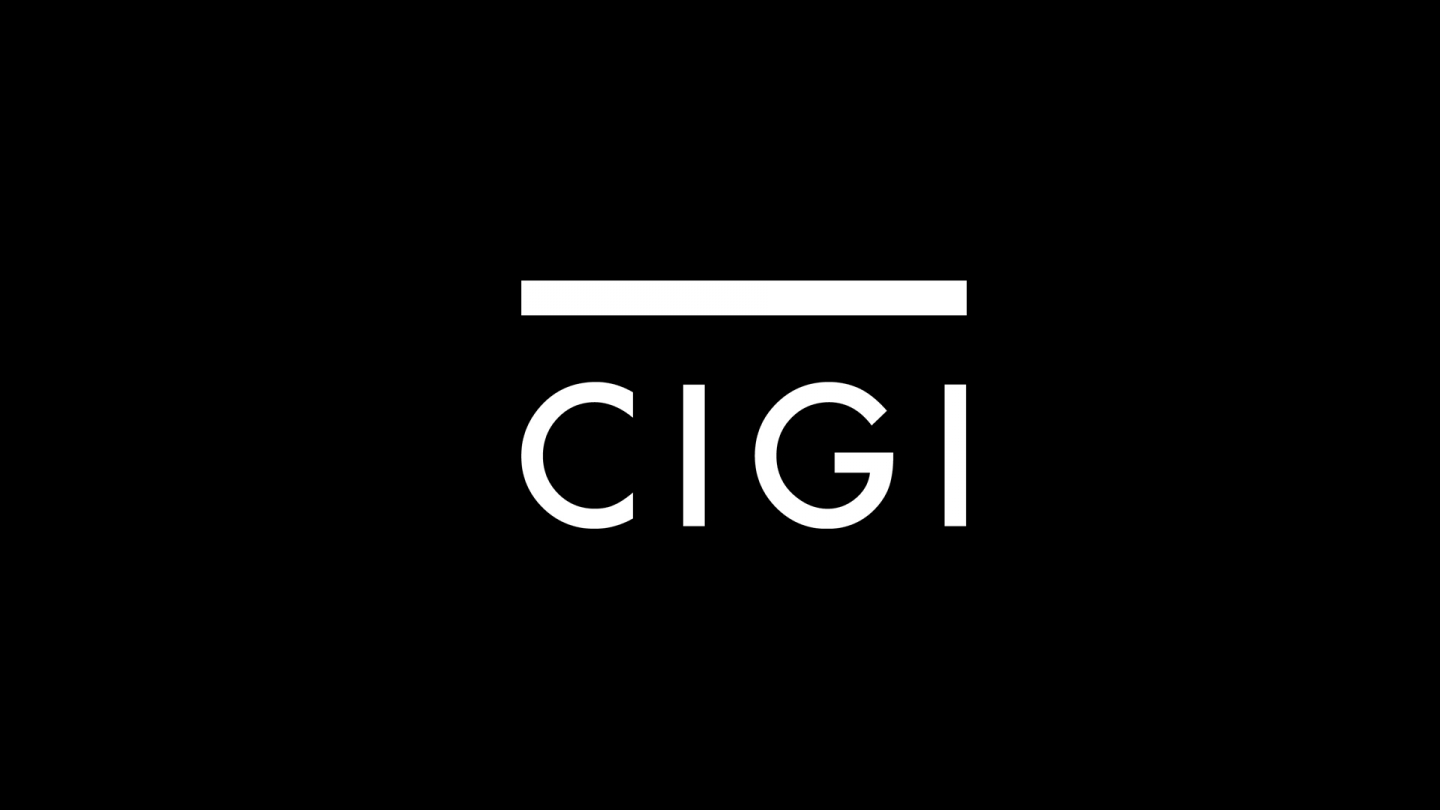 The following is an excerpt. To view the full article please visit the link below.
Group of 20 finance chiefs remained at odds as they met in Germany, with China leading a defense of the existing rules-based system and the U.S. calling for a recognition that trade must be fair.
...
"China has been able to do well based on the multilateral system; it has been able to leverage the gray areas," said Dominico Lombardi, director of global economy at the Centre for International Governance Innovation in Waterloo, Ontario. "The Trump administration is for a level trading field. In the case of China, there are complaints of subsidies so 'fair' trade is what Washington wants to push...
* * *