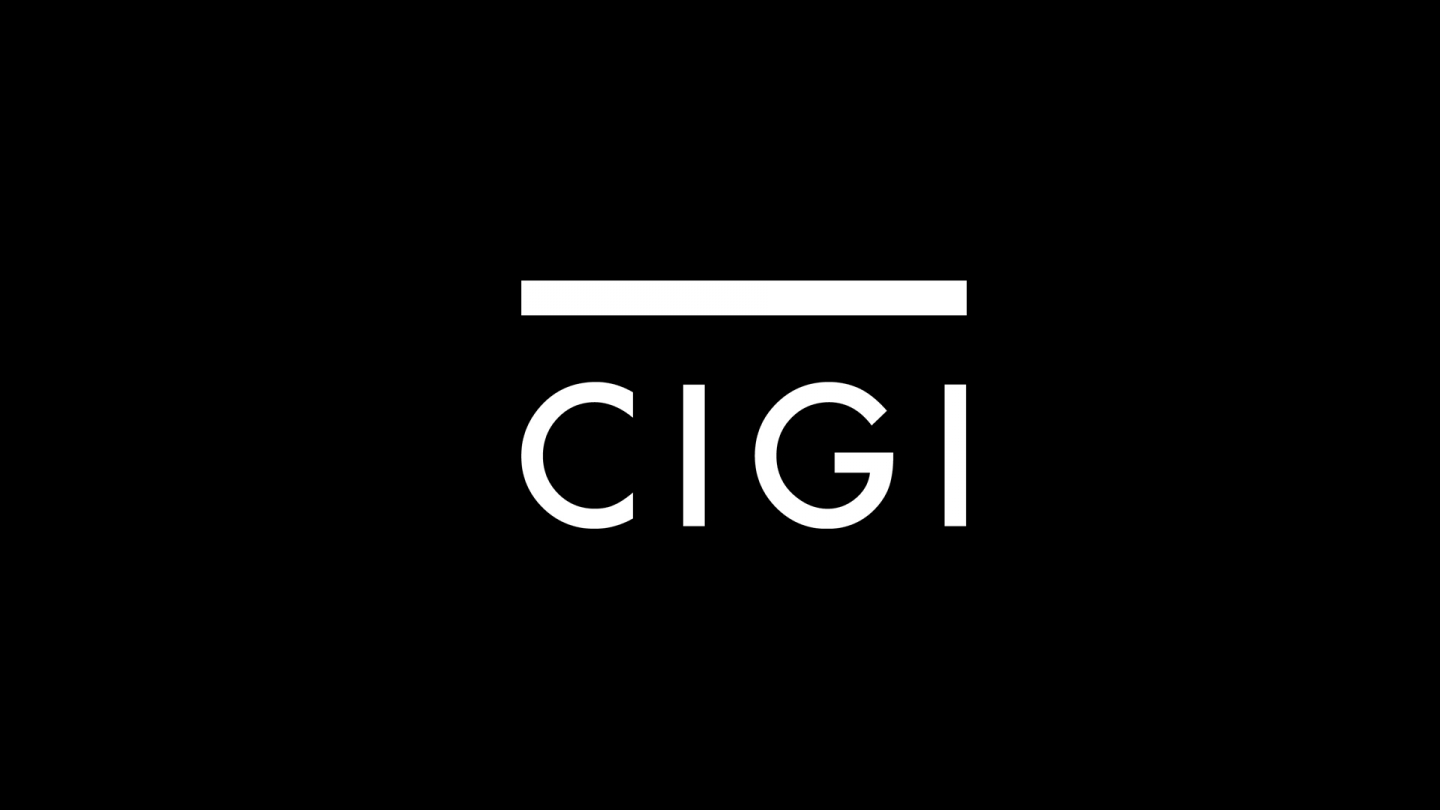 The following is an excerpt. To view the full article please visit the link below.
It may be easy to describe the new U.S. president as unpredictable, and certainly as unco-operative in some global affairs, but during his lengthy time in the public eye, he has demonstrated two consistent qualities: Donald Trump does things his own way and doesn't like to lose.
"I think it would be a mistake for Trudeau to say I'm the interlocutor here," said Thomas Bernes, a CIGI fellow and former executive at the IMF.
"That risks creating expectations that can't be fulfilled," he added.
* * *