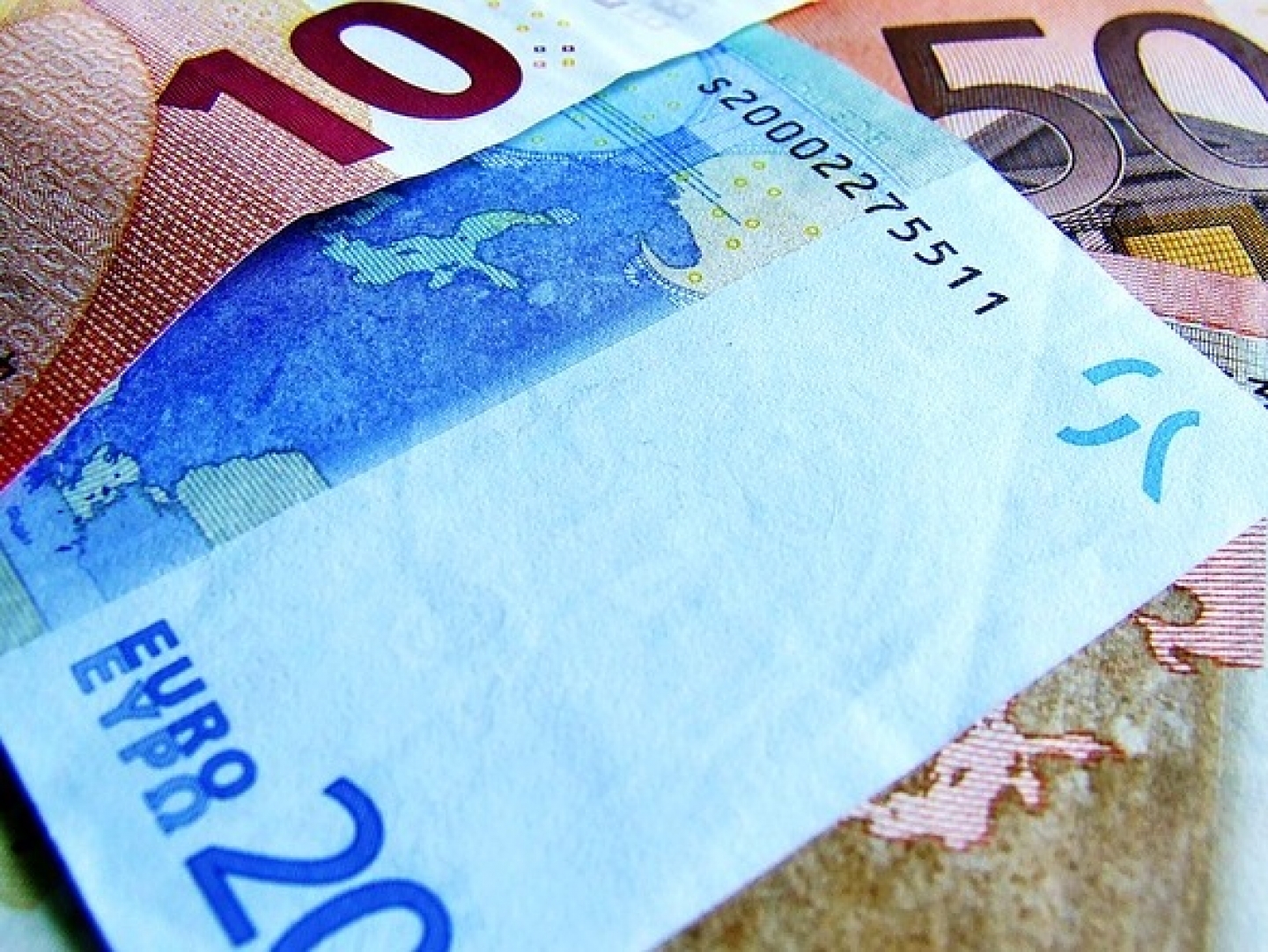 What's the right way to critique the G20? There is good reason to set the bar high. The G20 showed us what it is capable of in 2009 and 2010, when the world needed it most. There is a general feeling among those who pay the closest attention to international governance that the G20 has done little to redeem itself since. The world's most important economies are stuck in a seven-year slump of inaction, according to this view.  That makes them part of the problem; if their inaction is not the root cause, then it is at least a byproduct of this era of serial disappointment.
Those who see coordinated fiscal stimulus as the answer the global economy's sluggishness were once again disappointed by the G20 over the weekend. Finance ministers and central bankers agreed at a meeting in Chengdu, China that economic growth is "weaker than desirable." They identified an impressive number of downside risks: fluctuating commodity prices, low inflation, volatility, geopolitical conflicts, terrorism, refugee flows, and Brexit. If any positives were discussed, they opted not to mention them in the official communication. The best that could be said of the global economy in Chengdu was that at least it wasn't shrinking.
A bolder group might have been inspired to action. The IMF on July 19 dropped its economic outlook for 2016 to 3.1 percent, adding that growth of less than 3 percent is well within the realm of possibility given the potential for negative surprises from Brexit. But the G20 finance ministers responded with a holding pattern: "In light of recent developments, we reiterate our determination to use all policy tools – monetary, fiscal and structural – individually and collectively to achieve our goal of strong, sustainable, balanced and inclusive growth," the concluding statement said.
Some of the G20's closest observers were unimpressed. "I am concerned that it won't be enough to convince the world that G20 governments are taking decisive action to address global risks," Tristram Sainsbury, research fellow at the Lowy Institute's G20 Studies Centre, told Bloomberg News. Thomas Bernes, a distinguished fellow at the Centre of International Governance Innovation, pleaded on Twitter for something "new" from the G20. John Kirton, co-director of the G20 Research Group at the University of Toronto, said finance ministers and central bankers were behaving more like "policy analysts than global governors."
We've been here before. This is how the commentariat talked about the G7 in the years ahead of the financial crisis. The echoes of the Louvre and Plaza accords reminded us that the US, Japan, Germany, the UK, France, Italy and Canada were capable of market-altering co-operation. But they rarely did anything of significance. Now, the G20 has reduced itself to little more than a talk shop to the frustration of those of us who had bigger aspirations. But what if a talk shop is all the G20 aspires to be? Bambang Brodjonegoro, Indonesia's finance minister, noted while talking to Bloomberg on the weekend that none of the G20's need be followed by the various members. "Any commitment, any result would not be binding," Brodjonegoro said.  "But at least everybody knows that G20 is trying to move in one direction, and trying to synchronize and harmonize the policies."
Judged by the Brodjonegoro standard, the Chengdu meeting looks more meaningful. Gone from the G20 consensus is any suggestion that austerity is a suitable response to a global economy starved of investment despite ultra-low-to-negative interest rates and weak inflation. That's significant, if overdue. Finance chiefs also acknowledged for the record that the "benefits of growth need to be shared more broadly within and among countries to promote inclusiveness." That implies they absorbed the lessons of Brexit and the rise of Trumpian politics. Again, it could have come sooner. But now that it has acknowledged clearly the dangers of inequality, a fair test will be how the G20 responds to the humiliation of watching its warnings about Brexit ignored by one of the more globally oriented populations in the world. In Chengdu, the G20 admitted it had a problem of relevance. In Hangzhou, where leaders are scheduled to meet in September, perhaps it will move to do something about it?
Must the leaders implement a co-ordinated package of fiscal stimulus measures? Those of us who think that is a good idea can dream, but such an aggressive response seems unrealistic, if only because the US will be a couple of months away from electing a new president. Even if he had carte blanche from Congress, which he doesn't, Barack Obama will be in no position to make big promises. The G20's tendency to fabricate a "consensus" by stating everything its disparate constituents want to hear has hurt its credibility. Think back to 2010, when the G20 endorsed both pro-growth fiscal policies and a deficit target. It made no sense, but there was reason to be hopeful the global economy was back on track, so it didn't really matter what the G20 said. That was a bad mistake. The G20 also embarrassed itself by repeatedly calling on Washington to ratify the IMF's 2010 governance reforms only to be ignored. American legislators are impressed by actions, not empty threats. It took China's decision to create a multilateral investment bank -- and the sight of American allies such as the UK rushing to join -- to get Congress's attention. Frankly, the G20 never has looked so impotent.
In the aftermath of the Brexit vote, Lawrence Summers, the Harvard economist and former US treasury secretary, called for a "responsible nationalism." Summers wants leaders to adopt a more realistic view of globalization that puts citizens' needs ahead of scoring the number of laws that are harmonized or trade barriers dropped. I expect jockeying over communique language could be added to his list. The G20 surely could start the task of reconnecting with the public by making its statements something that the average concerned citizen would read.
But Summers's vision could mean more work for a group such as the G20, not less. At least until faith in the international system is broadly restored, he says national leaders must pursue policies that they can demonstrate will improve livelihoods. Summers put forward tax as an example. Lower and lower corporate taxes reduce the revenue available for infrastructure, education and health. But to prevent a race to the bottom, Summers says countries should come together to create a consensus on why such an approach hurts everyone involved. Climate change, financial regulation and, yes, trade are other examples -- areas where the policies that will enrich a country's citizens have an obvious international component.
In some ways, this what the G20 already does. In Chengdu, finance ministers "recognized" that the glut in international steel production is a global problem that would require a global solution. They also pushed forward on efforts to force tax havens out of the shadows. Yet they had little of note to say on refugees and climate change, perhaps the two most pressing global issues of the moment. And that's what makes defending the G20 difficult. It has a vital contribution to make, but even when you lower the bar, the current batch of G20 leaders struggle to clear it.  
"We've been here before. This is how the commentariat talked about the G7 in the years ahead of the financial crisis."