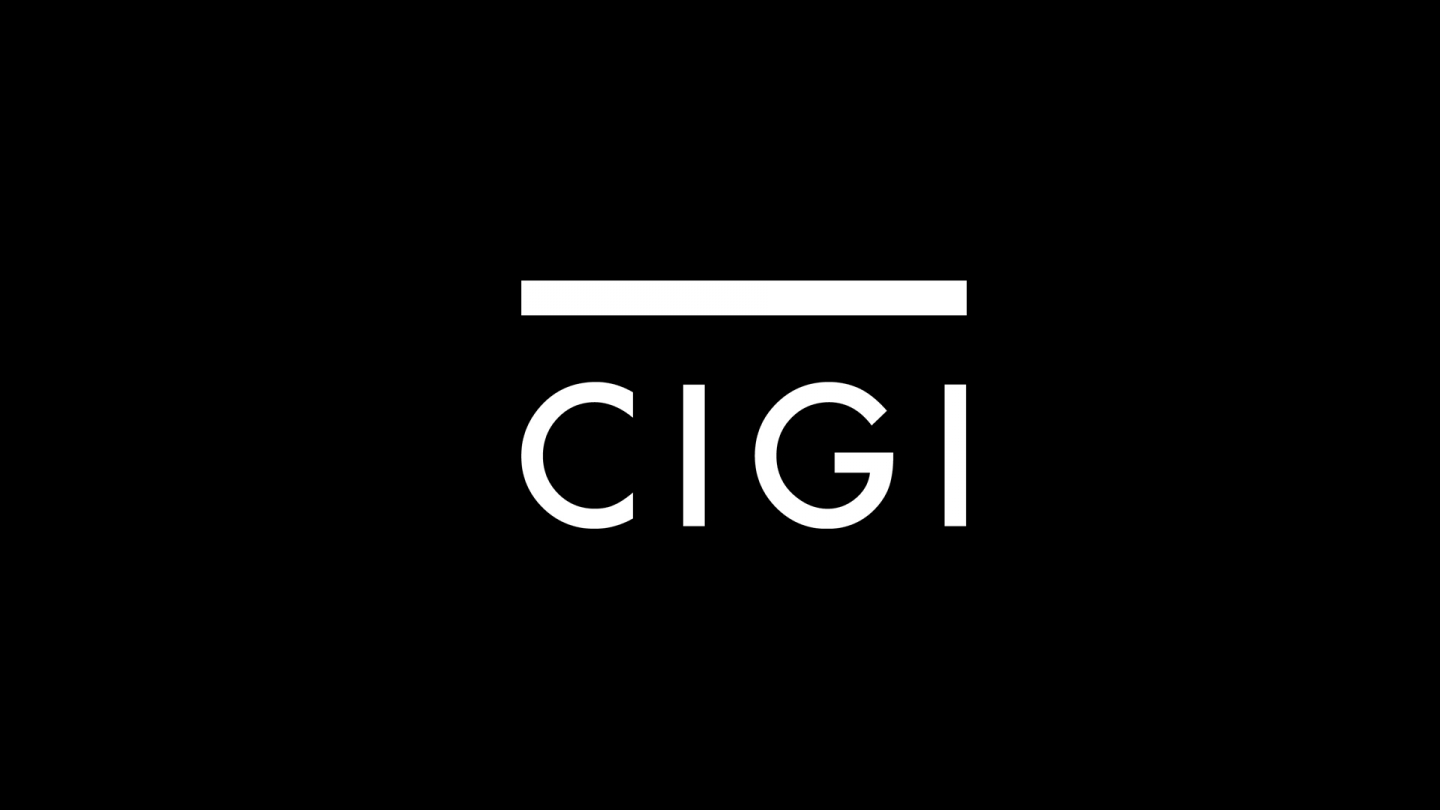 Waterloo, Canada — The final communiqué from the 2014 G20 Summit contains concrete ideas for advancing global economic policy, but the challenges of effective reporting, monitoring and ongoing communication lay ahead, according to new reports from The Centre for International Governance Innovation (CIGI).
In a CIGI Commentary titled If Fully Implemented…, CIGI Distinguished Fellow Thomas Bernes reports the Australian presidency of the G20 brought a more streamlined agenda that was focused primarily on economic issues and notes that the leaders at the Brisbane summit articulated a list of over 800 measures that have the potential to boost world growth by over two percent and create millions of jobs. However, Bernes notes the measures were qualified with "if implemented fully" and that in the past when the measures "did not come from the countries themselves, and lacked political screening and commitment," world economic performance did not meet expectations.
Bernes offers: "This time is different. The countries have advanced the proposed measures, so presumably there is ownership this time around. The real test is whether the G20 leaders can be convincing in demonstrating the political resolve to follow through, whether there is sufficient detail in the commitments made to be credible and whether effective monitoring is put into place so that the next summit can measure progress and take corrective action if necessary." He explains that the real question is whether leaders will be able to deliver on their commitments; otherwise the G20's credibility will take another hit.
In the CIGI Commentary titled The Battle of the Banks, CIGI Senior Fellow Bessma Momani notes a key takeaway from the Brisbane G20 summit is the need to create, fund and maintain development banks that can undertake large infrastructure financing, an important element for achieving the promised two percent growth target. However, she notes that "this competition for new ideas, financing and institutional arrangements related to spurring investment in infrastructure has resulted in a battle of the banks," and has "led to more money being committed".
Momani concludes the Brisbane summit reconfirmed the G20's support for the Bretton Woods organizations, by affirming the supremacy of the World Bank's Global Infrastructure Facility over other sources of infrastructure financing, but that "the Australian host got its temporary Global Infrastructure Hub as consolation for a summit well done".
In his online blog The G20 showed in Brisbane that it is back, but for how long?,  CIGI Senior Fellow Kevin Carmichael highlights many areas of growth for the G20 this year, but reflects on the group's  continued struggles with accountability for its commitments, and the direct impact on its perceived relevancy. "The G20's growth commitments will lack credibility until it opens the vetting process to more participants. By failing to do so, we have nothing to go by but its word," writes Carmichael. "Therefore failure to deliver in the year ahead can only bring a new round of questions about the group's relevancy."
Carmichael explains:  "In this age of crowdsourcing, it's not enough for the G20 to say it will police itself. An internal peer review is compromised by the fact that countries have no real incentive to comply. The incentive would be different if each country's growth plans were advertised for the world to see alongside the internal evaluations and assessments of the International Monetary Fund and Organization for Economic Co-operation and Development. That kind of transparency would invite review by voters, opposition parties, NGOs, think tanks and investors".
To read CIGI's 2014 G20 commentaries, please visit: http://www.cigionline.org/publications/commentaries
To read Kevin Carmichael's Observer blog, please visit: http://www.cigionline.org/person/kevin-carmichael
ABOUT THE AUTHORS
CIGI Distinguished Fellow Thomas Bernes: In his 40 year career, Tom has held high-level positions at the IMF, World Bank, OECD, and the Government of Canada, including the departments of Foreign Affairs and International Trade, Industry, and Finance. He focuses on global governance and was CIGI's executive director from 2009 to 2012.
CIGI Senior Fellow Bessma Momani: Focusing on the international political economy, Bessma is a Ph.D., political analyst, media commentator, and author of numerous books and over 70 scholarly journal articles and chapters examining a range of topics including the Middle East, the Arab Spring and the global economy.
CIGI Senior Fellow Kevin Carmichael: An acclaimed journalist in Canada, most recently with The Globe and Mail, Kevin focuses on global economic governance summits and major developments in the global economy at CIGI. Throughout his extensive journalism career, he has worked with the The Canadian Press, Bloomberg News in Ottawa and Washington, DC covering major national and international banking and financial institutions and events.
MEDIA CONTACTS:
Tammy Bender, Communications Manager, CIGI
Tel: 519.885.2444, ext. 7356, Email: [email protected]  
The Centre for International Governance Innovation (CIGI) is an independent, non-partisan think tank on international governance. Led by experienced practitioners and distinguished academics, CIGI supports research, forms networks, advances policy debate and generates ideas for multilateral governance improvements. Conducting an active agenda of research, events and publications, CIGI's interdisciplinary work includes collaboration with policy, business and academic communities around the world. CIGI was founded in 2001 by Jim Balsillie, then co-CEO of Research In Motion (BlackBerry), and collaborates with and gratefully acknowledges support from a number of strategic partners, in particular the Government of Canada and the Government of Ontario. For more information, please visit www.cigionline.org.
-30-