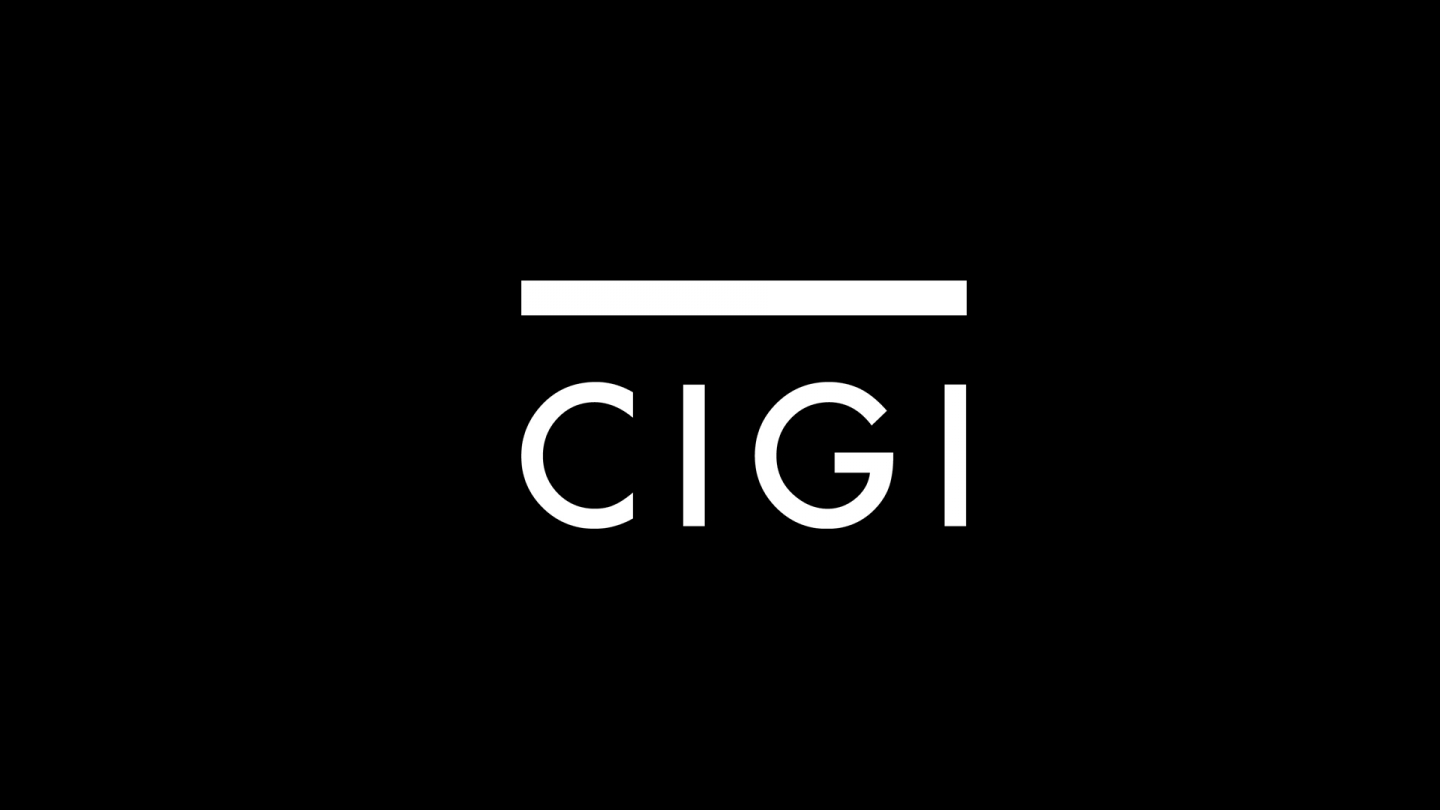 The following is an excerpt. To view the full article please visit the link below.
The G20 initiated the task force, which was chaired by Bloomberg L.P. founder Michael Bloomberg. Its endorsement would send a strong signal to the private sector – and to capital market regulators – that climate risk should be taken seriously and considered a mainstream financial issue, said Céline Bak, a fellow at the Centre for International Governance Innovation, a think tank based in Waterloo, Ont.
"It's important that the G20 acknowledge this work because it mandated it," Ms. Bak said. "Capital markets are global markets and it will slow down everything if there isn't a consensus everyone can point to."
* * *