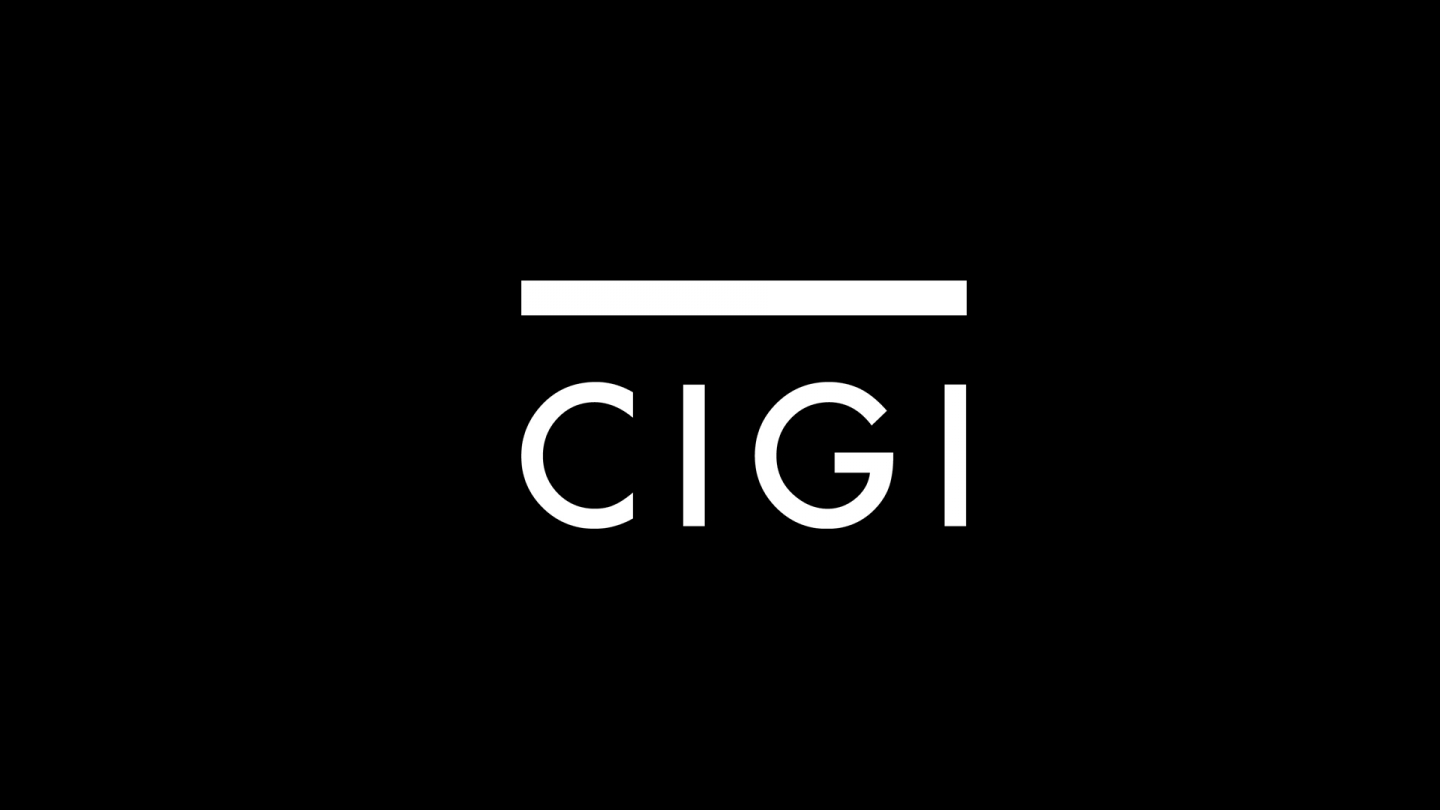 At the G20, world leaders called for making terrorism a top prority of the international agenda, in the wake of the attacks in Paris late Friday night.
European Union leader Donald Tusk said that the G20 has a special responsibility to address terrorism, and he urged cooperation to close down channels of terror financing.
United Nations Secretary General Ban Ki-moon echoed the call, but said the response against terrorism should be robust and within the rule of law.
The BRICS group of emerging nations, Brazil, Russia, India, China and South Africa, in their informal meeting in the Antalya G20 summit, called for joint...
* * *