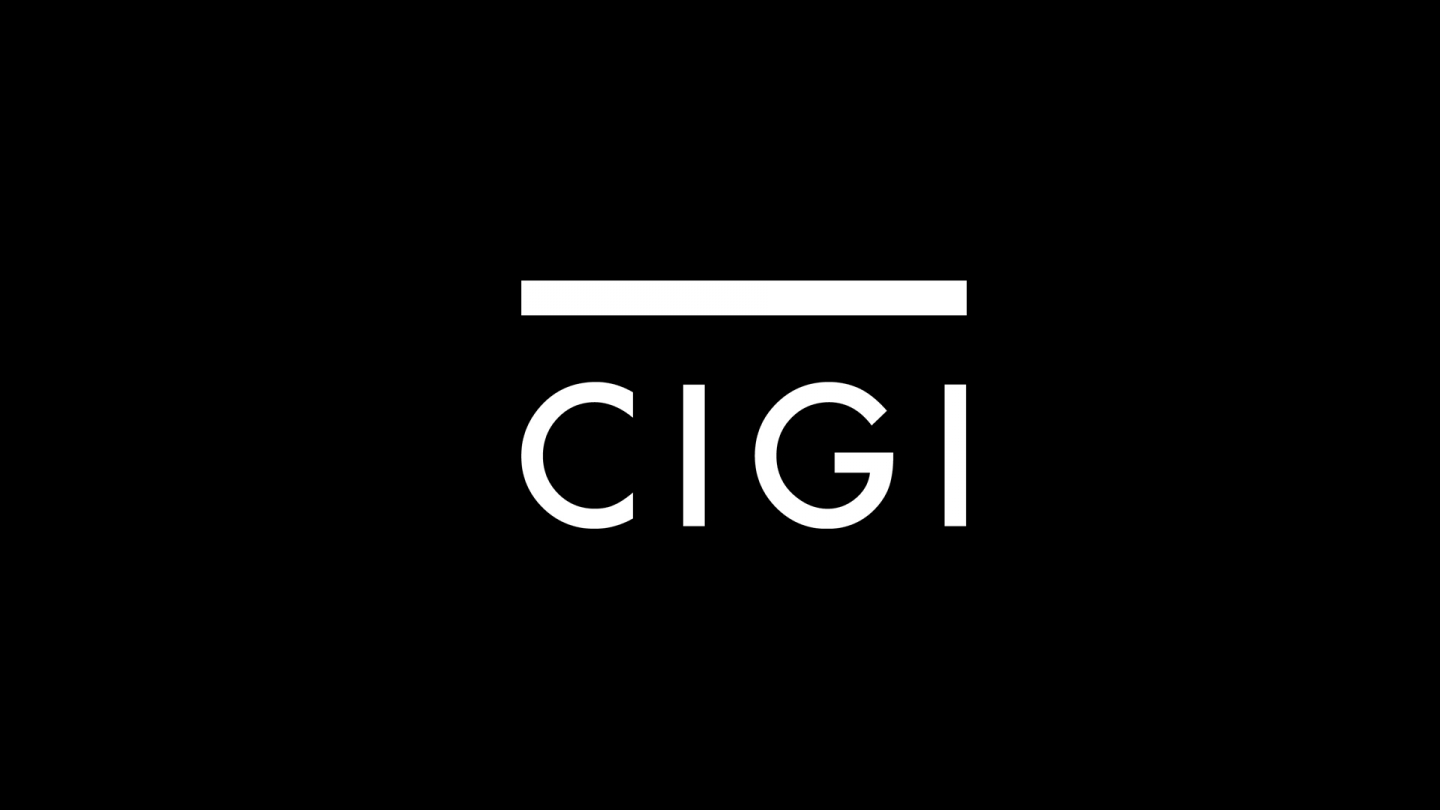 The following is an excerpt. To view the full article please visit the link below.
"The two major issues for the meeting were trade and climate change. It was recognised the US was not going to change its position," Thomas Bernes of Ontario's Centre for International Governance and a former IMF official, told The Independent, speaking from Hamburg.
"[The countries] will not be looking to the US for leadership - they will be looking to Trudeau, Macron and Merkel. From everyone, I've been speaking to, they don't think this is going to change."
Trump may seek to claim some success, namely the ceasefire he and Vladimir Putin discussed during their two hour meeting, though there are already questions...
* * *