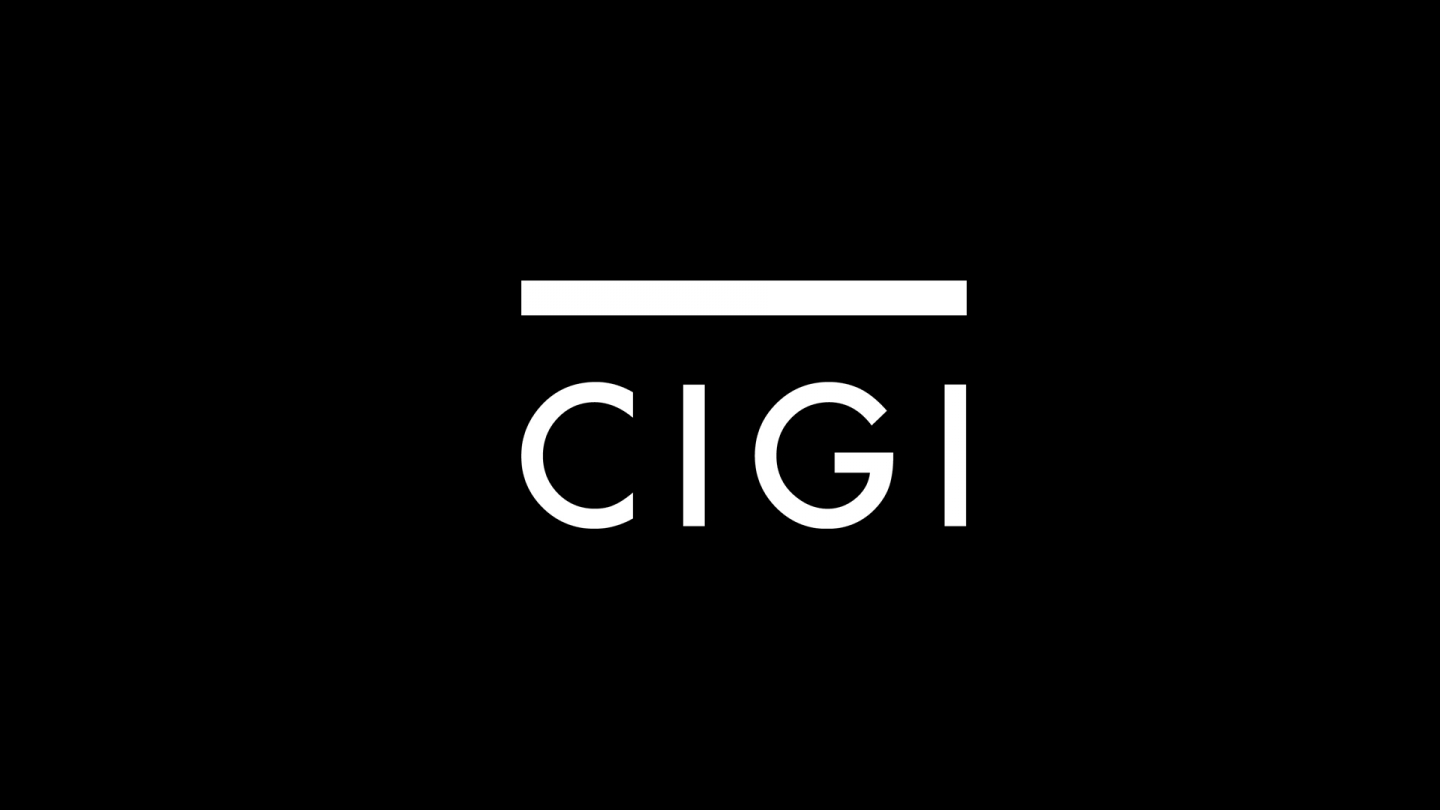 The following is an excerpt. To view the full article please visit the link below.
The final communique, released Saturday, leaves Donald Trump isolated on climate change and trade policy and raises questions about how effective the G20 will be going forward without U.S. leadership.
Former Canadian diplomat Tom Bernes said the summit accomplished little but also didn't fail, as many expected. "There was no great forward progress but there was no retreat, which was the big risk," he said labelling the meeting "indifferent". However, he added that the G20 "is left trying to find the leadership that in the past the United States has provided as an anchor to the system."
* * *