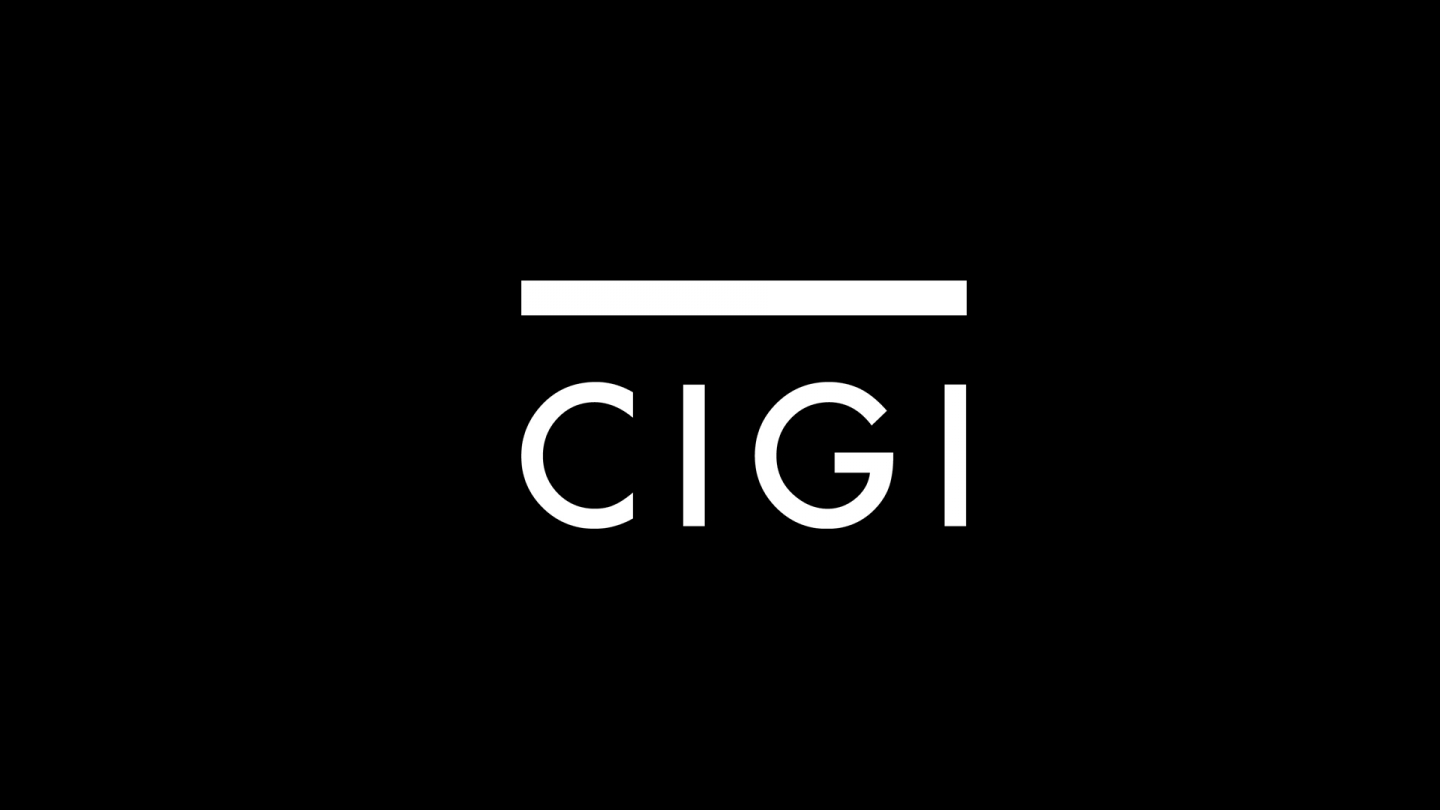 The following is an excerpt. To view the full article please visit the link below.
This article mentions recent work done by CIGI Senior Fellow Kevin Carmichael.
The dust has settled on another G20 summit, the latest held in Hangzhou, China. The small group of think tanks who follow the G20 are disappointed with the outcomes. What's new? The G20 has been a disappointment for a number of years.
Perhaps it's time to reflect on what works and what doesn't in the G20.
Tristram Sainsbury concluded the Hangzhou was 'big on spectacle, low on substance', Kevin Carmichael described it as 'another missed opportunity', Colin Bradford said there was 'substantial evidence of avoiding commitments', and Tom Bernes said...
* * *