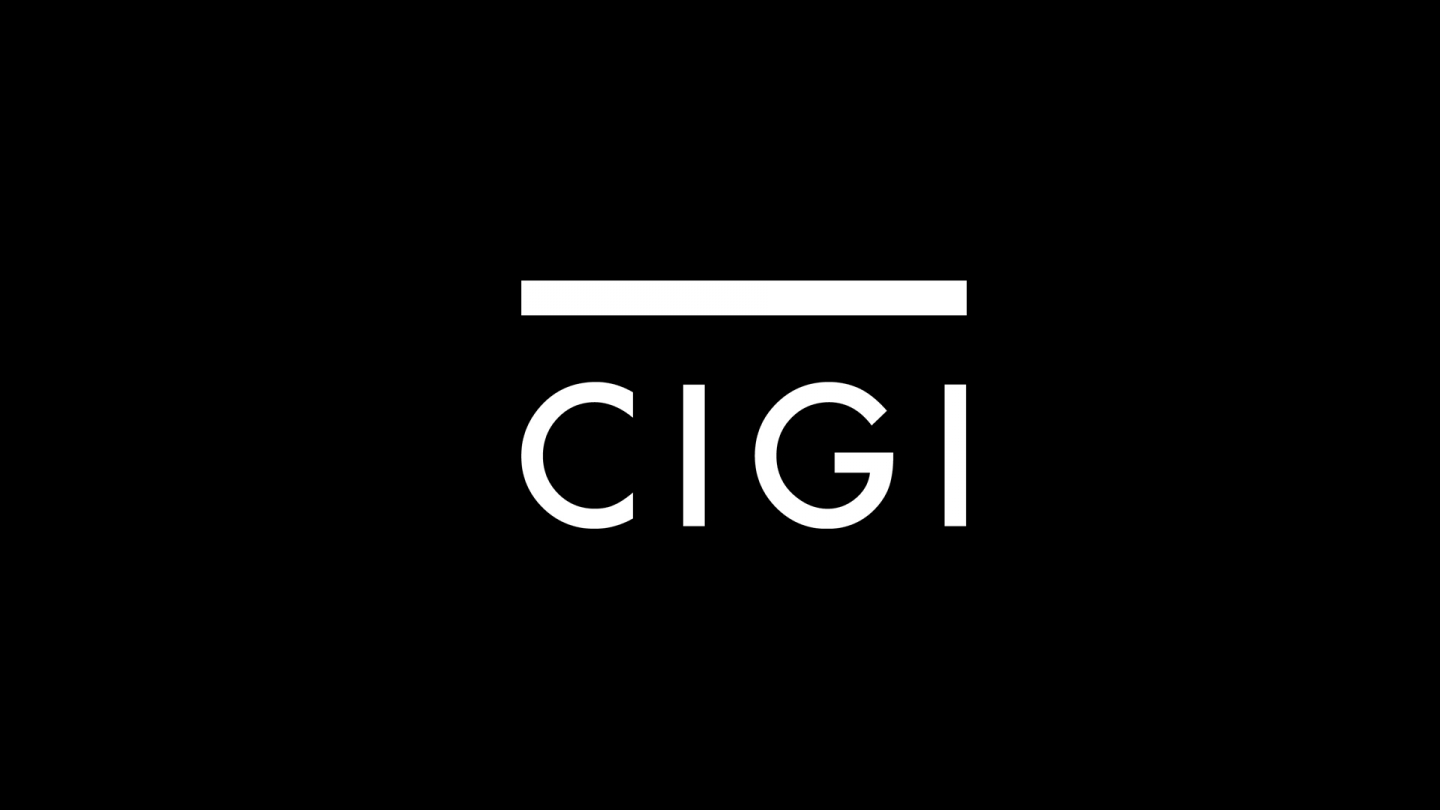 The following is an excerpt. To view the full article please visit the link below.
Germany may be warming up for its upcoming presidency of the Group of 20 nations by focusing on the details of the global economy, rather than seeing the big picture. Set to take over from China's leadership of the club of the world's largest economies on Dec. 1, Europe's economic powerhouse is facing stagnating global trade, political opposition to free markets and the secession of the U.K. from the European Union all on its watch.
"No one wants to talk about just boosting fiscal expenditure, they want instead to talk about smart fiscal ventures and this means boosting investment," said Domenico...
* * *