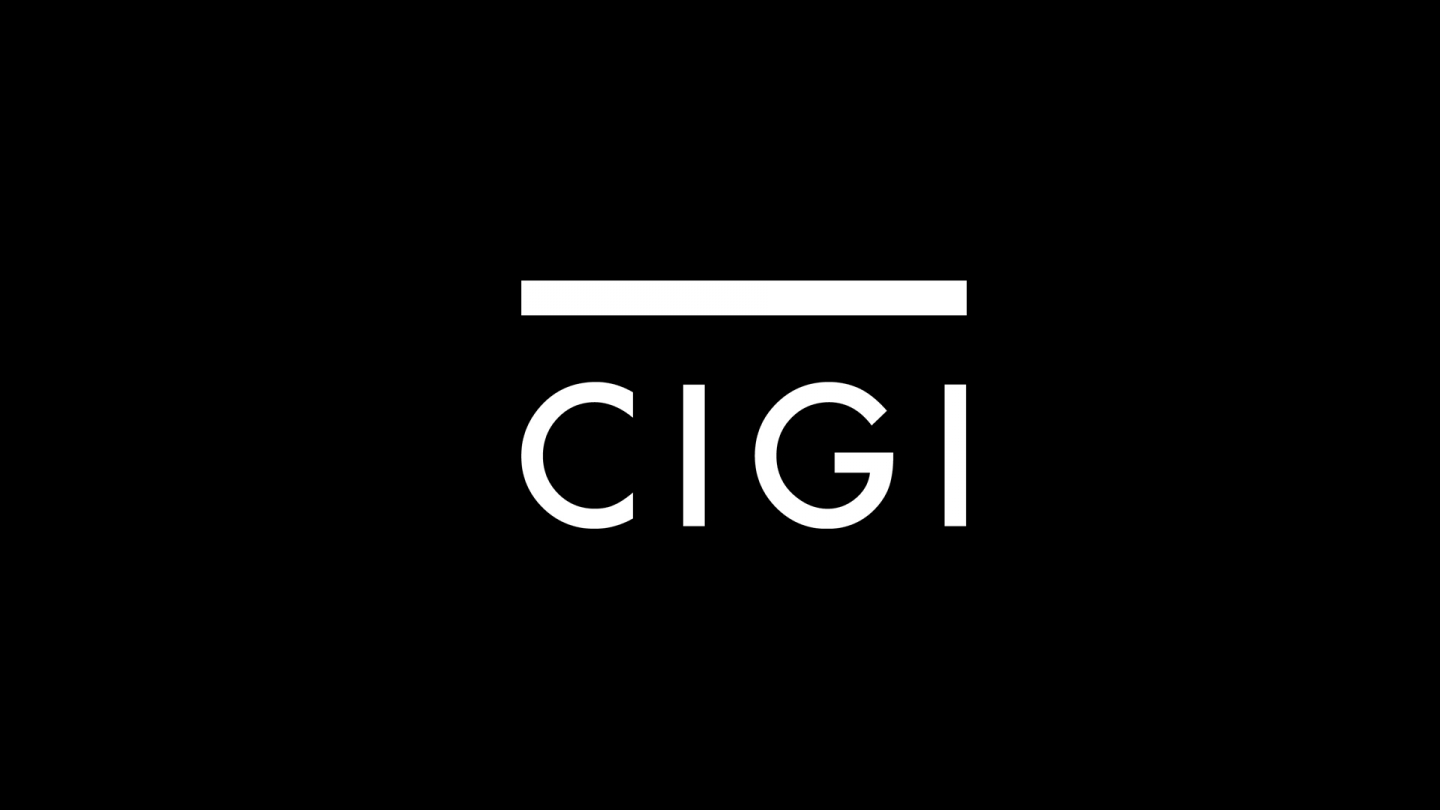 The following is an excerpt. To view the full article please visit the link below.
Geopolitics has returned to the Middle East with a vengeance. Russian President Vladimir Putin is playing kingmaker in this deadly gambit to ensure that his pawn, Syrian President Bashar al-Assad, stays on the chessboard. Since czarist times, Russia has sought to control access to the Black Sea from the Mediterranean. That is not an option given Turkish control over the Bosporus strait. Second-best is Russia's naval-basing rights at the Syrian port of Tartus, which it would lose if Mr. Assad were to fall.
But Russia's ambitions do not stop with Syria. It has long played nice with Iran's ayatollahs,...
* * *