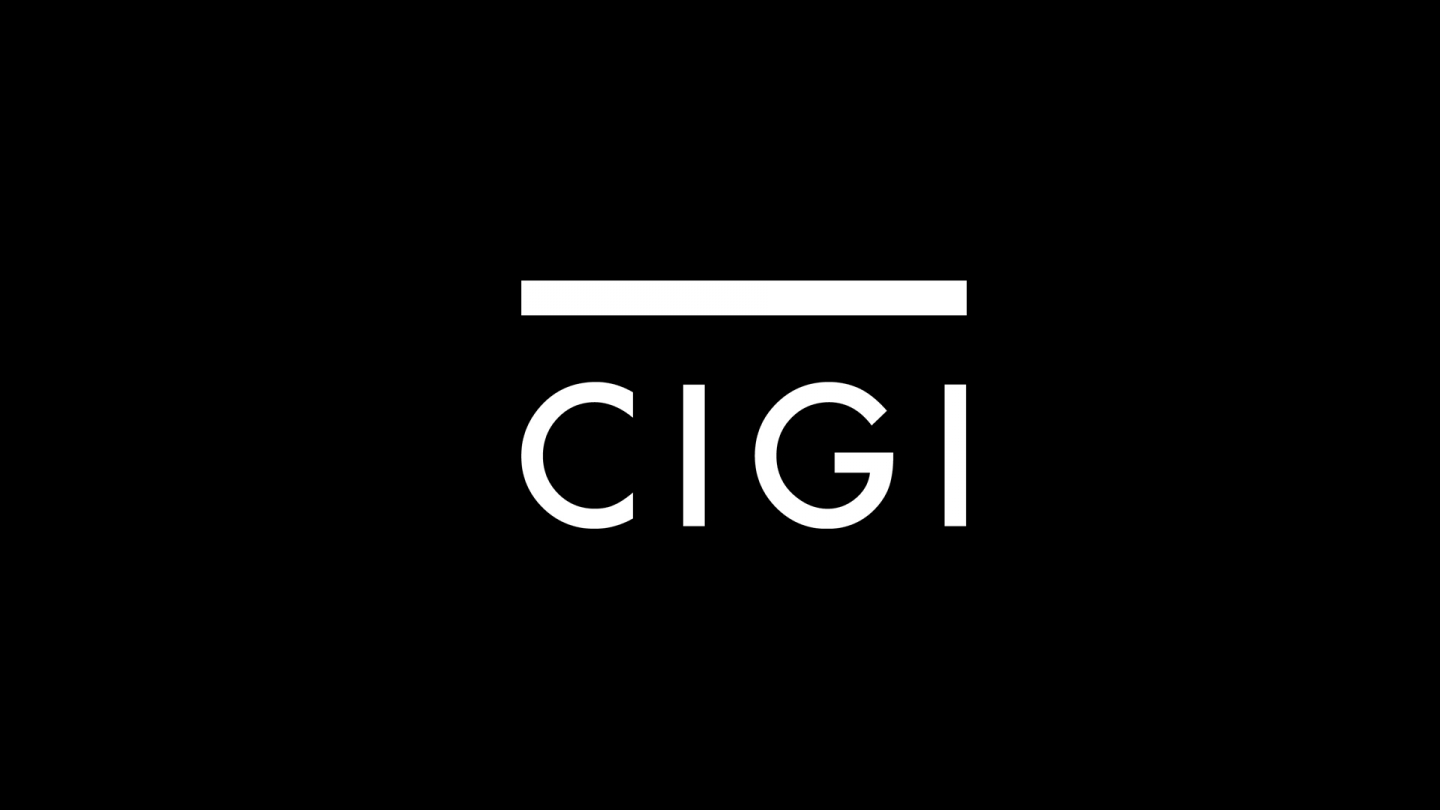 Ottawa, Canada – November 26, 2014 – The Global Commission on Internet Governance (GCIG) has concluded its meeting, in Ottawa, Canada, and issued a statement in support of the transition of the United States National Telecommunications and Information Administration's (NTIA) stewardship role for the Internet Assigned Numbers Authority (IANA) functions to the global multi-stakeholder community.
The official GCIG communiqué from Ottawa can be read here: www.ourinternet.org/#press.
Chaired by former Swedish Prime Minister Carl Bildt, the GCIG is a two-year initiative launched in January 2014 by the Centre for International Governance Innovation (CIGI) and Chatham House, and will produce a comprehensive stand on the future of multi-stakeholder Internet governance. The GCIG met November 25-26, 2014, in Ottawa.
While in Ottawa, GCIG Chair Carl Bildt was presented with the John Diefenbaker Defender of Human Rights and Freedom Award. Presented to him by Canadian Foreign Affairs Minister John Baird, the annual award recognizes individuals or groups who show exceptional courage and leadership in defending human rights and freedom internationally. Several commissioners of the GCIG also met with Government of Canada dignitaries and officials, and industry stakeholders, and participated in briefings related to Internet governance.    
The next meeting of the Global Commission on Internet Governance will be held in London, United Kingdom in early 2015. That mission will focus on issues of access, privacy, security and surveillance, as well as the over-all work plan of the Commission.
ADDITIONAL INFORMATION
CIGI produced three key documents that supported the Global Commission on Internet Governance's meeting in Ottawa:
CIGI-Ipsos Global Survey on Internet Security and Trust
Commissioned by CIGI and conducted by global research company Ipsos, the 24-country survey was released on Monday, November 24. It presents global attitudes on Internet access, security, privacy and trust: www.cigionline.org/internet-survey  
Legal Mechanisms for Governing the Transition of Key Domain Name Functions to the Global Multi-Stakeholder Community
No. 3 in the GCIG paper Series, this report by Aaron Shull, Paul Twomey and Christopher S. Yoo examines the upcoming IANA transition, in which the US government will relinquish its historic control over key technical functions making up the modern-day Internet: www.cigionline.org/publications/legal-mechanisms-governing-transition-of-key-domain-name-functions-global-multi-stakeho  
Finding Common Ground: Challenges and Opportunities in Internet Governance and Internet Related Policy
The briefing book, prepared by CIGI researchers for the GCIG, was released on Friday, November 19. It highlights the key themes in the current Internet governance debate: www.cigionline.org/publications/common-ground     
MEDIA CONTACT:
Kevin Dias, Communications Specialist, CIGI
Tel: 519.497.9112, Email: [email protected]  
Tammy Bender, Communications Manager, CIGI
Tel: 519.885.2444, ext. 7356, Email: [email protected] 
The Centre for International Governance Innovation (CIGI) is an independent, non-partisan think tank on international governance. Led by experienced practitioners and distinguished academics, CIGI supports research, forms networks, advances policy debate and generates ideas for multilateral governance improvements. Conducting an active agenda of research, events and publications, CIGI's interdisciplinary work includes collaboration with policy, business and academic communities around the world. CIGI was founded in 2001 by Jim Balsillie, then co-CEO of Research In Motion (BlackBerry), and collaborates with and gratefully acknowledges support from a number of strategic partners, in particular the Government of Canada and the Government of Ontario. For more information, please visit www.cigionline.org.