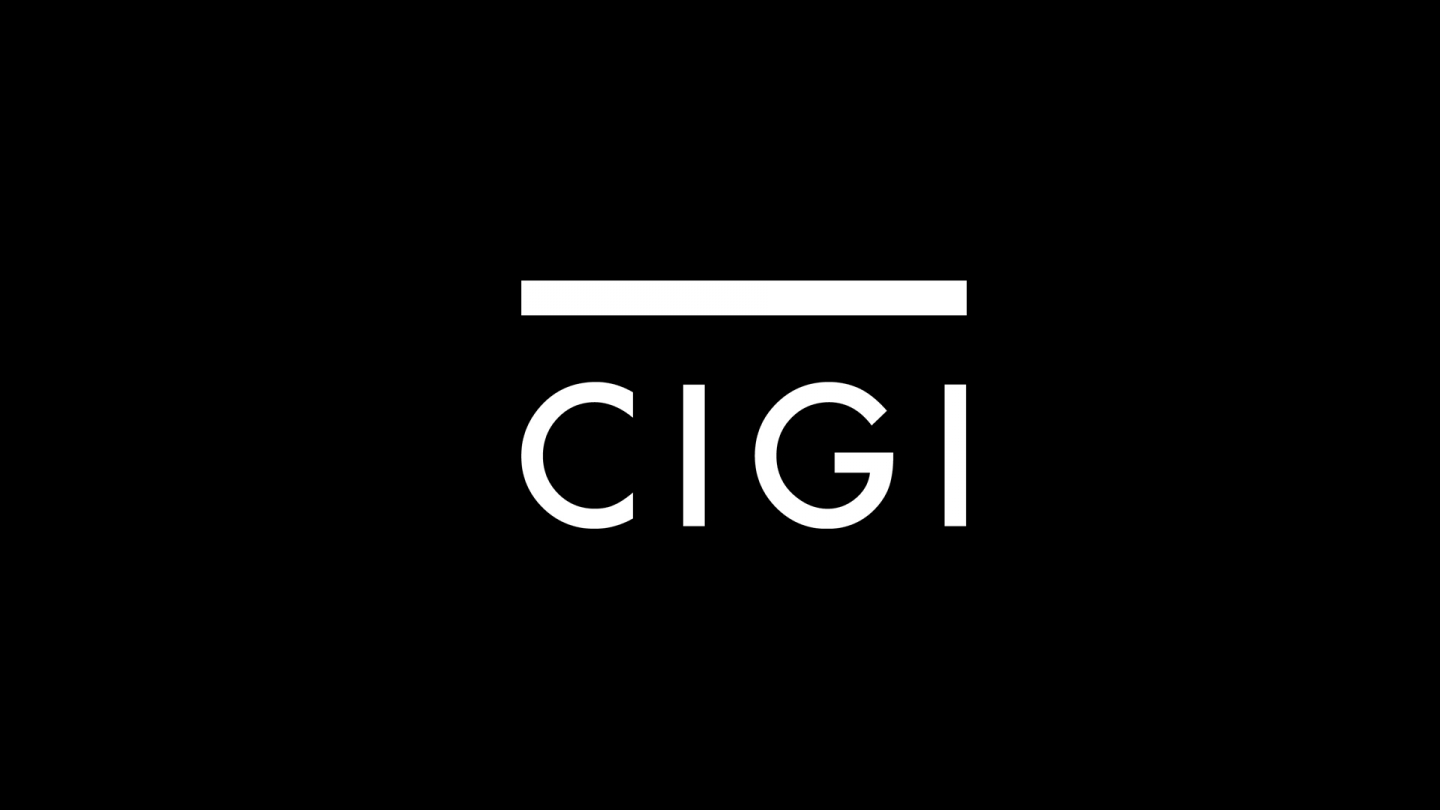 The world has watched Syria descent into bloody civil war for nearly two years, as President Bashar al-Assad clings to power. With NATO's pledge to militarily support Turkey, and reported concerns about Assad's preparations to use chemical weapons, the situation in Syria appears likely to further deteriorate before it improves.
What does this conflict mean for regional stability in the Middle East, now and in the aftermath of the possible outcomes? What does it say about the international community's ability to protect and enforce the concept of human security? Is the war's end in sight?
The Centre for International Governance Innovation (CIGI) invites media to cover its second CIGI Global Policy Forum, "Syria: War and Consequences," taking place on December 12, 2012 at the Rideau Club in Ottawa, Canada.
Moderated by Campbell Clark, foreign affairs writer for The Globe and Mail, the event will feature expert analysis from CIGI Distinguished Fellow Paul Heinbecker and Senior Fellow Bessma Momani. They will discuss international and regional dimensions of the conflict and what Canadians can expect from the unfolding situation.
The CIGI Global Policy Forum is an invitation-only series of talks offering authoritative analysis on policy-relevant issues affecting Canada and its place in the world. A video recording of the event will be placed online in the near future. Media wishing to cover the forum as it occurs are asked to register in advance with CIGI Communications Specialist Declan Kelly, at 519-885-2444, ext. 7356 or [email protected].
ABOUT THE PANELISTS
Paul Heinbecker is a former career diplomat with assignments in Ankara, Stockholm, Paris (at the OECD) and Washington. He served as Canada's ambassador to Germany, 1992–1996, and as permanent representative of Canada to the United Nations, 2000–2003, where he represented Canada on the Security Council. From 1989 to 1992, he was Prime Minister Brian Mulroney's chief foreign policy adviser. From 1996 to 2000, he served as assistant deputy minister of global and security policy in the Department of Foreign Affairs, where he led the development of Canada's human security agenda, and headed the Canadian delegation to the UN Climate Change negotiations in Kyoto. As G8 political director, he helped to negotiate the UN resolution that ended the war in Kosovo. A frequent commentator on radio and television, and an author, he is the inaugural director of the Centre for Global Relations at Wilfrid Laurier University. As a distinguished fellow at CIGI, his work focuses on the emergence of constructive powers.
Bessma Momani is an expert in global security and economic issues. Her expertise includes emerging economies, in particular those in the Middle East, and Western foreign policy toward these states, as well as global governance mechanisms and the role of international financial institutions such as the International Monetary Fund and World Bank. Since the Egyptian crisis and Arab uprisings in early 2011, Bessma has commented widely for national and international media, drawing on her extensive research on the region's political and financial structures. Two of her edited books, Shifting GeoEconomic Power of the Gulf and Targeted Transnationals: Arab-Canadian Immigration and Integration (forthcoming), illustrate the continued diversity of her research interests. Bessma is 2012-2013 Fulbright scholar at Georgetown University and is a nonresident senior fellow at The Brookings Institution. She is an associate professor of political science at the University of Waterloo and the Balsillie School of International Affairs. You can follow her on twitter @b_momani and read her CIGI blog, Wealth and International Politics, at www.cigionline.org/blogs.
Invitation-Only Event:
CIGI Global Policy Forum: "Syria: War and Consequences," by CIGI Distinguished Fellow Paul Heinbecker and Senior Fellow Bessma Momani
Date:
Wednesday, December 12, 2012
Time:
5:30-7:30 p.m.
Location:
Rideau Club
99 Bank St. 15th Floor
Ottawa, Ontario Canada
K1P 6B9
MEDIA CONTACT:
Declan Kelly, Communications Specialist, CIGI
Tel: 519.885.2444, ext. 7356, Email: [email protected]
The Centre for International Governance Innovation (CIGI) is an independent, non-partisan think tank on international governance. Led by experienced practitioners and distinguished academics, CIGI supports research, forms networks, advances policy debate and generates ideas for multilateral governance improvements. Conducting an active agenda of research, events and publications, CIGI's interdisciplinary work includes collaboration with policy, business and academic communities around the world. CIGI was founded in 2001 by Jim Balsillie, then co-CEO of Research In Motion, and collaborates with and gratefully acknowledges support from a number of strategic partners, in particular the Government of Canada and the Government of Ontario. For more information, please visit www.cigionline.org.
-30-