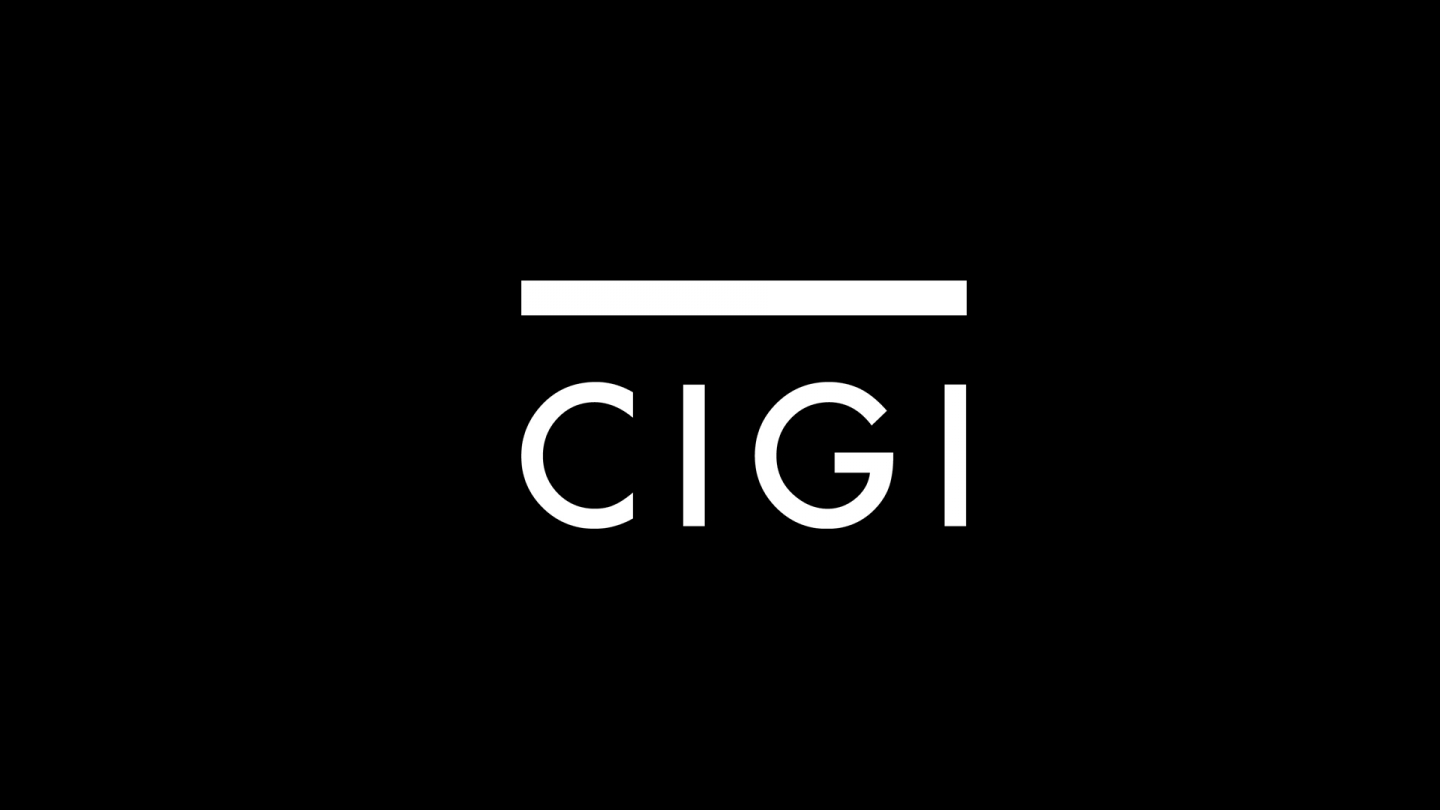 The following is an excerpt. To view the full article please visit the link below.
As people around the world become more familiar with the internet, their views tend to change from enthusiasm to caution. A survey by the Centre for International Governance Innovation reveal that in Kenya, for example, people are singularly positive about the impact of tech, whereas in North America and Europe, people are more concerned about Big Tech's overreach.
"Familiarity breeds contempt," says Fen Hampson, director of global security and politics at CIGI, who conducted the survey.
* * *