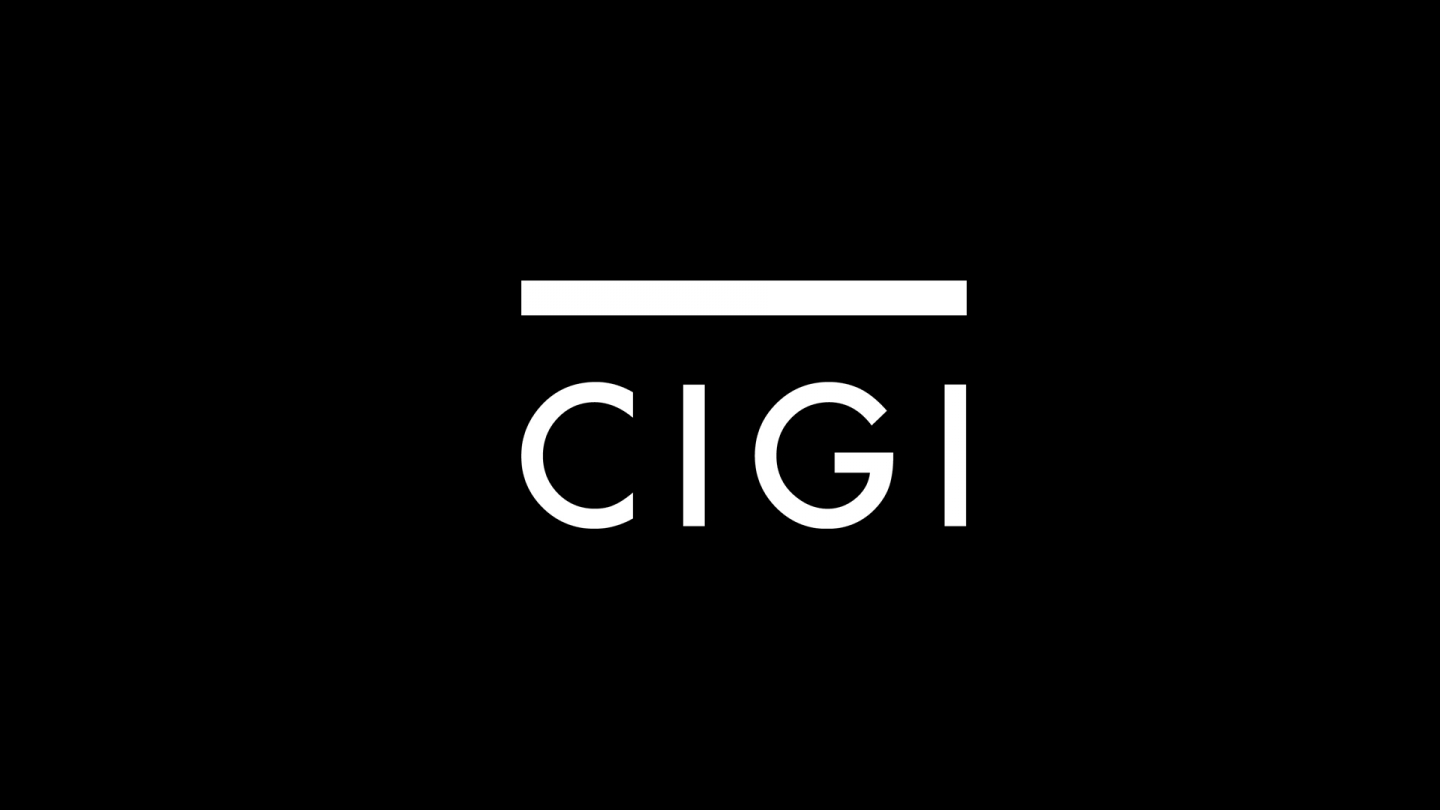 The following is an excerpt. To view the full article please visit the link below.
Aaron Shull appeared on The Feed with Amber Mac and Michael B to discuss CIGI's newest essay series, Governing Cyberspace during a Crisis in Trust, and the intense competition globally to gain a cyber edge:
"The reality is that we're looking at a global environment that's an elbows-up game," said Shull. "Countries are moving into this new economy — AI, quantum, 5G. The economy is shifting and states are moving in a very deep and geo-strategic way to cement their place, and it's a rough sport. Rather than being fearful...[Canada needs] to move in a concerted and strategic way."
* * *