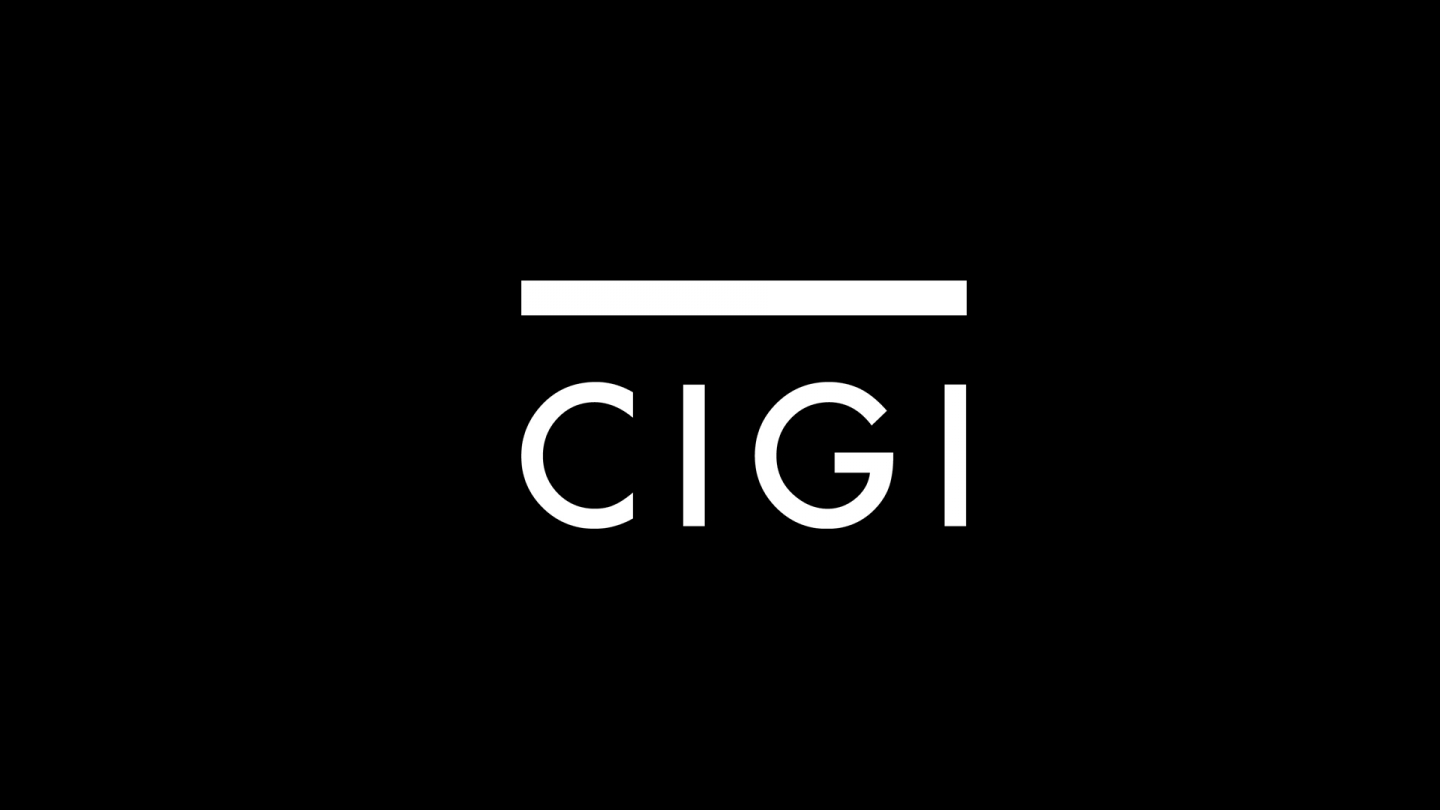 The following is an excerpt. To view the full article please visit the link below.
Some analysts are sceptical that Greece will be able to sustain such high surpluses in the post-bailout period given the projected impact on spending of pension cuts and the income tax changes.
"The fiscal plan is based on optimistic assertions," said Miranda Xafa, a senior scholar at the Centre for International Governance Innovation.
"Private consumption accounts for two-thirds of output and contributes most of the VAT revenue. It is projected to accelerate in 2019-2020 when pension cuts and a reduction in the tax-free income tax threshold will kick in."
* * *