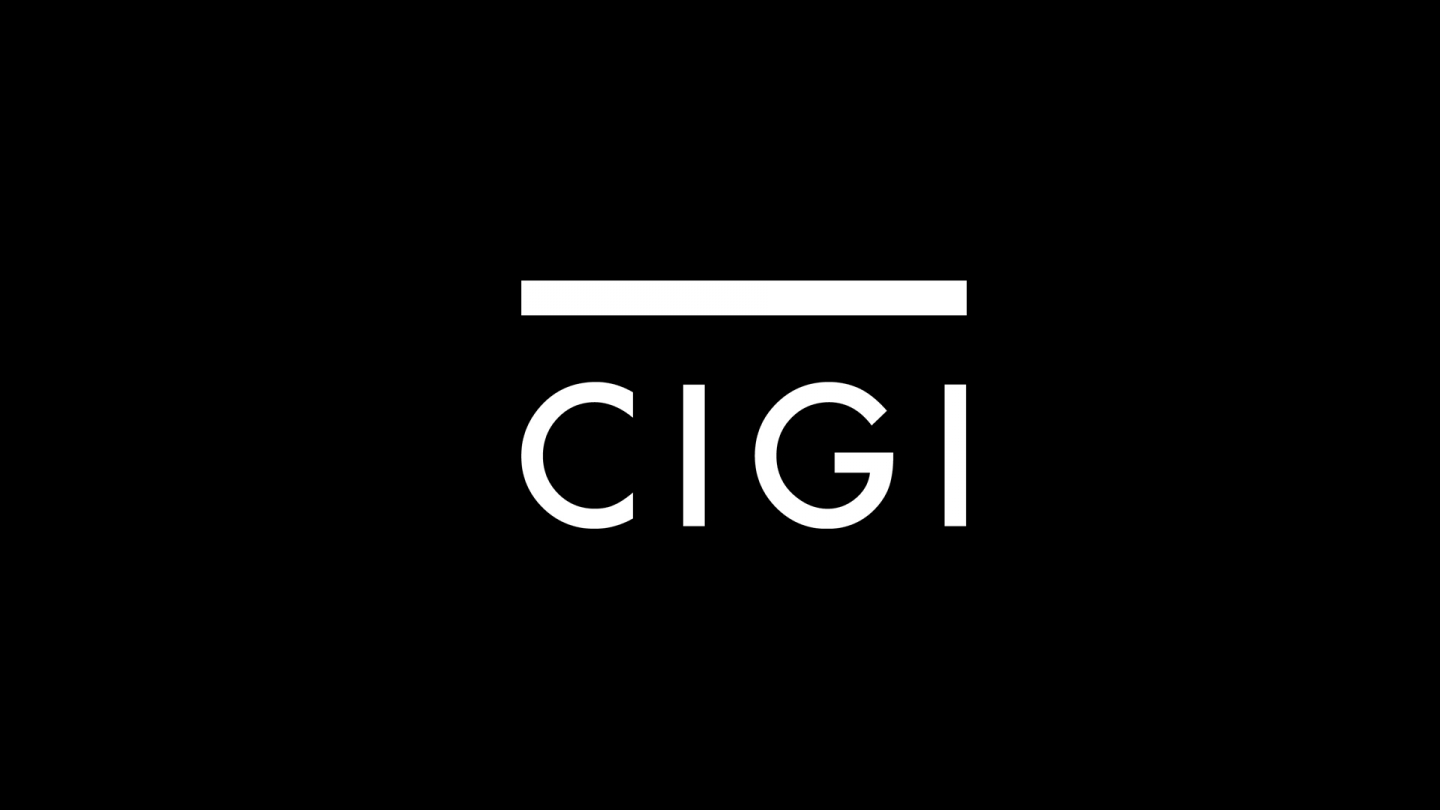 The following is an excerpt. To view the full article please visit the link below.
Hacktivist groups should be stopped, but are also desired for accountability, reveals CIGI-Ipsos global survey of online citizens

One citizen's hacktivist is another's cyber terrorist, or so the new adage goes. Today, an undecided verdict hangs over groups like Anonymous, which harness the power of technology to help ignite revolutions, fight oppression and dismantle dictatorships, while pursuing targeted cyberattacks against individuals and groups, sometimes for purely malicious purposes. A new survey commissioned by the Centre for International Governance Innovation (CIGI) and conducted by global research company Ipsos across 24 countries finds that a majority (66%) of global citizens believe...
* * *