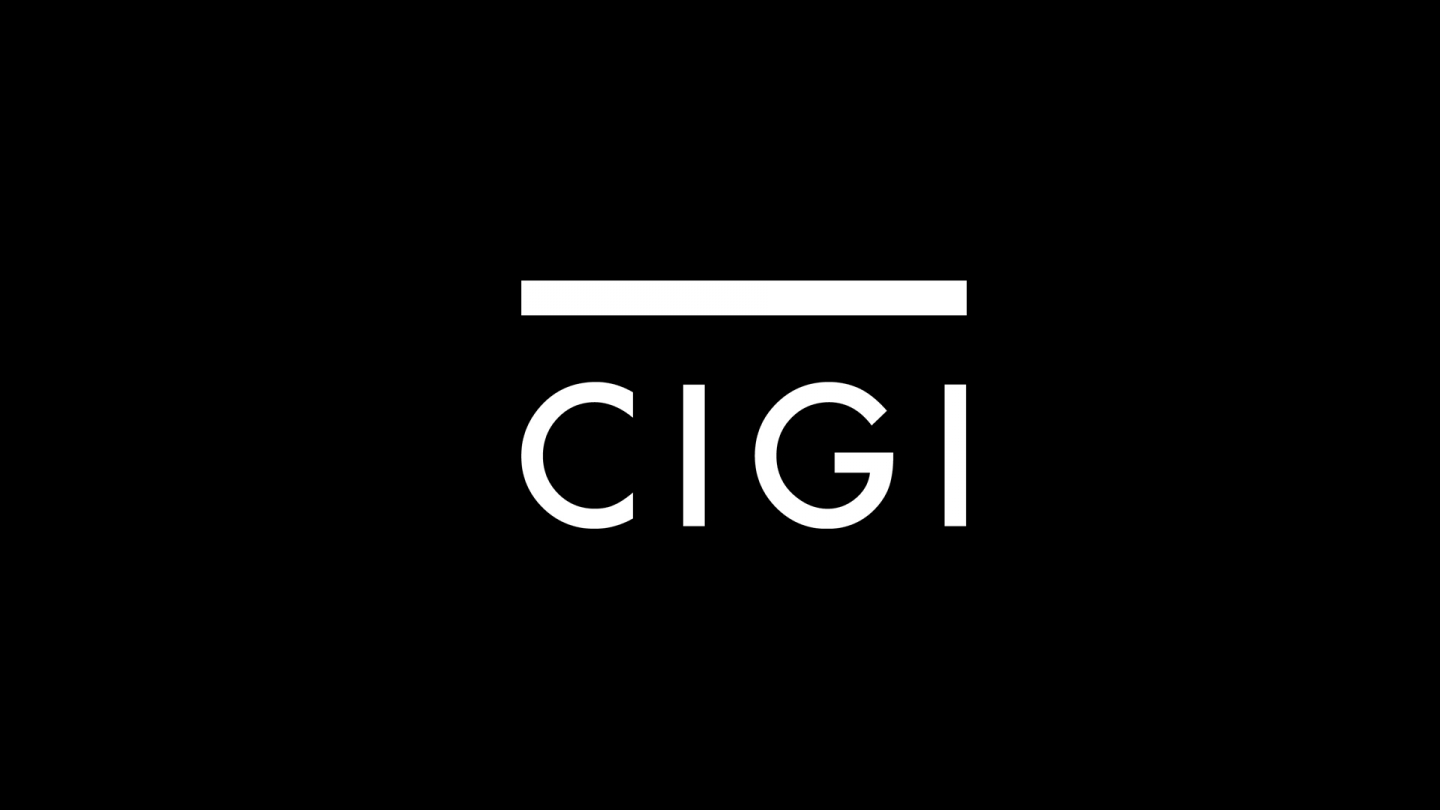 The following is an excerpt. To view the full article please visit the link below.
Over half of the world's online users think that so-called "hacktivists" are criminals who should be stopped AND heroes who hold crooked companies and government agencies accountable for their actions.
A survey across 24 countries conducted by research company Ipsos and commissioned by the Centre for International Governance Innovation (CIGI) found that close to two-thirds of online users think groups like Anomymous who hack into the servers of corporations and government agencies for various reasons (politics, social justice, whistleblowing, doxing, blackmail, etc) are lawbreakers who should be stopped.
However, just over half of respondents said that hacktivist groups "should step in when...
* * *