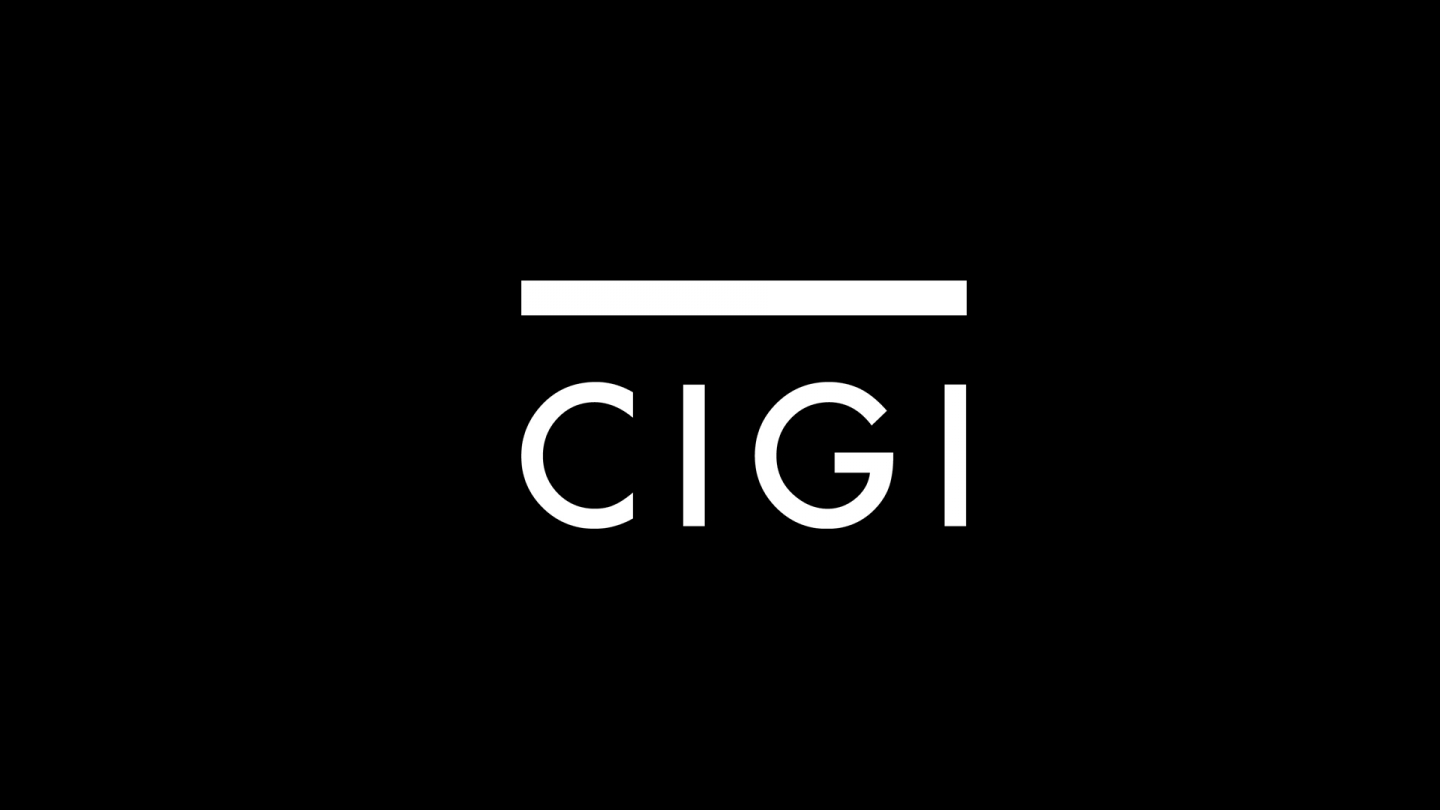 The following is an excerpt. To view the full article please visit the link below.
The global oil industry could be on the brink of a rapid and irreversible decline. If and when it begins, Canada's oil sands would be one of the first major casualties.
Jeff Rubin has been sounding this alarm for years. He's a former CIBC economist and a best-selling author. Rubin is now at a think tank called the Centre for International Governance Innovation. He sees evidence oil companies are taking threats to their future seriously. In the last year, Shell, BP, Chevron, ConocoPhillips and Statoil have sold off their investments in the oil sands. Total is scaling back. And Exxon had to...
* * *