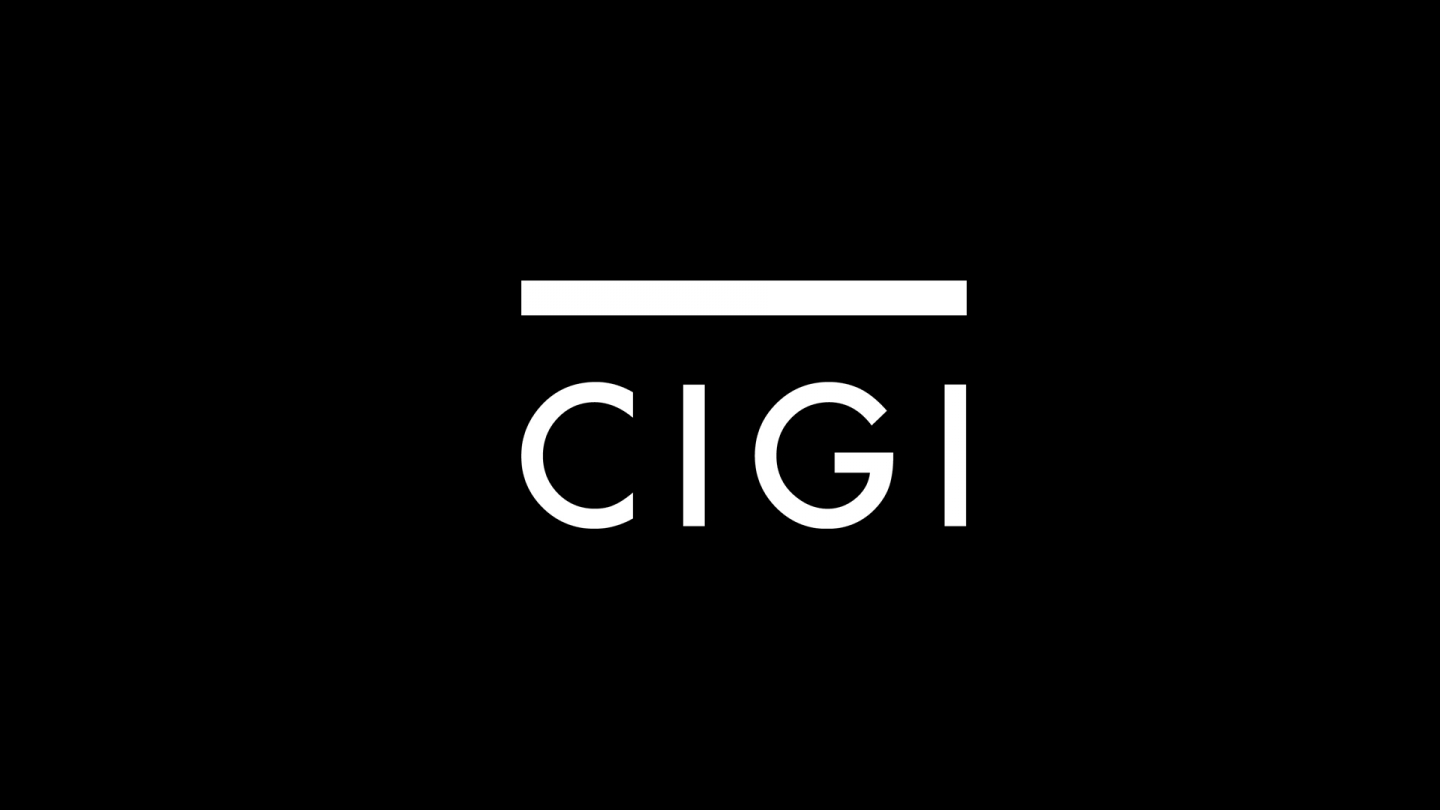 The following is an excerpt. To view the full article please visit the link below.
China's economic slowdown has wreaked havoc on commodity prices, helped push countries like Brazil into a severe recession and cast a pall over U.S. and other financial markets as investors grow increasingly worried about the health of the Asian giant and the global economy.
But despite understandable market anxieties given China's size and influence, most agree that fears of a meltdown in the world's second-largest economy are almost certainly overblown.
"Pessimism is feeding on itself," said Sara Johnson, senior research director of global economics at consulting firm IHS, who sees the U.S. and global economies both improving slightly from last year's moderate...
* * *