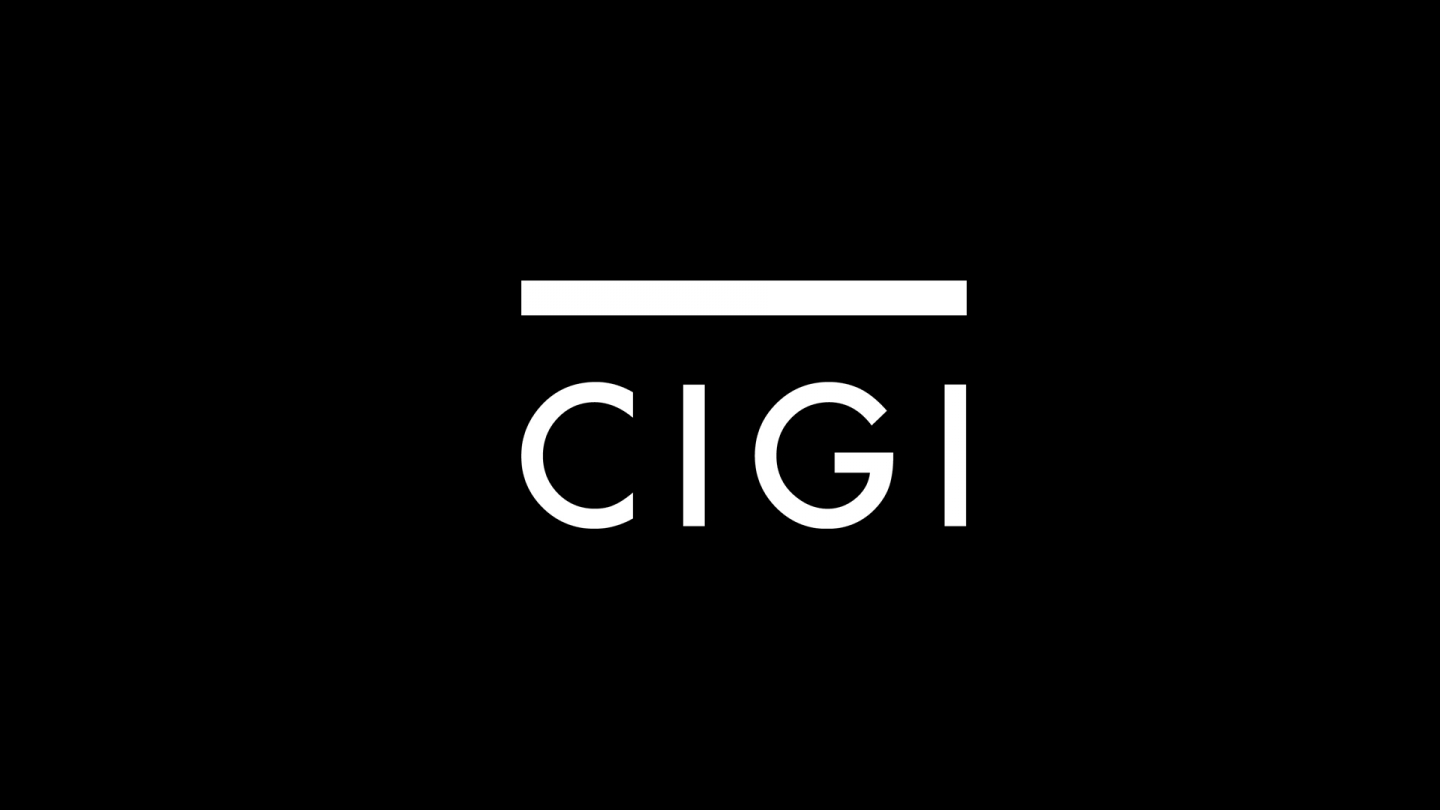 14 February 2019 (Waterloo, Canada) — The old model of Russian development has been exhausted and a new one must be chosen, proposes a new book from the Centre for International Governance Innovation (CIGI).
At a Crossroads: Russia in the Global Economy situates Russia at a historic crossroads where its choice will determine the future of its economic development for years to come. Amid globalization's expansion and technological advances is it possible for Russia to reach its potential and strengthen its position in the world economy?
The emergence of the digital economy presents a major challenge to Russia. To compete in the digital era, Russia must steer a new course for the technological age, one that includes more flexibility and engagement in international economic relations.
Expert Russian economists, Sergey Kulik, Nikita Maslennikov and Igor Yurgens, bring new understanding and logic as they examine the possible paths for Russia's economic development. Written for those with an appetite for facts and figures, At a Crossroads sheds light on the seemingly impenetrable inner workings of Russia's economic policies and its interactions in the global economy.
At a Crossroads: Russia in the Global Economy, a CIGI Press publication, is now available through McGill-Queen's University Press, Amazon and other retailers globally. Order now at www.cigionline.org/publications/crossroads-russia-global-economy
 - 30 -
To request a copy of the book or for more information, please contact:
Holly Postlethwaite
CIGI Communications Advisor, Centre for International Governance Innovation
+1 519 885 2444 Ext. 7245
We are the Centre for International Governance Innovation: an independent, non-partisan think tank with an objective and uniquely global perspective. Our research, opinions and public voice make a difference in today's world by bringing clarity and innovative thinking to global policy making. By working across disciplines and in partnership with the best peers and experts, we are the benchmark for influential research and trusted analysis.