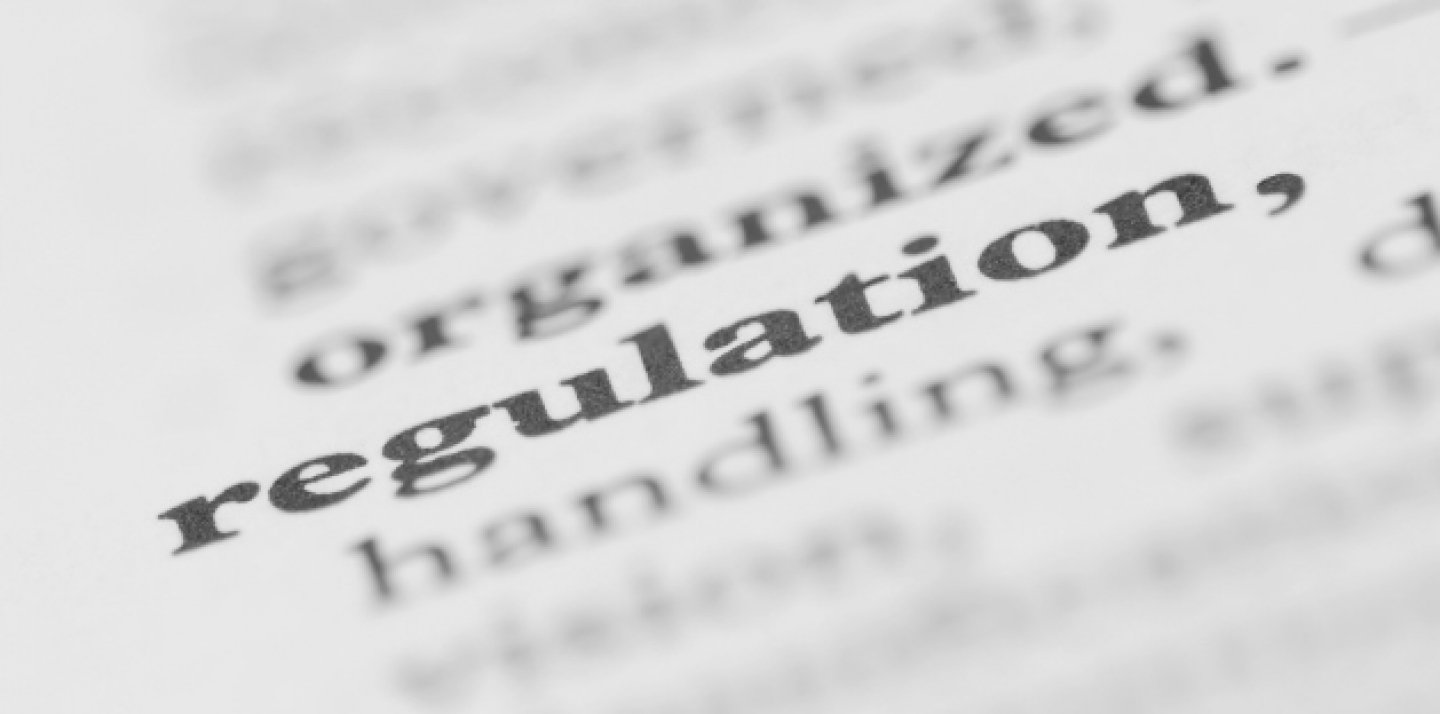 By many accounts the impact that emerging markets made on the reregulation of cross-border finance was an unlikely success story. In a market seemingly dominated by industrialized giants, like the United States, how did countries, including Brazil, South Korea and Indonesia, garner support from global economic governing bodies to get emerging market-friendly regulation in place?
At his CIGI Signature Lecture "Ruling Capital: Emerging Markets and the Reregulation of Global Finance," Dr. Kevin P. Gallagher suggested a few of the secrets behind the regulatory success of emerging markets.
First, Gallagher noted that in the wake of the Global Financial Crisis, emerging markets had strength in numbers. "The BRICS together, the emerging markets together have a lot of market power," said Gallagher. Along with their combined market power, emerging markets also had legitimacy. Gallagher explained that the Global Financial Crisis seemed to present a case for emerging market-friendly regulation, since it was not emerging markets that were heavily hit, but those of industrialized countries.
Second, Gallagher explained that the emerging markets benefitted from their strong coalition comprising the BRICS nations and others.  These countries met together, coordinated joint statements and generally presented a "united front." Gallagher described it as "a shovel-ready coalition" prepared to act quickly during regulatory discussions.
The emerging markets third secret to success was the coalition's use of 'extra-forum' G20 documents as leverage against larger industrialized countries. The coalition used the language in these reports to defend their regulation proposals to the IMF and demonstrate G20 support for their stance, enabling them to "punch above their weight."
Fourth and finally, the emerging market coalition was "on the same page" as IMF staff and new economics. Reports by IMF staff justified the emerging market proposals and discredited proposals by the United States. The coalition used these reports by economics experts to garner further backing for their proposals.
The emerging market economies may have come to the regulatory discussions as an unlikely heavyweight, but their ability to coordinate their efforts and utilize emerging economy-friendly research enabled them to "punch above their weight" in the fight to regulate cross-border finance.
To watch the full webcast of Dr. Gallagher's lecture visit http://new.livestream.com/cigionline/ruling-capital. For information on his most recent book, Ruling Capital: Emerging Markets and the Reregulation of Cross-Border Finance, visit http://www.cornellpress.cornell.edu/book/?GCOI=80140100875590.