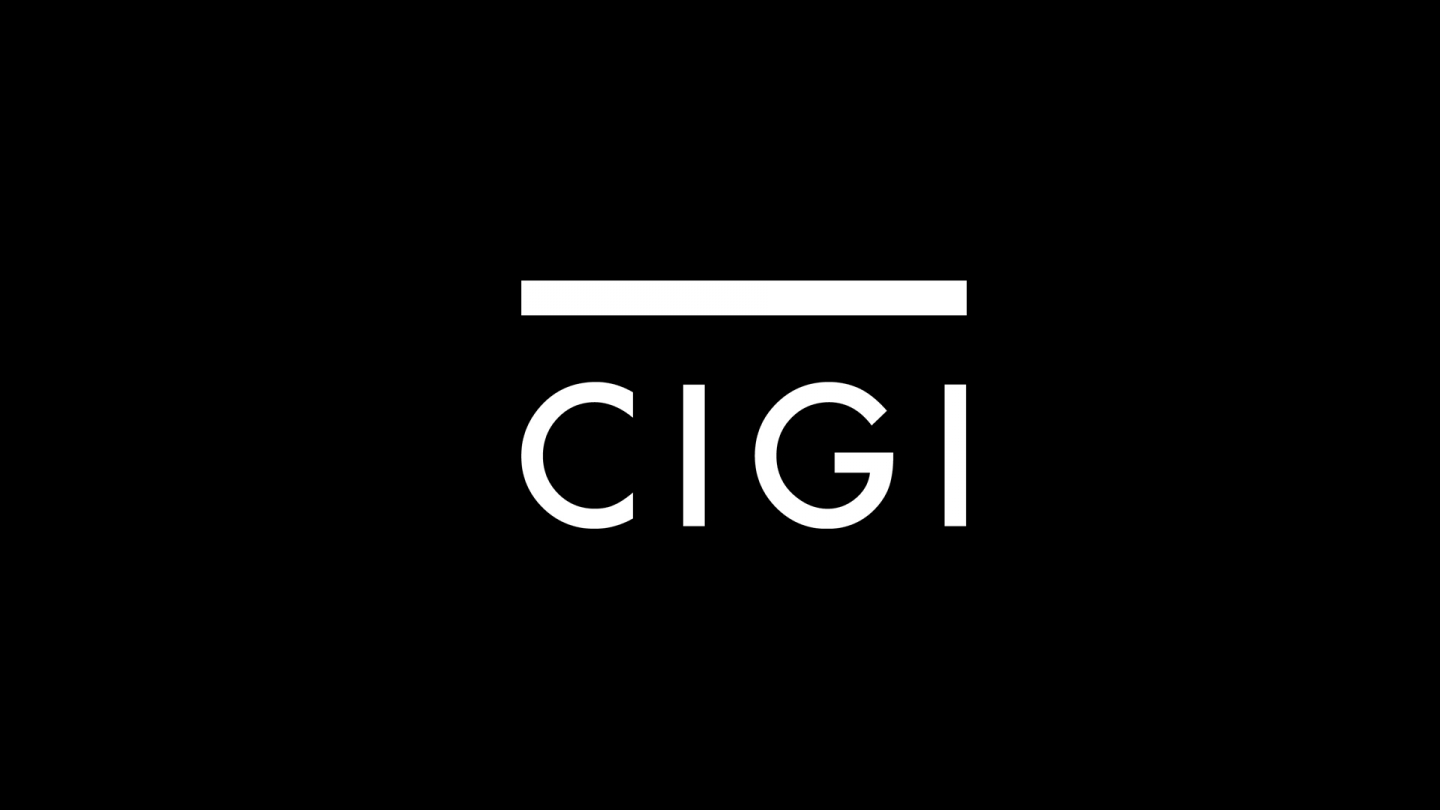 The following is an excerpt. To view the full article please visit the link below.
A recent survey has found that 60% of people have heard of Edward Snowden and his revelations about the degree of surveillance conducted by the USNational Security Agency (NSA) and other countries' intelligence agencies, and 39% of them have taken steps to protect their privacy as a result.
The Canadian Centre for International Governance last month released the results of the survey of 23,376 internet users in 24 countries.
One of the study's takeaways: compared to one year ago, when revelations were still rolling out in NSA-gate, 43% of users now avoid certain websites and applications and 39% now change their passwords regularly.
The full roster of steps that...
* * *