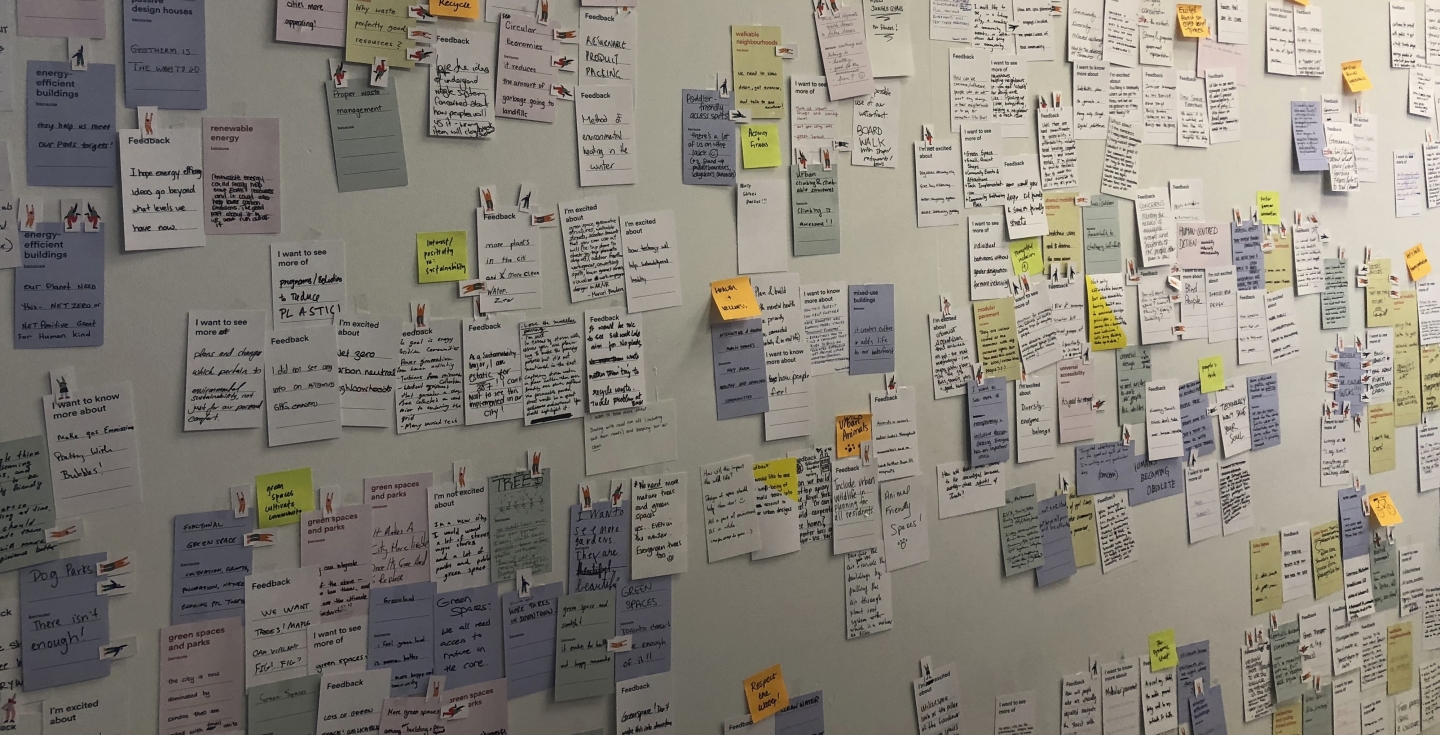 The widespread criticism that technology firms have faced in recent years is a positive and essential development. Critics and activists have become increasingly outspoken about the risks of artificial intelligence (AI) and facial recognition. Social media giants are under intense scrutiny about risks to privacy, competition and electoral integrity. And the data collection, exploitation and security practices of many data-focused firms are being questioned and criticized by researchers, users and other firms.         
Posing hard questions and forcing difficult conversations about the development and use of new technologies — and about the distribution of benefits and risks among individuals and communities — is imperative. As Harvard University science and technology studies professor Sheila Jasanoff reminds us, technology is not "politically neutral [nor] outside the scope of democratic oversight." Recognizing that technological determinism is a myth, that so-called unintended consequences are often foreseeable and avoidable, and that citizens' voices are at least as important as those of tech elites, Jasanoff encourages critical conversation and democratic deliberation to shape positive technological futures.
But we need to think carefully about what exactly we are doing when we criticize technology and tech firms and what effect it has on technological trajectories. Some criticism appears to be motivated by aims that might not be consistent with an ideal of a democratic community exercising control over its technological future. And the content of some criticism sometimes helps firms and governments perfect, rather than reject, technologies of surveillance and social control.   
Economic Resistance
According to some observers, tech criticism is fundamentally motivated by economic interests. Those who resist new technologies are seen as trying to protect their economic interests — whether they are workers or firms — from threats posed by new technologies and entrepreneurial challengers.
In his book, Innovation and Its Enemies, the late Harvard scholar Calestous Juma analyzed many cases of resistance to innovation across different cultures and time periods, and concluded that resistance was frequently about economic interests. In the "fight over who would control the electrification of the United States," for example, Juma discovered that, although George Westinghouse's alternating current (AC) technology was superior to Thomas Edison's direct current (DC) technology, Edison and his supporters "deployed stigmatization to spark public objection to AC and to protect their investments and patent in DC-related technologies." Edison's public strategy involved highlighting real and imagined technical and safety problems with AC, but his real goals were not about efficiency or public safety. Rather, he simply needed to stall the adoption of AC to give himself time to shift his investments out of competing DC technologies.