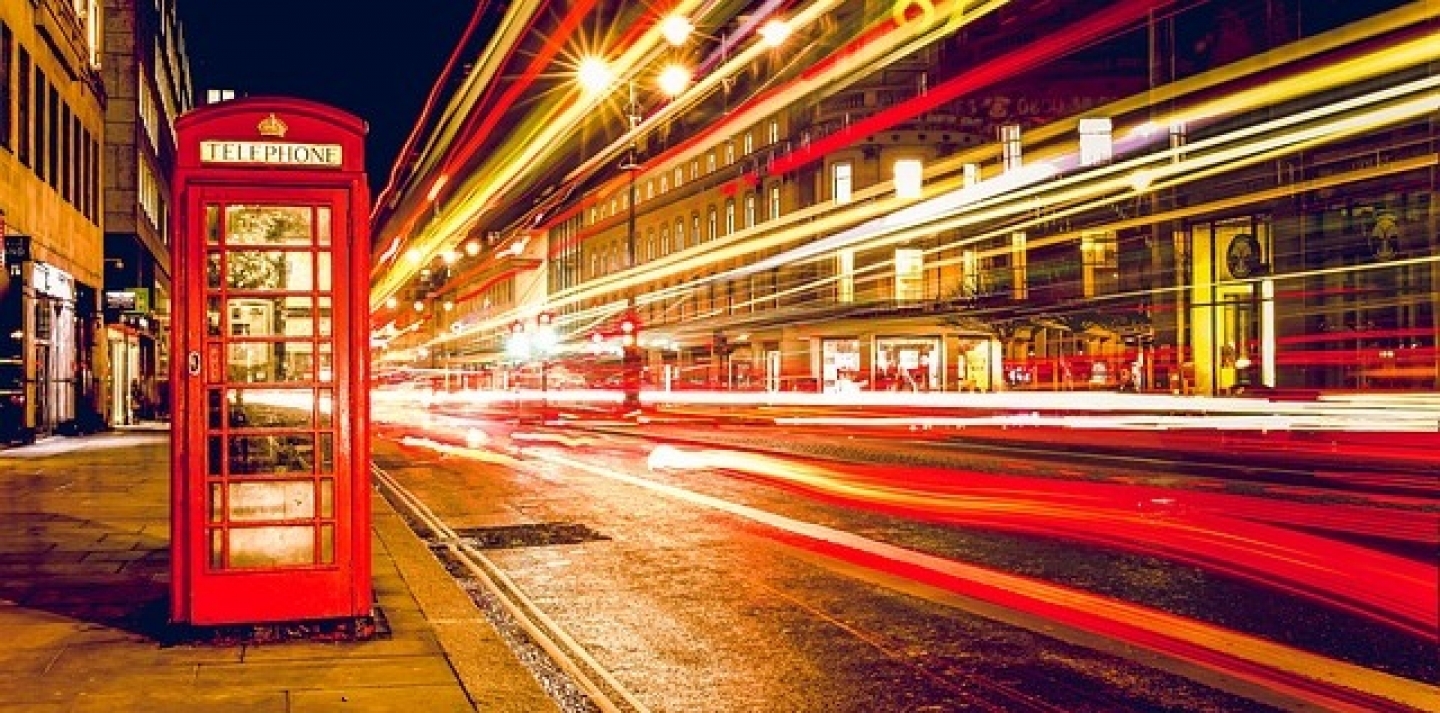 At least Donald Trump appears to be losing. Otherwise, it has been a rough six days for those of us who believe in globalization.
On June 18, Raghuram Rajan, the internationally admired governor of the Reserve Bank of India, announced that he had opted against seeking a second term. He appears to have been run out of Mumbai by a chauvinistic firebrand from the governing party who, among other things, accused the former IMF chief economist of being "mentally not fully Indian." (Rajan is on leave from the University of Chicago.) And now this: Brexit.
Fifty-two percent of the more than 33 million Britons who cast ballots voted on June 23 to exit the EU. The journalist leading the BBC radio coverage of the referendum struggled to get the words out when the state broadcaster declared that the "Leave" campaign. The British pound had plunged by more than 7 percent, which would be its worst day ever. Global financial markets were overwhelmed by chaos. Prime Minister David Cameron, who led the pro-EU campaign, said the result should be respected. He also said he would resign within three months. "The British people have made a very clear decision to take a different path, and as such I think the country requires fresh leadership," he said outside 10 Downing Street in London.
It is a dark moment for internationalists. Everyone from the Bank of England to the IMF to President Barack Obama called on Britons to maintain their four-decade-old relationship with Europe. They warned of a recession and exactly the kind of financial upheaval that followed the result. And more than 17.4 million people decided they didn't care what the "experts" had to say.
The elites who warned of all the damage an isolationist and xenophobic presidential candidate could cause were similarly ignored the rank-and-file of the Republican party. In India, Rajan's stature and reputation comforted the international investors that Prime Minister Narendra Modi has aggressively courted since leading his Bharatiya Janata Party to a rare parliamentary majority in 2014. Yet Modi did nothing to silence the parochial attacks on his central bank governor, raising questions about his commitment to make India a more outward facing. Rajan said in his departure letter than he had been "open" to staying on, but decided against it after consultations with the government. The implication was obvious: One of India's most respected intellectuals didn't feel like was wanted.
What is going on?
Twitter and Facebook will struggle under the weight of all answers to that question in the days ahead. (Trump and Brexit? It is a good time to be a provider of computing power and cloud storage. Modi may get a break from the onslaught of criticism for allowing a world-class policy maker to walk away.) Here's my contribution: We globalists erred badly in embracing the inevitability of our cause. How many times have you read that globalization cannot be stopped? That only ever was true in the most abstract sense. Curiosity will continue to drive humans with means to see the world, and greed always will motivate companies to push into new markets. But the "official" globalization of free-trade agreements and other multinational arrangements always could be stopped by politics. This has been happening since the Doha round of WTO negotiations stalled years back. The rise of Trump had been the most obvious manifestation of this trend. Now it is the UK, which just voted to take a hammer to one of globalization's foundations.
As Rajan's self-banishment shows, the forces of nativism and narrow self interest always were lurking. (He was unpopular with Hindu nationalists, smaller companies who disliked his tendency to put inflation ahead of lower interest rates, and the crony capitalists who attacked with greater force than anyone else associated with the Indian government.) But for decades, the more outward looking politicians won elections because they held an unbeatable trump card: economic growth and prosperity. There were losers, but most of us appeared to be doing better thanks to the freer movement of goods, capital and people. China's entry into the WTO and the acceleration of global trade pulled hundreds of millions of people from poverty. Even after things went terribly wrong in 2008, it was the champions of globalization who saved the day. The G7 became the G20 and the world's leading economies bound together to end the Great Recession. Central bankers teamed up to keep financial markets working. They were so successful that stock prices in many countries surged to record highs. Commodities boomed. Globalization was working.
But the relief that followed the financial crisis didn't last long. Europe got bogged down in a debt crisis. The U.S. economy failed to launch. The commodity boom became a bust. Brazil and Russia plunged into recessions. China suffered growing pains. Wages in developed economies were stagnant. The gap between the rich and poor widened.
What was the response of the world's elite to all of this? Besides some radical experiments in monetary policy by a handful of central bankers, essentially nothing. The G20 in 2014 drew up a list of 1,000 policy changes for its members to enact in order to boost their combined gross domestic product by 2 percent over the medium term. It was a grotesque example of spin that few took seriously.  (The IMF says the G20 is well behind schedule.) As economic growth stagnated, resentment grew. Yet among the chattering classes, a widespread populist revolt wasn't taken seriously. We assumed the Tea Party wing of the Republican Party would be brought under control by the establishment. We were a willing audience for the hundreds of millions of dollars in free publicity the media gave Trump because we never believed he could win the nomination. We dismissed the possibility that an emerging-market country with global ambitions would be anything but grateful for having a central banker like Rajan. And none of us believed the UK's separation from the EU was possible -- just ask the traders who bet heavily on "Remain" in the days ahead of the referendum.   
Some will shrug at all of this. The sun still came up in Britain on June 24, they will say. Hopefully, no one who believes in a world in which people, goods and ideas are allowed to to travel freely will be so blase. We globalists have a fight on our hands. If we ever were in the majority, we appear not to be now.
"We globalists have a fight on our hands. If we ever were in the majority, we appear not to be now."